Bad Credit
What can you do if you have bad credit?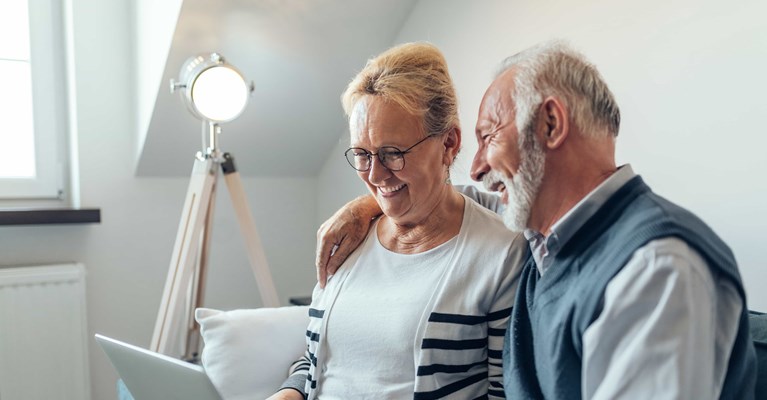 What do I do if I have bad credit?
First of all, don't panic! Bad credit ratings can be given for many different reasons and lots are easy to fix. It could be if you are new to credit or you've missed or been late with payments. It could also be a result of CCJs or bankruptcy.
There are lots of things you can do to improve your credit rating. And here at Asda Money we'd like to offer you a few handy dos and dont's:
Do use a free Eligibility Checker – as the name suggests - they are free!
Do check your Credit File – there may be inaccuracies. Write to the credit reference agencies and explain your case and get any mistakes corrected.
Do register to vote – credit reference agencies check the Voters' Roll. If you're on it, it will help to improve your score.
Do use a credit builder card – also sometimes known as a credit card for bad credit. Providing you pay on time, stay within your credit limit and don't withdraw cash, you should notice a positive change within 6-12 months.
Don't apply for credit too often – spread out your applications over time. Too many searches in a short time will adversely affect your rating. And prioritise, too! If you're looking for a mortgage and a new credit card – get your mortgage sorted out first.
Don't miss a payment – set up Direct Debits so you know you'll always be on time with your minimum payment at least.
Don't mix up your finances with a partner – sounds harsh, but if your partner has a poor credit history, keep your finances separate. If you split up with a partner you've previously held a joint mortgage or bank account, write to credit reference agencies and formally "disassociate" yourself.
Don't use your credit card to withdraw cash – lenders generally view this poor money management and it will generally cost you even if you pay off the statement in full at the end of the month.
ASDA Money is a trading name of Asda Financial Services Ltd and Asda Stores Ltd which are for general insurance Introducer Appointed Representatives. They are both authorised and regulated by the Financial Conduct Authority, Asda Financial Services Ltd reference number 230174 and Asda Stores Ltd reference number 407914. Registered address: Great Wilson Street, Leeds, LS11 5AD.
Asda Stores Limited (Great Wilson Street, Leeds, LS11 5AD), trading as ASDA Money, acts as a credit broker not as a lender and is authorised and regulated by the Financial Conduct Authority, firms reference number 718361.