Credit Report
Credit card eligibility depends on various things...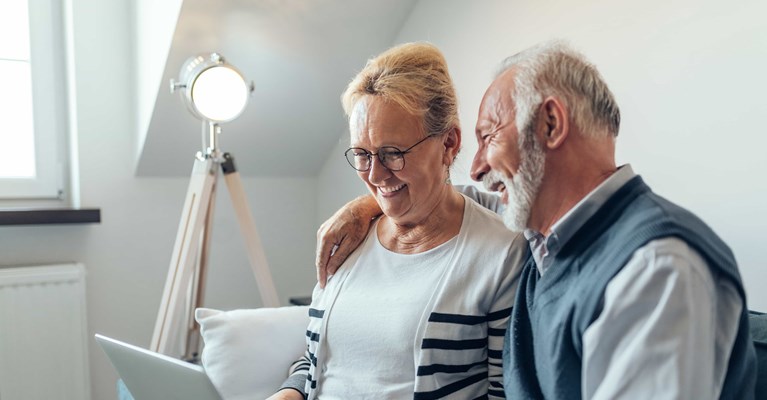 Find out how to check your Credit Report now
What is your Credit Report?

Your Credit Report tells lenders how you've looked after your finances and helps them to check your eligibility to borrow and how much they can offer you, as well as how much interest you'll be charged, and which deal they can offer you.
What type of information is collected in my Credit Report?

Firstly, it contains lots of information, which isn't a bad thing because some of that information can be used to help you get more credit. You might expect details such as your address and previous addresses, current and past credit – from mortgages and loans, to overdrafts, monthly insurance instalments and mobile phone contracts to be included, but it'll also show how much you pay each month and if you pay on time. Your Credit Report will also show how much credit you have and how that compares to your income. Not only that, it'll show if you are registered on the Electoral Role and if you have any County Court Judgements or Bankruptcies.
What is a soft search and why is it good?

Your Credit Report will also check if you've previously applied for credit. For example if you've asked to pay your insurance monthly or if you've applied for a credit card. Asda's Cashback Credit Card Eligibility Check doesn't affect your credit rating though, as it's a "soft search" and it won't leave a footprint on your credit file. From checking your credit history you can safely see if you're eligible before you apply. Within reason, you can check your eligibility as many times as you like.
What is my Credit Score?

Credit score, also known as Credit Rating, can impact most of your finances – from getting a credit card to extending your overdraft. The better your rating, the better shape your finances are in - and the better the deals you're likely to be offered. The score will be different depending on which credit reference company you are dealing with. But generally, a good score from one, is usually representative of a good score with others too.
Why should I check it?

You should check your credit report to make sure there are no mistakes on it, which could be adversely affecting your credit score.
How can I improve my credit score?

Aside from checking your credit file to make sure there are no mistakes, there are lots of things you can do to improve your credit score. These include:

registering to vote (you can do this at

 

gov.uk/register-to-vote) to make sure you are on the Voters' Role
setting up Direct Debits to make sure you never miss a payment
never going over your credit limit
repaying more than the minimum amount – you'll also save money in the long run by doing this
taking care not to apply for lots of credit in a short space of time, as this may not be favourable to your credit score. Use "eligibility checks" wherever possible to see if you'll be accepted before you apply for credit so that your credit file is not affected.
How can I check it?

You can get in touch with one of the UK's three big credit reference agencies; Equifax.co.uk, CallCredit.co.uk or Experian.co.uk
ASDA Money is a trading name of Asda Financial Services Ltd and Asda Stores Ltd which are for general insurance Introducer Appointed Representatives. They are both authorised and regulated by the Financial Conduct Authority, Asda Financial Services Ltd reference number 230174 and Asda Stores Ltd reference number 407914. Registered address: Great Wilson Street, Leeds, LS11 5AD.
Asda Stores Limited (Great Wilson Street, Leeds, LS11 5AD), trading as ASDA Money, acts as a credit broker not as a lender and is authorised and regulated by the Financial Conduct Authority, firms reference number 718361.