Security
Your credit card protection is a top priority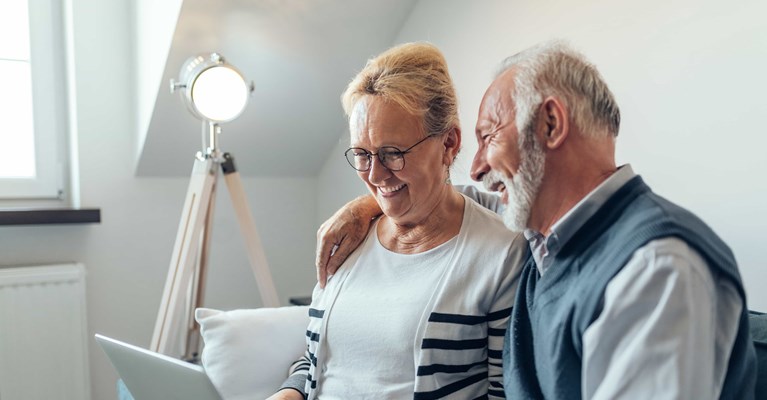 Here at Asda Money, we take credit card fraud very seriously. So, as well as putting the strictest credit card security measures in place ourselves, here's our Top 10 checklist of ways you can stay even safer.
1. Sign your credit card as soon as you receive it and keep it safe. Then activate it online.
2. Remember your PIN. Saving your PIN in your phone or writing it down is never a good idea. To keep your card secure, memorise your PIN and never keep it with your card. Do not share your PIN with anyone.
3. Stolen or lost credit card? Report it right away! Existing Asda Money credit card customers can call us immediately on 0800 7835881 or +441217125522 from abroad.
Calls may be recorded. Calls charged at basic rate. The number provided may be included as part of any inclusive call minutes provided by your phone operator.
4. Contactless credit card fraud happens, but because payments can only be made within a few centimetres of a card reader, transactions by mistake are rare. However, an effective form of fraud protection for this can be used by a refined metal cardholder to prevent fraudulent or incorrect readings, if you wish.
5. Credit card shopping online? Make sure your computer, laptop or mobile device is protected with up-to-date security software. Only use familiar, secure sites, checking the web address begins with "https" and that there's a locked padlock sign in the browser address bar. And always log out after shopping, whilst saving the confirmation email as a record of your purchase.
6. Register your card with Mastercard Secure Code and/or Verified by Visa.
7. Never let anyone take your card out of your sight during a transaction.
8. Using your credit card abroad? Take a note of the 24-hour emergency number you're calling from outside the UK. Always check the information on the sales voucher before you enter your PIN and keep a copy of the sales receipts. Then, when you get back, always check your statement carefully.
9. Report fraud straight away. Login to your account and go to the card management section.
10. Finally, always check your statements for transactions you don't recognise and regularly check your credit cards' expiry dates so you can get in touch if your new card hasn't arrived in good time.
ASDA Money is a trading name of Asda Financial Services Ltd and Asda Stores Ltd which are for general insurance Introducer Appointed Representatives. They are both authorised and regulated by the Financial Conduct Authority, Asda Financial Services Ltd reference number 230174 and Asda Stores Ltd reference number 407914. Registered address: Great Wilson Street, Leeds, LS11 5AD.
Asda Stores Limited (Great Wilson Street, Leeds, LS11 5AD), trading as ASDA Money, acts as a credit broker not as a lender and is authorised and regulated by the Financial Conduct Authority, firms reference number 718361.