5 Top Tips to Stay Safe Online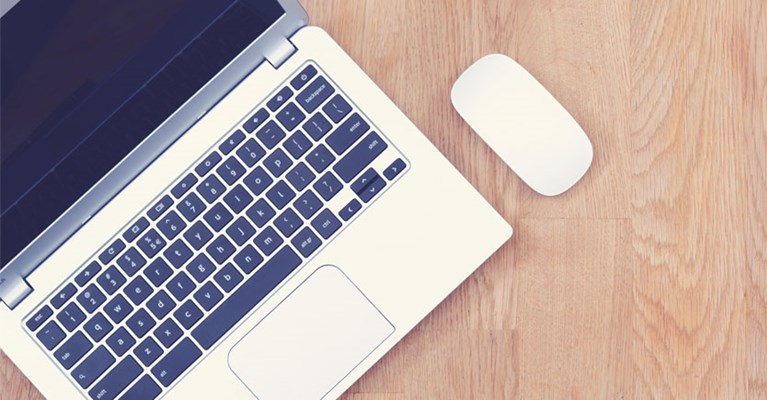 The internet is a great way to stay in touch with family and friends, and it's becoming more advanced by the day. For example, you can now easily video call a loved one who's in another country, and still feel like you're in the same room. Since the internet has become more accessible for everyday use, there are now many dangers, and you have to be extra careful when doing many online activities. According to The Crime Survey for England and Wales, there were an estimated 3.6 million cases of fraud in 2016 alone, and 2 million computer misuse offences.
Making money transactions on the internet has grown in popularity, and more people are spending online for a number of reasons, whether it's buying their weekly food shop or transferring money. As using the internet has become an everyday norm in society, unfortunately more and more people are falling victim to online fraud. Here at Money Transfer, your safety is our priority, so we've put together our 5 top tips to help you know how to be safer online.
Don't use easy passwords


This could seem like an obvious tip, but you'd be surprised at the amount of people who use 'theirname123' for most of their passwords. Although this is a simple password to remember, it's also an easy one for hackers to guess.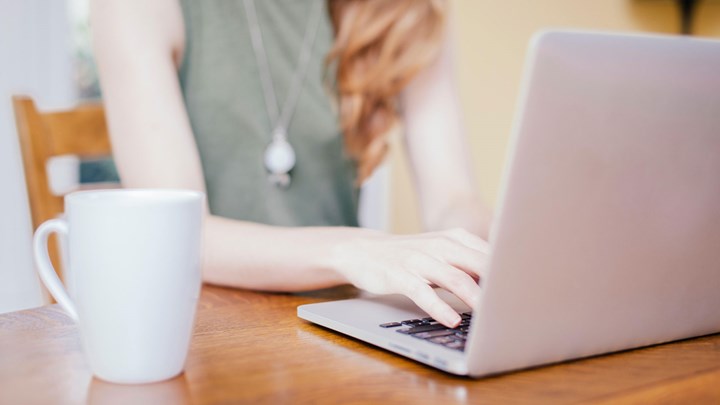 When choosing your password for transferring money online, for example, it's important to ensure it's not a password that somebody could easily guess. For example, don't use the name of your pet or your birthday.
You need to make your password as uncrackable as possible, so it's a good idea to use a mixture of symbols, numbers, and lower and upper case letters. It's also recommended to use a different password for all your online accounts, and to change them every so often.
Look out for fake websites and emails


Fake emails and websites are extremely common in the online world, and unfortunately many people fall victim to them. Fake emails could range from being told you've inherited thousands of pounds from a distant relative, to people pretending to be genuine companies offering you an interview or a job.
There are plenty of ways to easily spot fraudulent emails and websites, for instance, they will often include spelling and grammatical mistakes, and they are likely to be in a different tone of voice to how the company usually writes. They also sometimes include a link with a request to click on it to confirm something or to find out more. You should never click on this without checking with the official company first.
Money transfer scams generally work by contacting you either by email, a letter, or a phone call, offering you something which is often too good to be true. This is why it's crucial to use secure sites when using the internet to transfer money, as they are easy to use, and will also keep your details and money safe.
Protect your computer


You might think that because you're the only person who uses your device you're safe from hackers. However, any computer or device which is connected to the internet is at risk.
To try and prevent any potential risk, you should make sure that your computer security software is up-to-date, and you should always be running the latest version. To make it easier to remember, you can set your device up to receive notifications when the updates are available.
It's also important that you set a password to your wireless router, making sure that nobody else can use it without knowing the password. Be vigilant when using public hotspots too, especially if transacting or transferring money, and make sure you're aware of your surroundings when entering private information.
Be careful what you post online


These days, people tend to post a lot of personal information on social media, telling the world what they are doing throughout the day. These posts, along with pictures and videos, could lead to you being the next victim of fraud.
Much of what's posted on social media is public, meaning anybody can see it if they want to. You should avoid posting your address online, and any clues for your passwords, and of course, bank details. Displaying your address or bank details gives criminals easy access to your personal information, making it easier for them to steal money.
Read the small print


Although it might take up a little bit more time, it's always important to read all the terms and conditions when transferring money online.
Whenever you're dealing with money online, there will usually be a tick box to say that you agree with the company's terms and conditions. It's really important that you understand every detail about the transaction you're about to make, including any additional unwanted fees you may have been unaware of. As well as being easy to use, Money Transfer won't strike you with any additional or unwanted fees without you being warned first. You will be aware of all payments every step of the way.
At Money Transfer powered by Ria, one of the largest international money transfer companies in the world, your safety is our priority. We offer great rates and a simple pricing structure to make it as easy as possible for you. Even if you're transferring money miles away, it'll usually be there within a few minutes, and at a cheaper price than using your bank. To find out more, click here.