How Planning for Christmas Early Can Help Turn Your Purchases Into Treats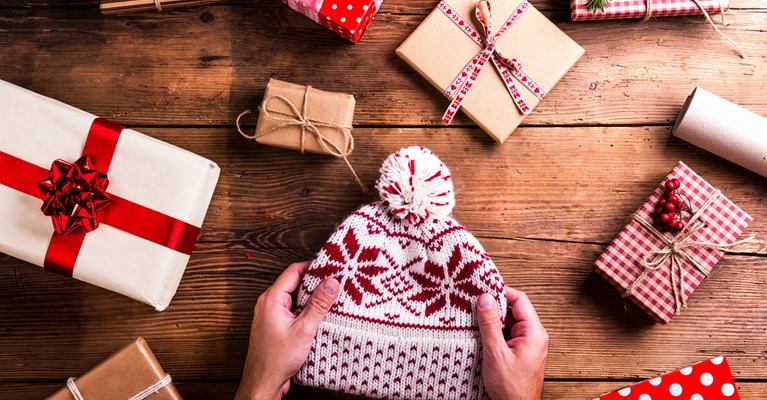 Christmas is one of the most exciting times of the year, with people looking forward to getting in to the festive spirit. It's the perfect excuse to spend quality time with your family and friends, with food, drink, and presents galore.
Although it's hard to say anything negative about the festive period, December can end up being a very expensive month, especially when you leave all of your Christmas shopping to the last minute. However, if you get organised and start planning several months in advance, the savings you make could end up paying for festive essentials when December comes around.

Here at Asda Money we've come up with some tips to help you plan for Christmas early, so that you have more to spend on treats at the end of the year.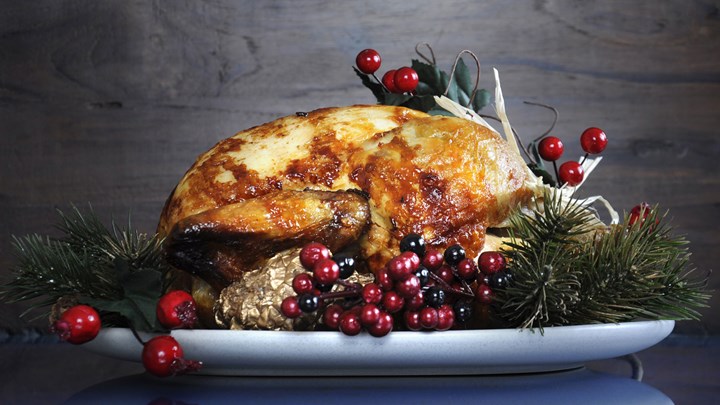 Turn toys and toiletries into turkey


One really useful way to save money throughout the year is to use a cashback credit card for any festive purchases. This way, it is easy to track what you have been spending your money on. There is also the added bonus that the cashback you build up from the things you buy could actually end up paying for some of your Christmas expenses.

Make sure you choose a credit card that reflects your purchase habits to get the best payback. You can then steadily build up your cashback in return for your loyalty. This cashback can be spent on festive essentials that you need to buy when December comes around. Turkey, decorations, and any last minute stocking fillers are just some of the things that it could come in useful for.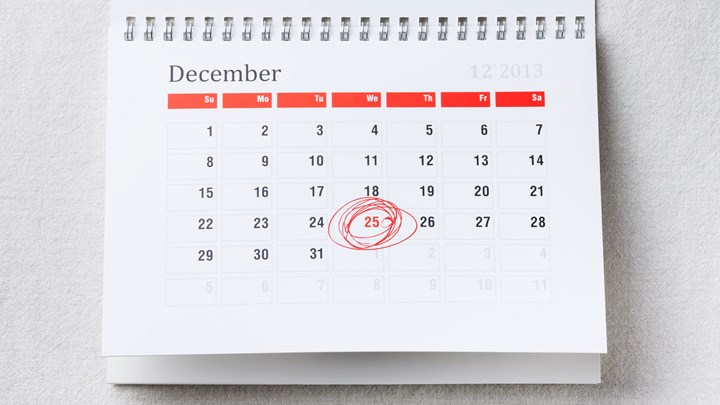 Make a plan and start saving early 


Although it may be the last thing you feel like doing when Christmas has only just finished, it could be a good idea to sit down in January and make a list of the presents that you are going to buy each month. Set a budget for each person and stick to it so you know exactly how much you are spending. 
As well as spreading the cost more effectively across the year, planning what you are going to buy in advance will enable you to see how much you will spend on your credit card each month, so that the cashback starts to build up. This should also mean that you will get into a routine of paying it off, so that it doesn't come as a surprise.

Making a list will also mean that you only buy exactly what you need. There is nothing worse than leaving your shopping until the last minute and having to rush into overcrowded shops in December. This can result in overspending, whereas buying things earlier in the year means you can make the most of mid-season sales and make some massive savings.

When it comes to Christmas, it's always a good idea to factor in the things that you already have in the house. How many times have you gone out and bought wrapping paper, tinsel, gift tags, and even Christmas cards to find that you already had more than enough loads of it left over from last year?
Keeping money aside so that it's there when you need it


Another great way of saving money for Christmas is to use a savings account. If you willing to set money aside each month, it is a good idea to set up a direct debit, so that you get used to the money automatically coming out of your account. 
It's also important to remember that in December your pay date may change. Receiving your wages earlier means you will have much longer to wait until you next get paid in January. Saving up for Christmas early will leave you with money left over to last the entire festive season, and all of the food, drink, presents and toys that come with it.
It's worth keeping in mind that no matter how far you plan ahead, there's still likely to be at least one thing you forget or need closer to the time. The last-minute rush is something you can't always avoid. It's a familiar feature of the festive period and let's face it; Christmas just wouldn't be Christmas without it.
So long as you get yourself organised early in the year and don't make excuses to put off saving money for Christmas, you'll thank yourself when December comes around and you have money to spare.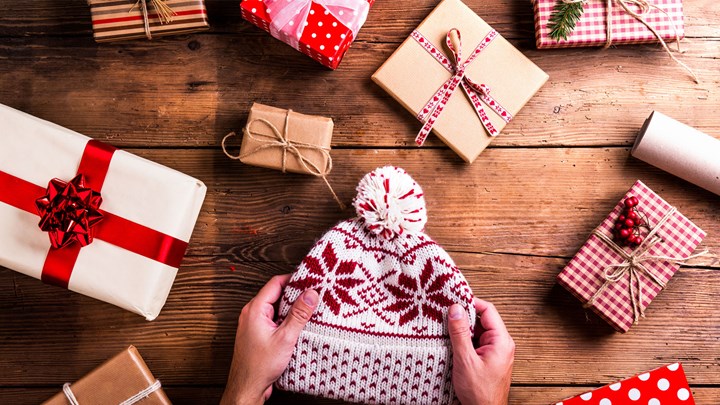 Find out more about Asda Credit Cards