Making the Most of Retirement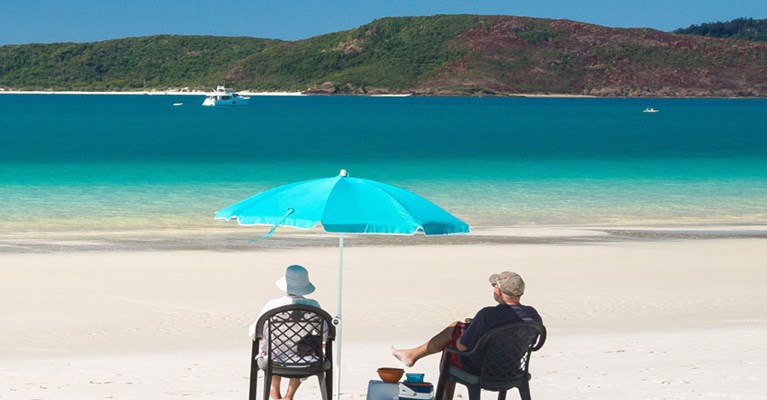 Once known for being a time when you should sit back and relax whilst watching the days pass by, retirement in the 21st century is very different to how it used to be. It's inevitable that we're going to grow old, so the question isn't how to stop it, it's how to do it right. Retirement is now giving many people a new lease of life, and people are using this time to chase the dreams they simply haven't had a chance to do.
People moving towards retirement are now more active than ever before, and you'll often see adverts for groups and societies that specifically target the older generation. Joining a group, getting a new hobby, or volunteering in your local community are great ways to fill your time, and you'll also get the opportunity to meet some new people too.
Here at Asda Money, we've taken a look at some of the best ways you can enjoy your retirement, so that you feel happier and healthier.
Get a part-time job/volunteering


Retiring from your job doesn't mean that you never have to work again. There are so many options available, which means that you can still work and keep yourself busy. Whether you fancy volunteering in your local area, or getting yourself a part-time job in the corner shop, the possibilities are endless.
If you're looking for a part-time job but you're not sure where to start, then don't worry. There are lots of websites that specialise in job recruitment for the later years, including The Age and Employment Network and Skilled People.
If you're not looking for a job, but you just fancy helping out around the community, then volunteering is simple. For example, you can volunteer at your local school or hospital. Volunteering is a great way to keep busy, meet new people, and keep up-to-date with what's happening around the community.
Chase your dreams


If you're retired, now is the perfect time to get out there and do the things you've always wanted to do. Whether you fancy travelling the world or learning a new language, you now have the time to do it.
A top tip is to try to avoid tourist traps, as they can be extremely loud and busy. For example, if you've always wanted to visit France, try to avoid Paris, and head for the much quieter, but popular, Loire Valley. Here you'll see spectacular scenery, historic villages, and beautiful vineyards.
Starting a new hobby is also a great way to fill your time, and you'll also feel happier and healthier whilst you're at it. Some of the most popular hobbies that people tend to take up once they retire are arts and crafts, music, theatre and cooking. So, if you've always wanted to learn how to fly a plane, for example, then now is the time to do it.
Keep fit and healthy


Keeping fit and healthy is crucial for everybody, especially if you intend on living life to the full. A healthy lifestyle offers a wide range of benefits, including reducing the risk of major illnesses such as heart disease and cancer, boosting your energy, and increasing your levels of happiness.
It's advised that people over the age of 65 should do two types of physical exercises per week; aerobic and strength. If you're generally fit and have no health conditions, you should try to do at least 150 minutes of moderate aerobic and strength activity, such as walking or cycling every week.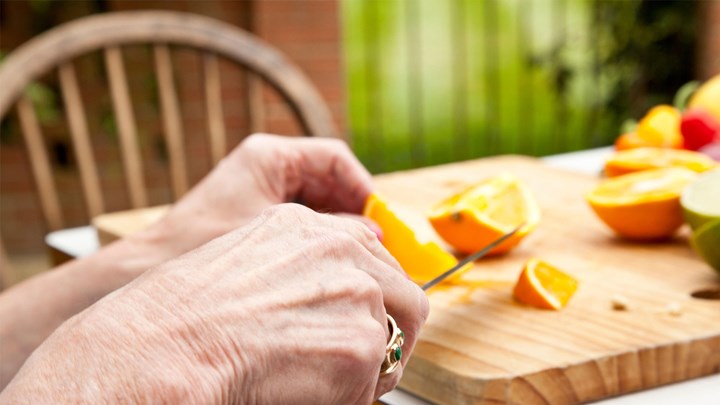 Eating healthy is also a vital part of keeping fit. What you choose to eat will make a huge difference on how you feel and how you look. A good tip to start eating healthily without feeling like you're 'dieting', is to make small and subtle changes. For example, taking the salt off the table, swapping white carbs for wholegrain, and increasing your fruit and vegetable intake. A variety of minerals and vitamins are vital too, and these range of nutrients will keep you feeling healthier and happier for longer.
Join local clubs


Now that you have some spare time on your hands, why not join a local club or organisation? There are plenty of social groups around the UK which are designed specifically for the older generation. Whether you just want to make some new friends or get out of the house for a few hours, there'll be a group out there for you.
 If you know you want to join a club but you're not sure where to start and aren't that tech-savvy, don't worry, a great place to get information is your local library. They usually have lots of leaflets and adverts lying around packed full of useful information, and staff are on-hand to help. From lunch and walking clubs, to yoga and swimming, there are plenty of societies and organisations that you can join, where you can meet new people and have a fantastic time.
Age UK, the country's largest charity dedicated to helping everybody make the most out of later life, is a great site to visit if you're looking for local friendship centres or chat forums. A friendship centre organises regular social events, such as day trips, holidays, and lunches, and is a great way to meet new people. Forums are available so you can get your voice heard. By joining an independent forum, you can get your opinions known on issues that matter to you, by influencing the planning and provision of local, regional, and even national services.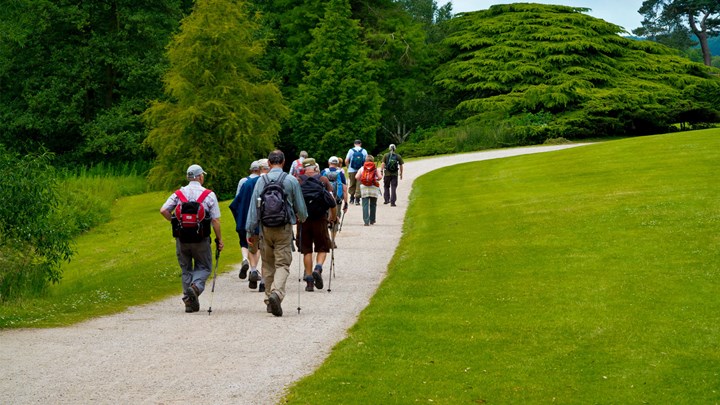 Retirement doesn't have to be boring. There are so many activities that you'll now have the time, and money to do, giving you a more enjoyable retirement. If you need help organising your pension or life insurance, it's a good idea to contact a financial adviser, to make sure you're making the right decisions.