7 Tips to Transfer Money Quickly and Easily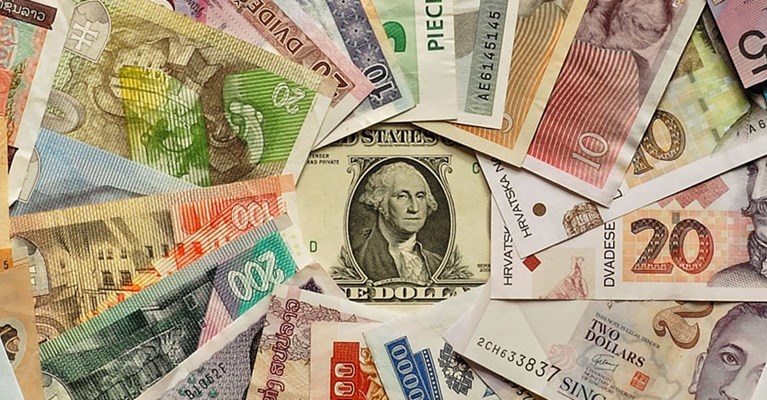 There are many reasons to transfer money abroad, and it's important to be able to do it as quickly and easily as possible. Whether you've moved to a new country and want to send money to your loved ones at home, or simply need to make an international transfer, we can help make the process as effortless as possible.
Transferring money online can be a confusing experience, and sometimes it's difficult to know where to start. Here at Money Transfer we've put together our top tips you need to take to make your money transfers as simple as possible.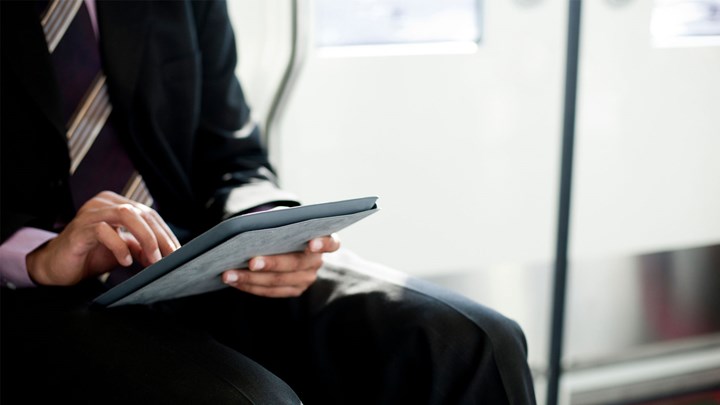 Get Online


Logging on to make your money transfer can be done from anywhere that suits you, which is perfect when you're on the go. The Money Transfer site is simple to use from any device, so even if you don't own your own laptop or computer, it's easy to do from your phone or tablet. 
Transfers will be quick to make using your mobile 3G, 4G, 5G or using WiFi, which is usually completely free, and means you don't have to use up unnecessary data. 
Prepare Your Money


Next, you need to decide how you're going to pay. With Money Transfer, you can either pay with your debit card, or via your bank account. Simply choose which form of payment you wish to use, and make sure you have the funds available to transfer.
Decide How Much You Want to Spend


Once you've decided on how you're going to pay, you then need to determine how much you're going to transfer across. You'll be sending it in Pounds Sterling (GDP), so make sure you know roughly the amount that you would like your recipient to receive in their currency. Our price calculator can make this easy for you. 
Choose Your Country


Asda Money Transfer is powered by Ria, which is one of the largest money transfer services in the world. This means you have a great choice when it comes to sending money abroad, as there are 167 countries to choose from. Simply select the country where you'd like your money to go to, and even if it's thousands of miles away, it'll usually be there within a few minutes.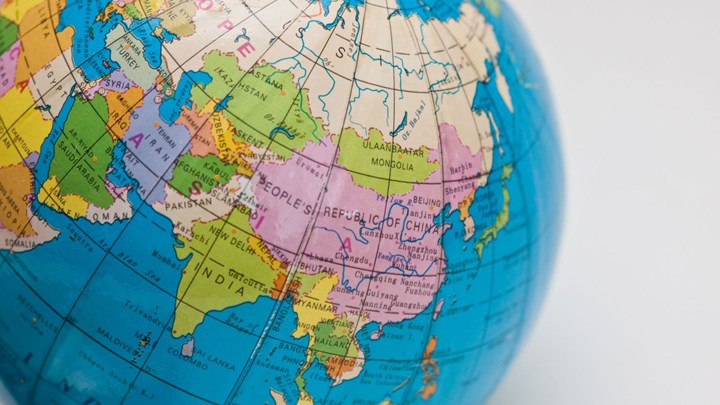 Total It Up


Once you know how much money you'd like to send, the country it's going to, and how you're going to pay, you can use our handy price calculator to work out how much it's going to cost you. This will include the exchange rate at the time of your transfer, and the payment price for the total cost of your transaction.  
We offer great currency rates and a simple pricing structure, so you know exactly what you're getting. Your money will get where it needs to be quickly, and at a cheaper price than using your bank. No matter how far away your money is going, the fee won't increase, as it all depends on the amount you're sending. 
To give you a general idea of our fees, this is how it works when sending money internationally:


Tier                                  Fee
£1-100                              £4
£100.01-1000                    £7
£1000.01+                         £13
Getting Your Money Delivered at the Other End


One of the quickest and easiest ways to transfer funds is straight into your recipient's bank account, so that it's ready for them to use within 48 hours at the latest.
You'll need to enter your recipient's information, so make sure you have their full name as displayed on their government issued ID, as well as their email address or phone number. If the money is getting transferred straight into their bank, you will also need full details of the account where the money is going to be deposited.
It's also possible to get your money delivered to one of Ria's agent locations, which are located in 167 countries all over the world.
Throughout the money transfer service, we'll keep you up to date with any status changes to your order via email. This will include a notification when your recipient receives their funds, and you can also track it in more detail via our track a transfer service. 
When picking up their money, the receiver will need the PIN number provided to you in addition to a valid ID, which will need to match the name on the money transfer.
Make Sure You Register


The final step in making a money transfer is to register your details with us. If you're going to be making regular international payments, this will save you having to re-enter your personal information and speed up the process even more.
If you want to find out more about Asda Money Transfer Powered by Ria, then check out our service here.