Need to cut back on spending? Use the Quick Cash Finder to pinch on overspending
See where you could be overspending on non-essentials so you can start putting away more into savings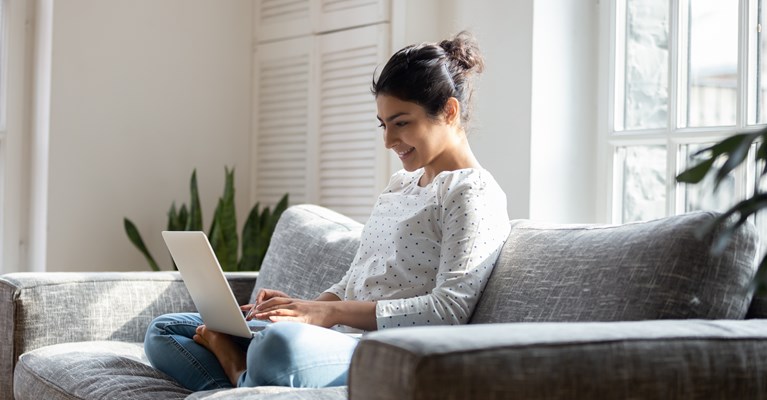 Over the course of a year, we'll likely treat ourselves to little luxury items here and there to brighten up our days. A couple of drinks with friends, a latte from a proper coffee shop, a brand-new outfit for a weekend away – all these little things can slowly add up and take away from money you could be saving.
There's nothing wrong with treating yourself, but if you're looking to save some money from your household budget then these areas are the first place to look. The Money Advice Service – a free and impartial financial advice organisation – aims to help people get a better understanding of their finances and how they can achieve their financial goals. 
The Quick Cash Finder is a great way to see just how much you could be spending on things like alcohol, take-aways and more over the space of a year. While £10 on a take-away pizza might not seem like it'll make a big impact, if that's a weekly occurrence, then that's over £500 a year just on take-aways. By reducing that to once a fortnight, you could save hundreds of pounds which could go toward your next trip away with your family or friends.
Getting a full view of how much you're spending on little things per year can help you to visualise where you could cut back in order to save toward bigger purchases. If you've got your sights set on making your dream holiday a reality, using the Quick Cash Finder can show you some of the easier areas where you can reduce your spending so you can put it towards your holiday fund.
Whatever it is that you're saving toward, or even if you just want to start putting some money toward a rainy day fund, the Quick Cash Finder is here to help show you how your spending stacks up - it might surprise you to see how much small spending adds up!
The Money Advice Service is an independent service, set up by government to help people make the most of their money, they give free, unbiased money advice to everyone across the UK – online, over the phone and webchat.