Walking for Your Health and the Planet for National Dog Walking Month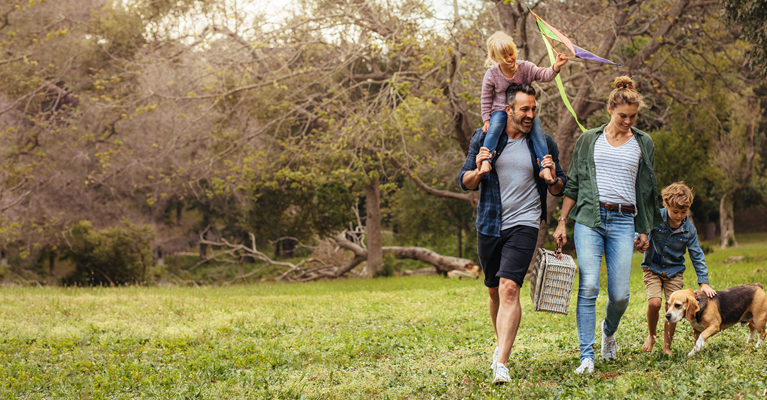 As some pet owners will be aware, January is National Dog Walking Month, so we've created a partnership with Treekly which has huge benefits for yourself, your dogs, and for the planet - just through walking!
Getting daily steps in is equally as important and beneficial for our dogs as it is for us, both mentally and physically, and now going an extra step (no pun intended) can help preserve your favourite dog walking spots and help fight climate change.
For the month of January you can turn your "footsteps into forests" – all you need to do is complete the weekly challenge of walking 5,000 steps for 5 out of 7 days and you'll earn trees to be planted on your behalf and help offset carbon emissions, as well as creating new habitats for other animals to roam.
Just by joining the Asda Money Forest you'll earn a tree to plant for free.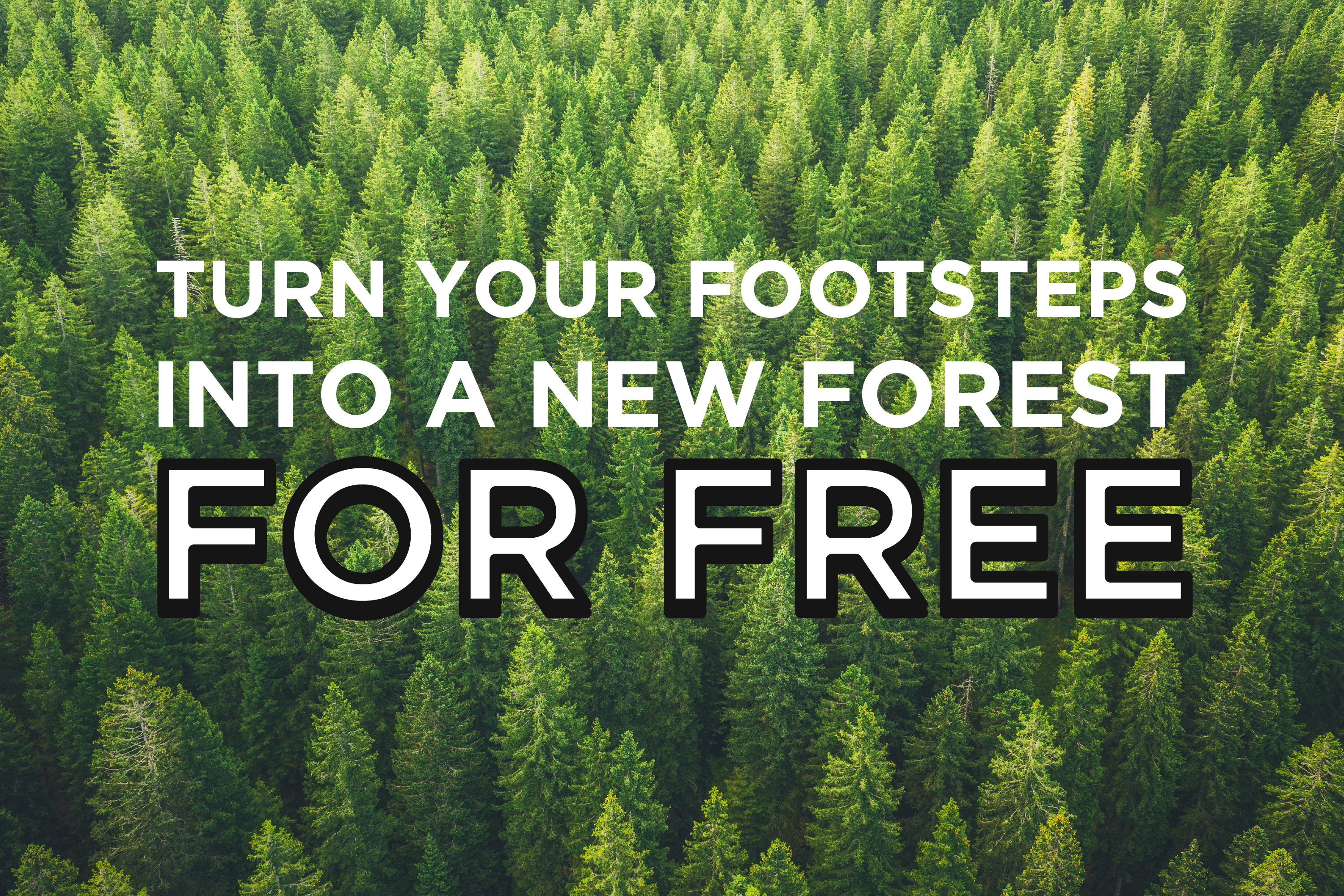 Why should you take part in the Asda Money Forest challenge?
Walking has an endless amount of benefits on mental and physical health. Studies show that during two weeks of inactivity the strength of our leg muscles is weakened by a third; that's why regular exercise, such as walking, is so important and can help your body stay strong.
Someone who walks less than 5,000 steps a day is considered to have a sedentary lifestyle, but with our busy day-to-day lives many of us struggle to get in the steps we need to stay healthy, and there are also many other benefits to walking that are perhaps less well known. From boosting the health of our heart to strengthening our bones and joints, walking is a great form of low-impact exercise that can help keep us all fit and healthy. That's why through this challenge people can adopt a daily walking habit, boosting both physical and mental health.
Daily walks have also been associated with a vast array of other benefits, including protecting and repairing vital organs, reversing ageing of the brain and boosting our concentration.
If you're experiencing a mental block or need help starting a project, try going for a walk; it can improve your ability to complete tasks and help boost creativity. It can also help improve mental health too, as shown through a study from The Journal of Psychiatric Research, revealing that patients with depression experienced an improvement just by walking 30-45 minutes for 5 days a week – proving a great way to help with any January blues!  
For your dogs, walking can stave off obesity, improve cardiovascular fitness, strengthen muscles and bones, and most of all, it keeps your dog happy. They love to get out and enjoy the fresh air and the sights around them, and of course, they love to spend time with you.
Health benefits aside, taking part in the Asda Money Forest is also hugely beneficial for the health and wellbeing of the planet. Reaching the steps each week means a Mangrove tree will be planted on your behalf in Madagascar, an important biodiversity hotspot that is home to 22 million people.
These trees have been continually recognised as a key player in the fight against climate change as they are able to absorb carbon at a rate of 3 to 4 times more effectively than rainforests and are home to a variety of species. In the last 50 years in Madagascar, an island where 90% of the animal and plant life is unique to it, 90% has been deforested.
One of the most effective ways to tackle climate change is through rebuilding the areas that have suffered deforestation to help lower carbon emissions and rebuild natural habitats. Through the new trees being planted, local villagers are employed, which helps to lift people out of poverty previously created by the deforestation, and to create livelihoods through restoring healthy fisheries and farming.
So now when you go for a walk, you can be confident that it's not only benefiting your health, but that you're boosting the health of the planet too.


How can you take part?
Being involved in the Asda Money Forest is an easy way to help fight climate change and restore forests on a massive scale. To get started you just need to download the Treekly app for free and follow the simple instructions below to join the forest, and the app automatically counts your daily steps. You can track your steps by connecting to Apple Health, Fitbit, or your phone's built-in pedometer.
Anyone who joins the Asda Money Forest will automatically plant a tree into the new forest for free. In addition to planting your first tree, you can earn more trees for free by completing the steps challenge of 5,000 steps for 5 out of 7 days each week, or you can also choose to help by buying Tree Packs or upgrading to Treekly Plus which allows you to plant a tree every day.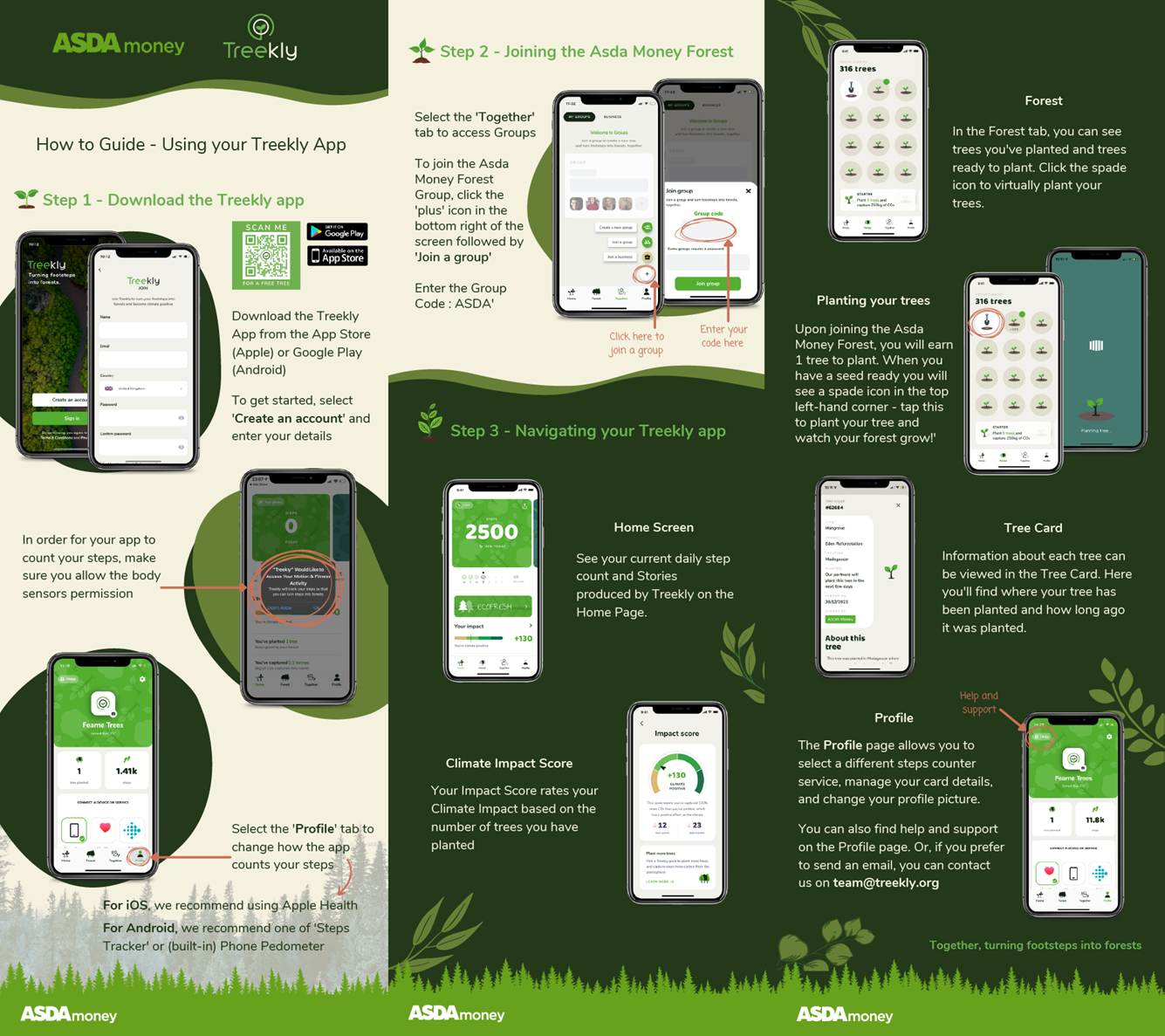 Use the app to record your dog walking steps, and not only feel the physical and emotional benefits that the exercise brings you and your furry friend, but also feel the immense pride and delight in knowing you're helping to plant a tree and help the planet.
Looking after everyone's legs
Keeping your pet healthy and happy is extremely important, and at Asda Money we take the health of your pets very seriously. Take a look at our pet insurance policies to ensure you find the right one for your furry friend to ensure they are kept safe and protected at all times.