Money Blog
Our handy lifestyle and finance blog helping you live better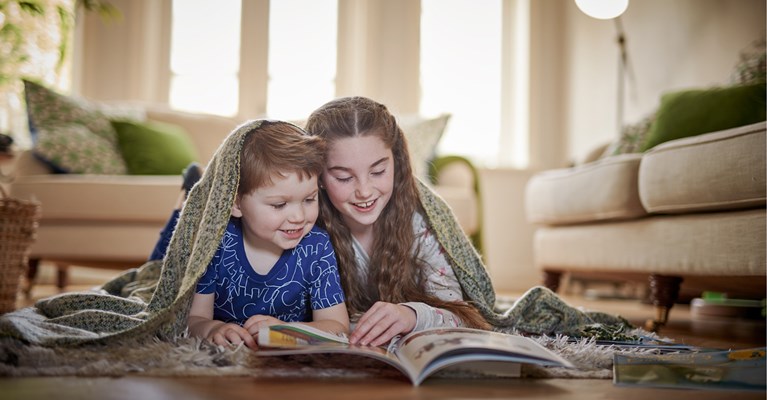 Welcome to the Asda Money Hub, our handy lifestyle and finance blog helping you live better.
Latest Travel Blogs
Things to do in East Midlands

15 Jun 2021

Did you know that the East Midlands is the home of the world's first factory? With so much to discover, you might want to kick off your adventure in the charming city of Lincoln, where the stunning cathedral is a must see! If you fancy being more immersed in nature, the UK's original national park – the Peak District, has an abundance of wildlife to uncover; or take a trip to Mablethorpe Beach – an ideal seaside holiday spot, where its golden sands stretch for miles. If you want to find out more about what's on offer in the East Midlands, read on below for some of our top picks for your adventure!

Read more

about Things to do in East Midlands

Things to do in London

15 Jun 2021

The region of London is also the capital city of the UK, and with so much on offer, we reccomend picking a few things to do from our picks below and making a day of site-seeing some of the most famous attractions in the world. You might want to start your London adventure by visiting iconic landmarks, such as Buckingham Palace or the London Eye; or if you fancy soaking up some culture, London is full of incredible museums (many being free to visit), including the Natural History Museum and the Science Museum. If you'd rather stay away from the business of the bustling city, go exploring through some of London's huge parks and their beautiful surroundings. Read on to find out more about these tourist hotspots and other great London destinations to explore.

Read more

about Things to do in London
Latest Guides and How Tos

How we choose our insurance partners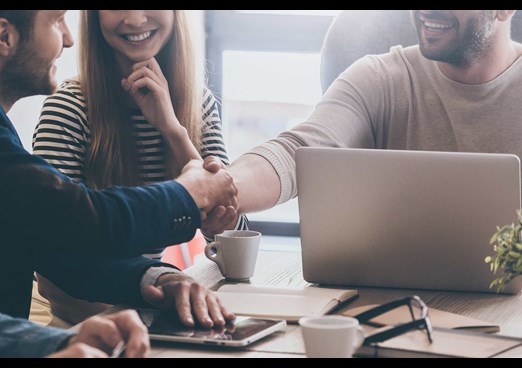 For each of our products we carefully select which financial services provider to work with.
We call them our 'partners' because we work together to provide our customers with products that offer great value and great customer service – just what you'd expect from Asda.
We are committed to bringing you products that you can trust. We are constantly reviewing all our products – the price, the features and benefits and the customer service. Our products win awards – something we are very proud of.
Our blogs may contain links to other sites. Please note, we are not responsible for the content on any of these other websites. We recommend you read the privacy statement and terms of use whenever you go to a linked website.
ASDA Money is a trading name of Asda Financial Services Limited and Asda Stores Ltd which are for general insurance Introducer Appointed Representatives.
Asda Stores Limited (Great Wilson Street, Leeds, LS11 5AD), trading as Asda Money, acts as a credit broker not as a lender and is authorised and regulated by the Financial Conduct Authority.