Money Blog
Our handy lifestyle and finance blog helping you live better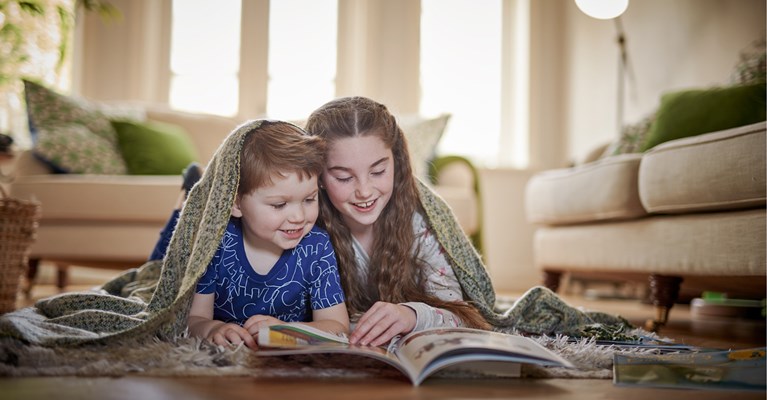 Welcome to the Asda Money Hub, our handy lifestyle and finance blog helping you live better.
Latest Guides and How Tos

How we choose our insurance partners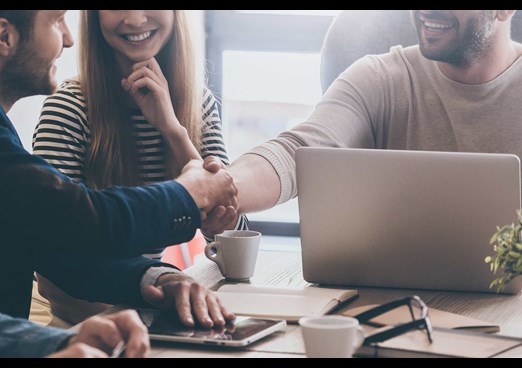 For each of our products we carefully select which financial services provider to work with.
We call them our 'partners' because we work together to provide our customers with products that offer great value and great customer service – just what you'd expect from Asda.
We are committed to bringing you products that you can trust. We are constantly reviewing all our products – the price, the features and benefits and the customer service. Our products win awards – something we are very proud of.
Our blogs may contain links to other sites. Please note, we are not responsible for the content on any of these other websites. We recommend you read the privacy statement and terms of use whenever you go to a linked website.
ASDA Money is a trading name of Asda Financial Services Limited and Asda Stores Ltd which are for general insurance Introducer Appointed Representatives.
Asda Stores Limited (Great Wilson Street, Leeds, LS11 5AD), trading as Asda Money, acts as a credit broker not as a lender and is authorised and regulated by the Financial Conduct Authority.