Asda Money Select Credit Card
Build your Cashpot whilst you build your credit score with the Asda Money Select Credit Card
Representative
34.9%
APR (variable)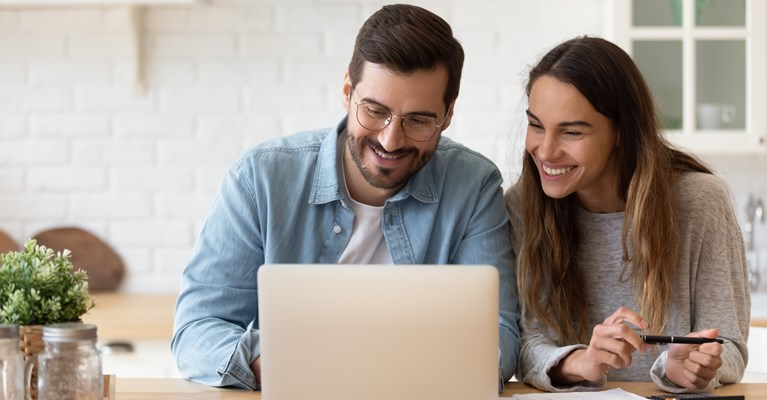 Pay no interest on purchases for your first 6 months
When you open a new Asda Money Credit Card or Asda Money Select Credit Card before 28 April 2023.
New customers only. T&Cs apply*.
Help get your credit rating on track with the new Asda Money Select Credit Card and get rewarded for the things you're already buying.
You'll get:
1%** of your Asda shopping spend back in Asda Pounds
0.3%** back on spending everywhere else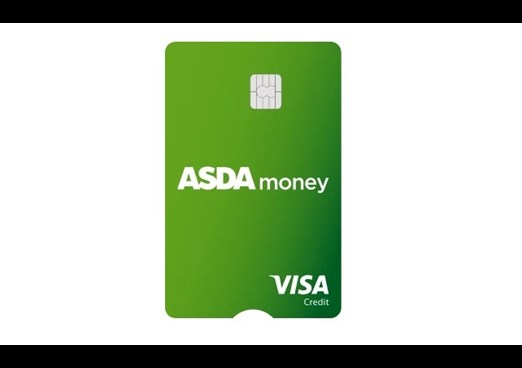 Find out if you're likely to be accepted so you can apply with confidence

We'll tell you the credit limit and interest rate we could offer you before any hard credit checks take place.

Our quick online application gives you a decision in minutes - read more about how our eligibility check works.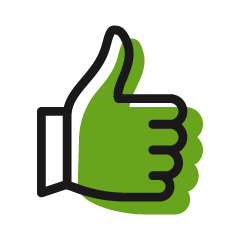 Subject to status. 18+ UK residents only.
Credit limit and interest rates will be based on your individual circumstances.
Your simple interest rates for purchases, balance transfers and cash advances will move up and down in line with the Bank of England base rate.
Annual fee
£0
No annual fee
Credit Limit
£1,200
Assumed credit limit of £1,200
Representative
34.9%
APR (variable)
Our credit card benefits
Earn Asda Rewards when you spend

Use your Asda Pounds to get money off your weekly shop

Stay on top of your account with our handy credit card app

No annual fee
Step 1: Apply for the credit card

Once you've applied and been accepted for the Asda Money Credit Card, your new card will be making its way to you in the post.

Step 2: Download the Asda Money Credit Card app

While you wait for your card, you can go ahead and download the Asda Money Credit Card app. Login and you'll be able to manage your account on the go, set up and manage your Direct Debit and more.

Step 3: Register for Asda Rewards

Download and register for the Asda Rewards app which can be linked to your credit card. You can use the app to send any Asda Pounds you earn straight to the Rewards app and start collecting!

Step 4: Earn Asda Pounds

Anytime you spend your Asda Money Credit Card, you earn Asda Pounds.
Got a question about our Credit Cards?
How do I apply for an Asda Money Credit Card?

It's quick and easy to apply for an Asda Money Credit Card, you can do so online at money.asda.com/credit-cards. Before you apply, you'll need to register for an Asda.com account or log in if you've already got one.
Who can apply for an Asda Money Credit Card?

To apply, you must be aged 18 or over and a UK resident. Credit is subject to status.
I've been declined for an Asda Money Credit Card. Why?

We base our decisions on a range of factors to ensure we lend responsibly. This includes information we receive from you during the application process and from TransUnion, our credit reference agency. Unfortunately we can't review or change our decision.  

 

You may want to consider obtaining a copy of your credit file before applying for another credit card. Please be aware that a fee may be charged for this service.

 

Transunion

Customer Service Team

TransUnion

PO Box 491

Leeds

LS3 1WZ

Telephone: 0330 024 7574
What do I need to apply for an Asda Money Credit Card?

You'll need details of your income, any financial commitments and your last three years of address history.
I don't have an account with Asda.com. Do I need one before applying for a Asda Money Credit Card?
What is Google Pay?

Google Pay allows you to pay with your android smartphone on websites, in apps, and in stores using the cards saved in your Google Wallet.
How do I add my Asda Money Credit Card to Google Pay?

Download the Google Wallet app from the Google Play store, and choose to add your credit card as a payment method.

When prompted, enter the details of your credit card either by typing them in or scanning your credit card with your android smartphone's camera.

You'll then be sent a one-time-passcode, which once entered, will enable you to use Google Pay.
I've been referred. What next?

If your application has been referred, you don't need to do anything else. We'll contact you within 7 working days with an update on your application.
*0% Purchase offer Terms and Conditions
**You will earn Asda Pounds equal to 1% of the value of purchases you make using your credit card on spend in Asda. This includes spend in Asda stores, at Asda.com, at George.com, on Asda products and services, including fuel and other purchases from Asda petrol stations. You will earn Asda Pounds equal to 0.3% of the value of all other purchases you make using your credit card. You will not earn Asda Pounds on cash, cash alternatives, or Asda Travel Money bought at Asda travel money bureaus or online. Once Asda Pounds have been earned, they will be shown in your Asda Money Credit Card app or online servicing account. All other Asda Money Credit Card Rewards Terms and Conditions apply.

Asda Stores Limited (registered address: Great Wilson Street, Leeds, LS11 5AD) trading as Asda Money, acts as a credit broker not a lender and is authorised and regulated by the financial Conduct Authority. Asda Stores Limited only offers credit cards issued by Jaja Finance Ltd (registered address: 27 Old Gloucester St, Holborn, London, WC1N 3AX). Credit issued subject to status. Applicants must be aged 18 or over and UK resident. For full terms and conditions please visit asda.com/creditcard.