Asda Motoring - Budget Friendly MOT and Servicing with Asda Motoring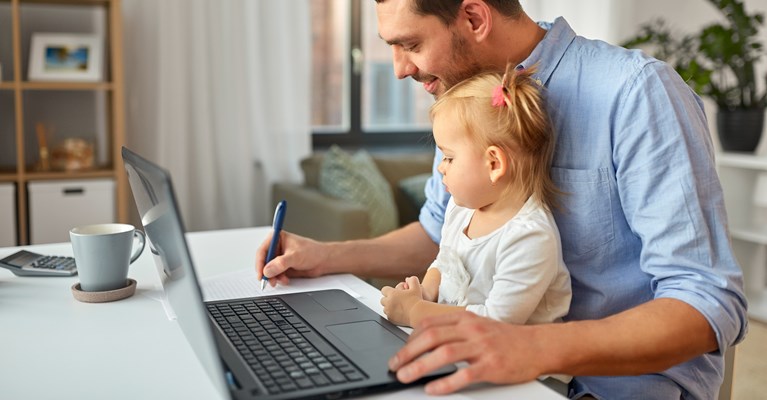 In the current economic climate, where every penny matters, households all over the UK are grappling with the mounting cost of living, leaving little room for unexpected expenses.
At Asda Motoring, we deeply empathise with the financial pressures our customers face daily. Our primary aim is clear - to be your trusted partner in making prudent, cost-efficient decisions for your vehicle servicing, MOTs, and maintenance requirements.
In this blog, we will delve into how Asda Motoring empowers you to make astute financial choices without compromising on quality:
Economical Services:
At Asda Motoring, we have designed our services to align with your budgetary objectives. We firmly believe that safety and vehicle performance should not come at a high cost. Whether you require a comprehensive service, an MOT, or routine maintenance, we offer cost-effective solutions without compromising on quality.
Our transparent pricing ensures that you are well-informed, eliminating any unpleasant surprises when it comes to your vehicle expenditure. With Asda Motoring, you can meticulously plan your finances, secure in the knowledge that you are receiving exceptional value for your money.
Effortless Online Booking:
We understand that your time is precious, and convenience is paramount. Asda Motoring's user-friendly online platform simplifies the process of booking your vehicle servicing and MOT appointments. From the comfort of your own home, you can explore our array of services, select those that are appropriate for your vehicle, and choose a convenient date and time.
This streamlined online booking procedure saves you both time and energy, ensuring that your vehicle receives the necessary attention without causing disruptions to your busy schedule.
Reputable Local Garages:
To ensure your vehicle's maintenance should not be an arduous task, Asda Motoring boasts an extensive network of reputable local garages throughout the UK. Meaning you have the liberty to choose a garage in proximity to your home or workplace, making vehicle servicing and MOTs more accessible and hassle-free.
Our affiliated garages are staffed by experienced professionals who share our commitment to the safety and performance of your vehicle. You can rest assured that your vehicle is in capable hands, and you won't need to travel great distances to receive first-rate service.
Additional Services for Added Value:
At Asda Motoring, we understand that vehicle maintenance goes beyond the routine. That's why we offer a range of additional services to enhance your driving experience and ensure your vehicle's year-round performance.
Whether you're gearing up for summer or preparing for winter, our services have you covered.
Aircon Regas: As the summer months approach, a properly functioning air conditioning system becomes a must. Our aircon regas service ensures that your vehicle's cooling system is at its best, keeping you comfortable during hot days and ensuring clear visibility through demisting in colder weather.
Winter Vehicle Checks: Winter brings its own set of challenges, and vehicle safety becomes paramount. Our comprehensive winter vehicle check assesses crucial components such as the battery, brakes, tyres, and fluids to ensure your vehicle can handle the cold, icy, and wet conditions. We'll help you stay safe and worry-free during the colder months.
These additional services are designed to provide you with comprehensive care for your vehicle, no matter the season. At Asda Motoring, we're not just about saving you money; we're committed to keeping you safe and comfortable on the road all year round.
Confronting Inflation Head-On:
Inflation is a concern that impacts the cost of a wide range of goods and services, including vehicle maintenance. At Asda Motoring, we are fully dedicated to assisting you in mitigating the effects of rising prices. We understand that every saved pound holds greater significance than ever before.
Our selection of budget-friendly services and transparent pricing ensures that you can effectively manage your vehicle expenses, even in the face of inflation. We are here to enable you to prioritise your financial well-being without compromising the safety and performance of your vehicle.
In times of financial uncertainty and the relentless increase in the cost of living, Asda Motoring stands as your dependable partner for cost-saving solutions.
We comprehend the importance of keeping your vehicle roadworthy while adhering to your budget. Have faith in us to deliver reliable, transparent, and budget-friendly choices for all your vehicle servicing, MOT, and maintenance needs.
Asda Motoring empowers you to make informed decisions that protect both your finances and the reliability of your vehicle. With our support, you can drive with assurance, safe in the knowledge that you are saving money while ensuring your vehicle remains in outstanding condition.
Explore the world of smart cost savings with Asda Motoring and experience tranquillity on every journey.