Car Insurance Cost by Age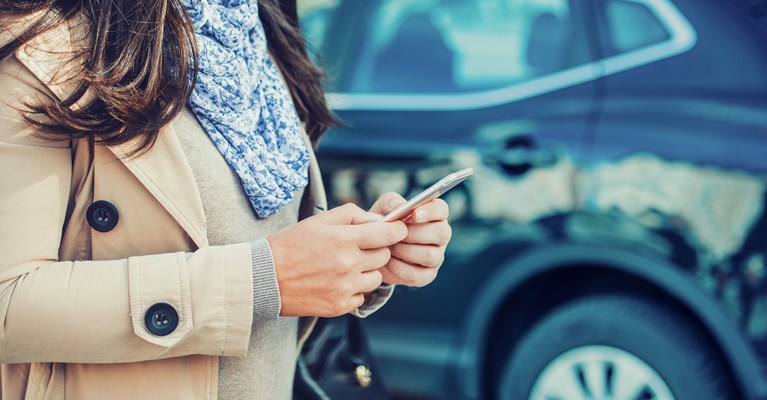 It's common knowledge that younger car drivers can often end up paying much more for car insurance compared to many older drivers. This is due to the fact that younger drivers are naturally less experienced with fewer years of driving under their belt, and so are seen as being at greater risk of being involved in a road accident.
At the other end of the spectrum, there are older drivers who pay less for their car insurance because of their years of driving experience, and are seen as presenting a lower risk of causing or being involved in motor vehicle accidents.
It's important to keep in mind that regardless of your age, if you are a brand-new driver having recently passed their test, your car insurance will be higher than those who might be in the same age range but have more driving experience.
We've taken a look at some typical car insurance age brackets and the difference in premiums you can expect to find between them.


Ages 17-19

Insurance will typically be higher if you fit into this particular age bracket, as you'd only have a carried a full driving license for a couple of years. Car insurance providers consider younger drivers to be higher risk of causing or being involved in road accidents, as well as being more susceptible to theft or vandalism.
However, there are car insurance policies designed for younger drivers to make getting on the road for the first time more accessible. You can learn more about car insurance for younger and new drivers, and how to get the cheapest premiums you can, on our car insurance for young drivers page.


Ages 20-30

Insurance will still be fairly high for drivers in their 20s as they are still relatively new drivers and seen as more susceptible to getting involved in road accidents. Premiums will start coming down compared to younger drivers, with average costs roughly between £700 and £850.
There are some things that younger drivers can do help keep their insurance premiums as low as possible – we've written a helpful blog full of tips and tricks for making sure you're getting the cheapest car insurance you can.


Ages 31-50

After the age of 30, insurance premiums tend to reduce more if you've been driving since you were 17 or just over and have gained many years of road experience. But remember this is only true if you haven't had any accidents, received any speeding tickets, or previously made other claims on your insurance policy.
Average car insurance in the UK for those over 30 can be around £600-£700 and under.


Ages 51-69

As you might expect, car insurance premiums will generally go down as you get older and build up your driving experience. However, as above, this may not always be true for those who have been in road accidents or made any claims on their car insurance policies. Building up a no-claims discount over many years of driving can really help to keep your premiums as low as possible.
If you're aged between 51-69, you'd be looking at a car insurance cost of less than £500 on average.


70 and above

For those drivers over the age of 70, insurance costs can actually go up again. This is often due to the fact that older drivers may have certain health issues or medical conditions that are classed as higher risk since they are more likely to be involved in road accidents.
Statistically, drivers over 70 are actually more likely to get into car accidents than younger drivers with causes like 'driver failing to observe properly' or 'poor turn or manoeuvre'.
It's also worth remembering your driving license automatically expires once you reach the age of 70, and so you will have to reapply if you wish to continue driving.
However, it can still be possible to find affordable car insurance as an older driver, and you can find out more in our over 50s car insurance guide.   
If you're looking for a new car insurance policy, you can start comparing quotes from some of the UK's leading insurers no matter if you're a new driver or you've got years of experience on the road.