Car Insurance: Loyalty Tax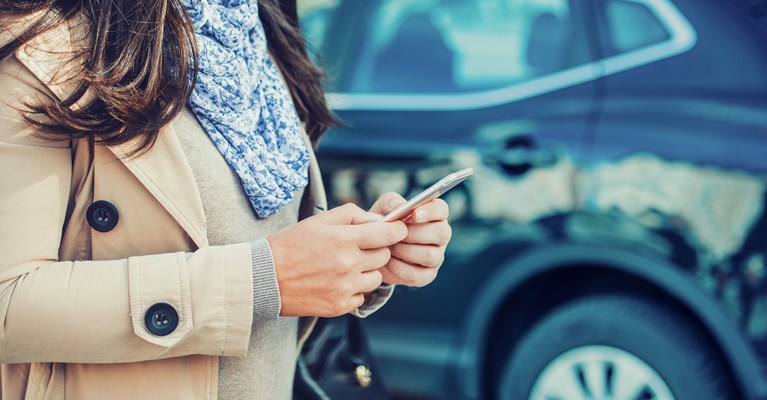 New rules announced in June 2021 will stop car insurers from charging existing clients more for cover than new customers. Many have found that loyal and existing customers end up paying a higher premium when they renew their insurance policy without shopping around or making any changes. In many cases, the renewal quote can actually be more expensive than what they had previously paid.
These findings have led to the UK's Financial Conduct Authority issuing a ban on the so-called 'loyalty penalty', meaning customers could now save hundreds every year on their car insurance.


What does the loyalty tax mean for me?

The new FCA ruling bans any form of 'loyalty penalty' and stops car insurance providers from charging loyal and existing customers more money when renewing their policies.
This means customers can rest assured knowing that no matter how long ago they took out their car insurance policy, they won't face any extra charges when the time comes to renew with their current provider.
If you feel that your insurance is considerably higher than it should be, you may be able to find a car insurance policy with a price that works for you before the new rule comes into effect.
With our comparison service, we can help you find a variety of car insurance policies to suit your needs and your situation – whether you're looking for fully comprehensive coverage or third party only, we've got you covered with our car insurance comparison tool.  


When does the loyalty tax ruling come into effect?

The new ruling is planned to come into effect this coming January – so if your insurance is running out soon or you feel you would benefit from being with a different provider, it can be a good idea to explore new options and providers before the new rule comes into play. However, it is important to keep in mind that car insurance providers are likely to put prices up for new buyers to minimise profit loss before the new rule is enforced.
 
How much money will the new loyalty tax ruling save me?

Regardless of how much you currently pay for your insurance and how much your renewal fee is, you'll likely be saving a significant amount each year compared to before the ruling comes into effect.  
According to FCA estimates, overall, the new ruling could save customers up to a whopping £4.2bn over the space of about 10 years, which gives some idea of the difference it will make.
With our comparison tool, we provide car owners with access to over 60 of the UK's leading car insurance providers quickly and easily, saving you money and time finding the right policy for you.
If you're thinking of taking advantage of the new loyalty tax ruling or if you're just looking to switch car insurance providers, our comparison service can help – find out more on our car insurance page.