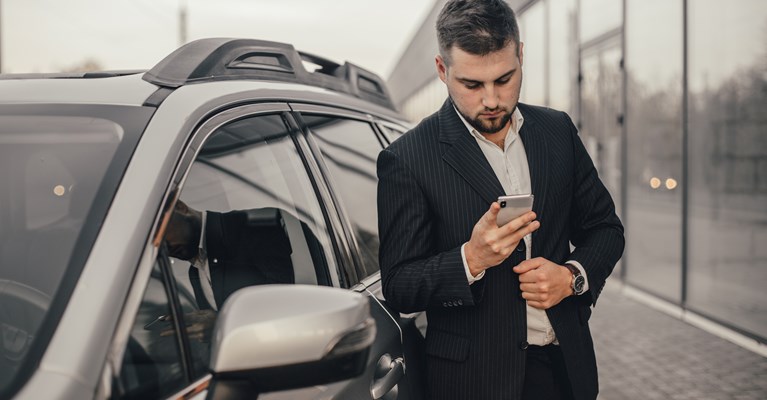 Does a high value car always mean high value insurance premiums?
High value car insurance means insuring supercars, hypercars and even megacars, all of which require specialist insurance because of their value and complex nature. Unsurprisingly, this kind of insurance is normally more expensive than an average car insurance policy, but what counts as high value and how does it all work?
What is classed as a high value car?
High value car insurance in the UK normally means one that requires a greater level of coverage and higher limits than an average vehicle. This can mean luxury cars that will have a high cost attached to any kind of repair or parts replacement as well as those with a higher risk of theft, high performance cars, antiques or ones with very sophisticated technology.
What's the most expensive car insurance can be?
If you've ever received an insurance quote that made your eyes water, this section should make you feel better, because it really could be worse. For example, even family cars can cost around £1,000 on average, particularly if they are a Tesla or Mercedes-Benz, while many BMWs also come in at over £800.
But for really high value vehicles you can expect to pay much more than that. For a McLaren 720S insurance costs can be around £3,000, while the Aston Martin DBS Superleggera (as seen in the James Bond film No Time To Die) would be around £3,600.
Insuring the Honda NSX supercar is an astonishing £7,230 on average, which works out at more than £600 a month, but the most expensive car insurance in the UK would be for the iconic Rolls-Royce Wraith, which costs more than £10,000, which is more than some smaller cars cost to buy.
What makes insurance high on a car?
But what makes these cars so very expensive to insure? The key difference is that standard insurance policies cost for accidents and liability, while high value insurance policies offer added protection, a higher level of service and protection on an agreed value basis that often ignores market depreciation.
That last point is crucial because depreciation (the loss of value of your car that begins the moment you buy it) is factored into what your insurers will reimburse you - it will be based on the market value at the time of the incident. For a high value car, the value is agreed at the outset and remains at that level. The downside to this is that it generally means paying higher premiums.
High value insurance policies also consider issues that are specific to these kinds of cars. Because they are worth so much money, they're at much more risk of people trying to steal them, often gangs that steal to order and ship them overseas, never to be seen again.
Specialist insurance policies often offer unlimited cover for this eventuality, which isn't the case with standard policies.
And finally, repair costs are much higher for high value cars because the parts cost more and are often harder to source and require specialists to make repairs, rather than your local garage. This needs to be factored into your premiums as well.