Modified Vehicle Insurance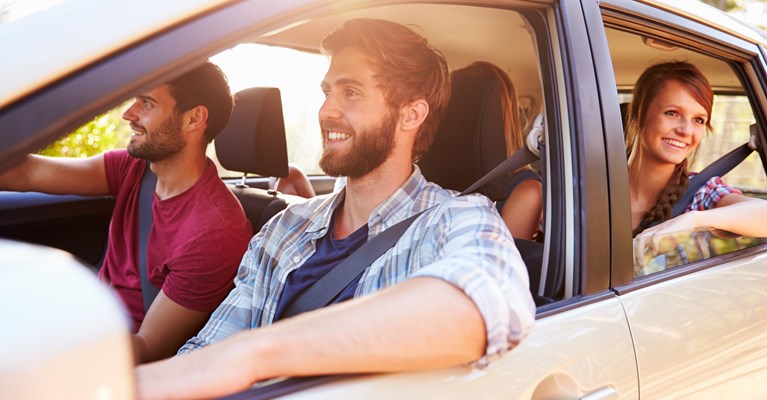 Will your mods add to your premiums?
For most of us, the car we drive is the car we bought with the only changes coming when something needs fixing or replacing. But for some car lovers, modifications are how they can enhance their vehicle's performance or looks and the cost of these alterations can be huge. However, modifying a car also has an impact on how much you need to pay to insure it, so here's everything you need to know about modified car insurance.
Are modified cars more expensive to insure?
When you're looking to get some car modification quotes for insurance, the first thing you're likely to notice is that in most cases, modifying your car will mean paying more in premiums. This is because insurance companies see modified cars as being at higher risk of being involved in a crash or stolen.
Modified cars are usually high-performance vehicles that have been customised to make them even faster and more powerful, or at the very least more attractive with fixtures and fittings to enhance their appeal and value. So, they will be driven at higher speeds and will be more appealing to car thieves.
Modifying a car also adds in an element of uncertainty for insurers because additional work has been done to the existing car. Because insurers dislike uncertainty, they may well raise premiums to cover themselves.
What does modified mean in car insurance?
So, what counts as modified for car insurance in the UK? The simple answer is that any change that makes the car different from how it was when it left the factory is a modification and could affect the cost of your insurance.
Modifications can include changing the engine's performance, adding bigger wheels or alloys, changing the bodywork, adding spoilers or replacing the exhaust system. Even putting stickers on your car can result in higher premiums, but modifications that improve the security or safety of the car, like parking sensors or cameras, can actually lower your premiums.
The most popular modifications in the UK are alloy wheels, parking sensors and tow bars, while the most popular cars to modify include Rover, Jeep, Land Rover, MG and Subaru.
UK law specifies that you must tell your insurers of any modifications you have made to your vehicle, even if you weren't responsible for them, and failing to do this could lead to your insurance being invalidated.
How much extra is modified car insurance?
There are several specialist modified car insurance companies out there, or you can take out car insurance for modified cars with traditional insurers. The best insurance for modified cars won't necessarily be the cheapest one, because you need to find one that offers special conditions to cover costs if your car is written-off, like an agreed value policy and a salvage retention clause.
The cost of modified vehicle insurance will depend on the vehicle and the modifications but average costs have been estimated as between £12 and £80 more for a modified car than a non-modified one.