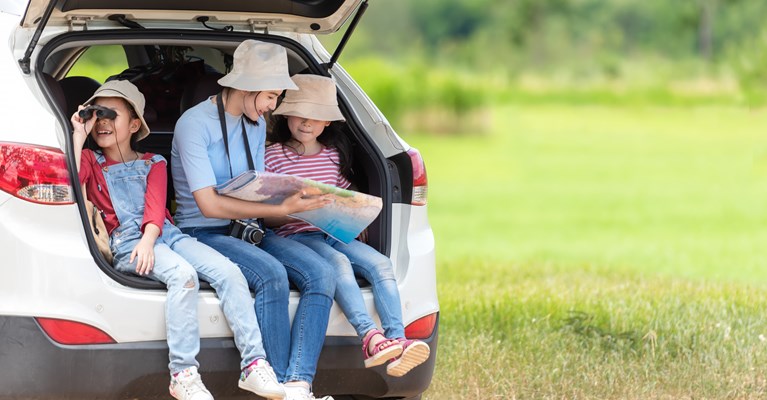 Peugeot cars were the 12th most popular brand for new vehicles being registered in the UK in 2020, coming ahead of the likes of French rivals Renault and Citroen as well as Volvo and Mini. They've been a common sight on our roads for decades but how much does Peugeot insurance cost? Here's everything you need to know.
Is a Peugeot car cheap to insure?
The first Peugeot car arrived in the UK way back in 1895 and was one of the first cars ever publicly demonstrated here. Eight years later the French manufacturer began selling its vehicles here and they've been popular ever since.
They're well known for being affordable and reliable family cars and city runabouts and one of the things that attracts people to a Peugeot is that they're generally relatively cheap cars to insure.
This is because of their reliability and affordability, which means they aren't seen as particularly high risk of accidents or theft. They're especially well known as good cars for younger drivers. The Peugeot 107's insurance group level means that it's often named as the cheapest car to insure for 17-year olds.
What insurance band is a Peugeot 308?
This is a popular family car and part of its appeal is its relatively low costs to run with the Peugeot 308's insurance group starting at band 9 for the 1.2 VTi Access, which means it would cost around £700 for a 30-year-old driver.
Other models are ranked higher, like the Active 1.2 PureTech 130 at band 19, which would make the costs for that same driver around £800 while the GTi 1.6 PureTech 260 is at band 36 out of 50 which would mean paying £900.
Are Peugeot cars expensive to insure?
Some Peugeot cars are certainly not expensive to insure, with the Peugeot 108's insurance group starting as low as band 6 for the 1.0 Access, which would cost as little as £475 for a 50-year-old driver. Even the higher-ranked 1.2 PureTech GT Line is only in band 12, costing the same driver just £525 for insurance.
The supermini Peugeot 208's insurance group starts off even lower than the 108 with the 1.0 VTi Access at band 5, so a 50-year-old would pay just £462, while a 20-year-old would pay £1,126, putting it at the lower end of the scale for both.
Are Peugeot cars reliable?
Peugeot cars are popular with families, young drivers and older drivers alike because of their reputation for being reliable. This is borne out of their rankings in reliability surveys, coming in fifth in the top ten in a Daily Telegraph survey and earning a better than average score in the Reliability Index.
Being known for their reliability and having relatively low costs for repairs and replacement parts means that Peugeot cars are seen as low risk by insurers, and you can benefit from this when it comes to paying your premiums.