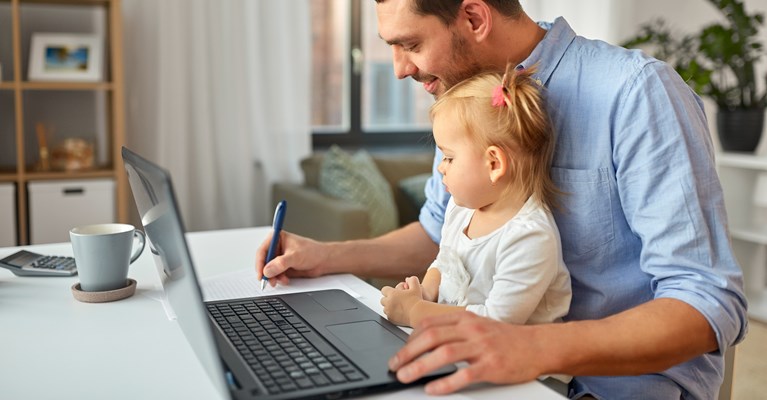 The car in front is a Toyota, but how much did it cost to insure?
Japanese car manufacturer Toyota entered the UK market with the Corona in 1965 and has sold well over 3 million cars here since. In 2020 it was the seventh most popular brand with new car registrations but how cheap are its models to insure? Here's everything you need to know about Toyota car insurance.
Is a Toyota car cheap to insure?
Toyota cars are marketed as being built to last and the company claims that 80% of its cars that were sold 20 years ago are still on the road today, which indicates its commitment to delivering reliable cars. But is this reflected in the prices being quoted by insurers for Toyota cars?
Perhaps unsurprisingly, the answer is very much that it depends. Toyota sells a range of cars of different sizes and specifications, which results in them appearing in a range of insurance bands.
The Toyota Aygo insurance group is 6, placing it low down in the rankings and amongst the cheapest cars to insure. In fact, it would be cheaper to insure than that but ranks slightly higher than similar cars because of its relatively higher purchase prices when new.
What insurance band is a Toyota Yaris?
Another relatively cheap model to insure, the Toyota Yaris insurance group can be as low as band 2 for models like the Active 1.0 VVT-i or Icon 1.0 VVT-i. However, the Yaris comes in many different specifications so while it starts out low, other models in the range are in much higher insurance groups.
For example, the 1.33 VVT-i Excel is in insurance band 10 while the Design 1.4 D-4D is in band 12 and the GRMN 1.8 Dual VVT-i is in band 36 out of 50. This means that on average it can be around £200 to £300 more expensive to insure than the Active 1.0.
Are Toyota cars expensive to insure?
As we've seen, Toyota motor insurance costs can vary even within the same range so it's no surprise that some of its cars cost a lot more to insure than others. For example, its landmark hybrid model the Prius has often come in between insurance groups 11 to 22 because of costs for replacement parts and repairs as well as a higher risk of theft.
Meanwhile some of the more expensive models include the Toyota Landcruiser (insurance groups 31 to 48), GR Super (insurance group 41) and Camry (insurance groups 30 to 32).
Are Toyota cars reliable?
Toyotas are known as a reliable car brand, regularly ranking highly in industry reliability surveys. The Reliability Index has given excellent scores to Toyota as a brand in general as well as for models like the Auris, Prius and Yaris in particular, while the RAV4 has won awards for being reliable.
This is all important when it comes to insurance costs because it means that Toyotas are seen as being fairly low risk for accidents and damage, which in turn leads to lower premiums than some rival brands.