What Car Insurance Policy Do I Have and When Does It Run Until?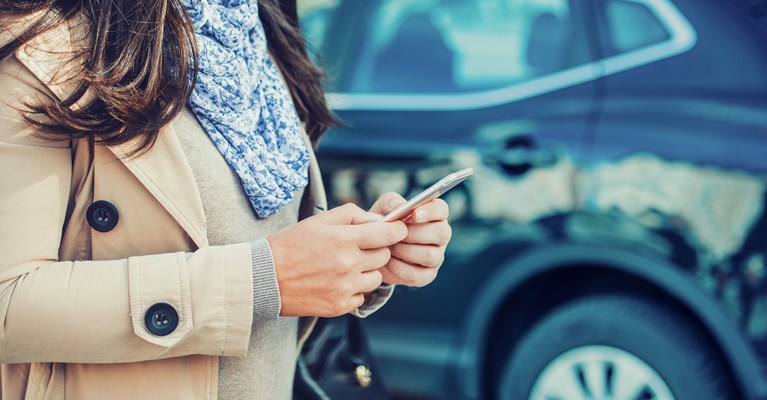 Sometimes it can be hard to keep track of all the different insurance policies you have, especially with auto-renewal kicking in. When it does come time to renew and you're looking to save money on your car insurance, the first step is usually knowing what car insurance you currently have. If you've lost track of your car insurance provider or specific details of your policy, don't worry – here are some of the ways you can track down important information to help put your mind at ease.
How can I check if my car is insured?

The easiest was to do a car insurance check for UK vehicles is by using the Motor Insurance Database (MID), which contains information on all cars insured in the UK.
This is a free to use service which you can use to search your car's details, telling you whether your car is insured along with the make and model. If you can't find your car on the Motor Insurance Database, then it won't currently be insured.
How can I check who my car is insured with?

If you know your car is insured but can't remember which car insurance provider you chose, then there are a few ways you can find you:
Check your bank statements – there will likely be a monthly outgoing payment to an insurance provider or a one-off larger payment which should be noticeable. From there, you can contact that insurance for more details.
Check your emails – when getting car insurance online, the insurer will usually send you a confirmation email with all the necessary documents. Use keywords like 'car insurance' or 'policy number' to search through and find any relevant emails.
Ask the Motor Insurers' Bureau (MIB) – if you've exhausted all other options, then you can ask for a subject access request from the MIB, but there can be a 'reasonable fee' to cover the admin costs for this.
How do I check what date I'm insured until?

If you want to check car insurance policy dates for your car, then you can usually find this within the policy documents. These will likely have been provided over email, but as car insurance is typically done on a year-by-year basis you can also assumed that your car will be insured for 12 months from the date you took out your policy.
When it comes to the time to renew, most insurers will get in contact with you to tell you how much your car insurance will be for the next year. Once you have this information, you can get in touch to ask any questions and cancel your autorenewal if you've found a better deal elsewhere.
What happens if my car doesn't have insurance?

Getting caught driving while uninsured on any public road could land you with a £300 fine and 6 points on your license, with the possibility of being taken to court where you could even face a driving ban and an unlimited fee.
It's very important to make sure that if your car isn't currently insured that you take out insurance on your vehicle immediately. Even if your car isn't currently being used and is parked in your garage, you still need to make sure it's insured unless you've declared it as off the road with the DVLA.


If you need to insure your car then get a quote and compare car insurance policies from a range of UK car insurance providers. This way, you can find the car insurance which suits your car at a price which suits you, avoid you getting a fine for driving without insurance and giving your car the cover it needs.