Money Navigator Tool - get free advice quickly
If you've experienced change in your finances use the Money Navigator Tool from the Money Advice Service to help you get things back in order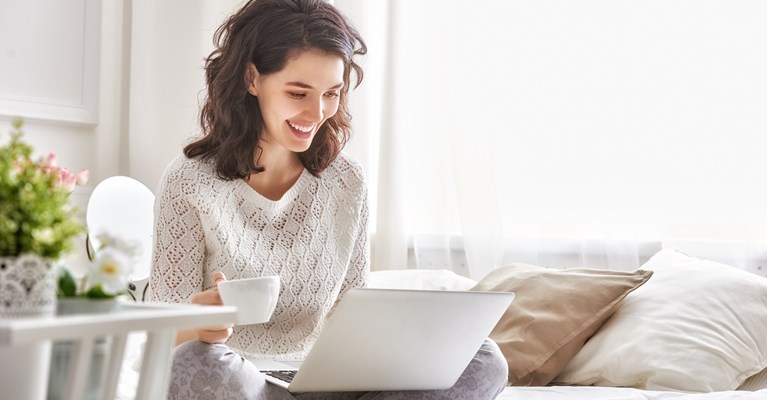 Change is an inevitable part of everyday life – it's something we have to adapt to while finding the best way forward. Some years are more unpredictable than others, with some speed bumps that can make you reassess your spending habits and occasionally bigger obstacles which put more of a strain on your finances.
We're here to help with these difficult situations and get your finances back on track with the help of the Money Advice Service. They're a government-funded organisation who provide free and impartial financial advice to anyone who needs assistance with their money, whether that's information about saving or a helping hand repaying debt. The Money Advice Service aims to get people the information they need to make their money go further and find their way through whatever financial difficulties they may be facing.
One tool the Money Advice Service provide that's particularly handy during uncertain times is the Money Navigator Tool, which can provide you with money guidance specific to your current financial situation. It could be that your income has been reduced, you've recently lost your job, or have found freelance work more difficult to come by – the Money Navigator Tool can provide you with instant help so you can feel more sure about your financial future.
By filling out the form with all the necessary information about your specific situation, the Money Advice Service can set out the first steps to getting your finances in order and create an action plan that's personalised to you. This can be a great way to get quick, straight-forward advice on what parts of your finances you should tackle first, or where to look for advice on more major financial topics.
Due to recent economic shifts in the UK, the Money Navigator Tool could be especially helpful to those looking for financial advice around managing utility bills, universal credit and other new challenges.
The tool isn't limited to providing help for those in a more challenging financial position, as it can give advice for those who're doing okay but are worried about not having savings to fall back on if the worst was to happen. The Money Navigator Tool can point you in the right direction for additional resources or tools that will get your started toward your financial goals and achieving more stability with your money.
If you're interested in finding out how you can set yourself on the path toward a better financial position or what you can do to save money during a challenging financial period, use the Money Navigator Tool and take a look at what the Money Advice Service can offer you.
The Money Advice Service is an independent service, set up by government to help people make the most of their money, they give free, unbiased money advice to everyone across the UK – online, over the phone and webchat.