Understanding Credit Reports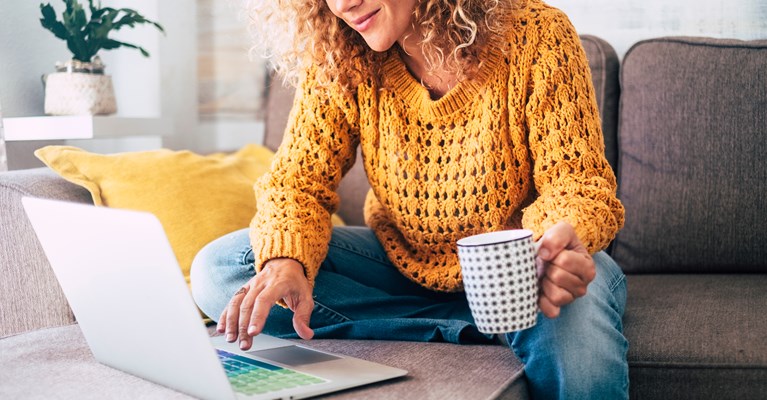 Credit reports, credit scores, credit history – there's a lot to understand around your credit file and how it can impact your applications for loans, mortgages and credit cards.
The only way to make the right choice for you and your financial applications is to learn more about how your credit score works. The more you know about the process lenders go through when reviewing your applications, the better your chances of being a successful candidate.
The first step is to understand what credit reports actually are and why they are so important. Fortunately, we're here to help with a comprehensive rundown which will answer the biggest questions surrounding the credit report.
Credit reports and what they're for

If you're a citizen of the UK, you'll have a credit score.
That credit score is a score assigned to you based on how reliable you have been paying off your past debts – this record of your ability to repay debts is often referred to as your credit history. If you've paid off all or most of your debts on time and in full, you'll have a good credit score. If you've missed repayments regularly on different debts, then chances are, you'll have a bad credit score. If you've never had any debts or bills at all in your life, you'll probably not have a credit score at all.
Your score is normally worked out by what's called a credit reference agency, of which there are three main ones licensed to operate in the UK – Equifax, Experian and TransUnion.
Whenever you apply for a loan, mortgage or credit card, the first thing the provider will look at when they look at your application is your credit score. The credit score will let them know whether you're likely to repay the money they lend you, and based on that score, they'll accept or reject you.
To find that score out, they'll request credit information from one or more of the credit reference agencies who will send them the information as a credit report.
What's in your credit report

There's a lot of data in your full credit report and some of it goes beyond just your financial history. The amount of information available on your report will vary depending on who you request it from, however it can include any of the following:
·       Personal information: This includes common things like your name, your age and your address but can also include more specific things like your marital status and your current and previous employers.
·       Credit account information: This includes information about the credit accounts you may have opened in the past, such as mortgages, credit cards, loans (including student and vehicle loans) and more. It has data on when the accounts were opened, how much the credit limit was, the repayment history on the account and more.
·       Inquiry information: This includes details on any inquiries that have been made, either by yourself or by lenders, about your credit score. These are spilt into two categories: hard searches and soft searches. Hard searches are searches that are normally carried out when you apply for credit, and they can have negative impact on your score. Soft searches don't normally have any impact.
·       Adverse credit information: This includes details on any major credit problems you may have had in the past. This information is about bankruptcies, County Court Judgements (CCJs), mortgage defaults and collections accounts.
Checking your credit score

Your credit score provides details about you and you might have noticed some companies charge for credit reports. You can get yours without being charged however, so your next question may well be 'how can I see my credit report for free?'
There are a number of ways you can see your credit report without paying a penny, but the best way to do so is to go direct to one of the credit reference agencies listed above. Simply register for an account and then follow the directions on their websites to receive your credit score through an easy-to-read free credit report.
We hope our guide has provided you with a helpful introduction to credit reports and what information they consist of. For more in-depth guides to the world of credit, lending and credit reports, take a look at our money blog.