How Cashback Credit Cards Can Turn Your Everyday Shopping Into Something Special
How can you benefit from using a cashback credit card?


People often worry about using credit cards as they feel it might lead to them having unmanageable levels of debt. However, they are actually a safe and convenient way to pay for things, and if you use a cashback credit card you can be rewarded for the purchases you make.
Credit cards work by giving you access to a certain amount of pre-arranged credit, which usually has an interest free period. The key to avoiding problems from using a credit card is to get into the habit of paying off your balance in full, by the due date each month. This way, you can avoid paying unnecessary interest, which is how the debts tend to creep up.
Cashback credit cards work just like any other credit card, but with every spend you make you get rewarded with cashback as an incentive. If you are looking to take out a cashback credit card, it's important to shop around and get one which suits your shopping habits, so that the rewards really benefit your personal needs.
The cashback may be awarded in different ways depending on the card's specific scheme, such as air miles for certain airlines, loyalty points which can be exchanged for vouchers for days out or hotel rooms, or credit to spend in certain stores. Make sure your cashback credit card directly benefits you, so that you have a smile on your face when you see the rewards start to build up.
How do cashback credit cards work?


Every time you make a purchase using your cashback credit card, big or small, you will be rewarded. This is usually worked out by using a percentage system which differs from card to card, so make sure you are aware of your card's exact cashback percentage rate.  It can also differ by where you shop – rewarding loyalty or just varying depending on location you shop.
If you also used the card for your big monthly shops or one off large purchases like a holiday, your cashback would multiply even further, and those purchases can really pay off.

The cashback from these credit cards are usually paid on an annual or monthly basis. Sometimes it's a good idea to let it build up, so it comes as a nice surprise when you have some extra money to spend on treats when you need it. Remember that any purchases or payments that are refunded will not count towards cashback, and cashback is not usually available on cash advances, such as when you use your card at a cash machine or ATM.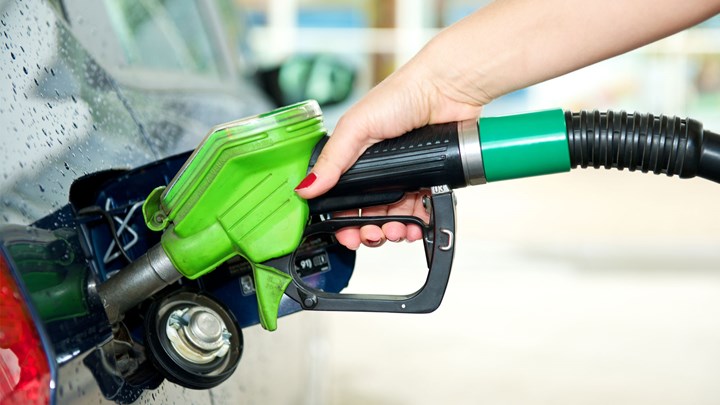 Understanding rates and fees with cashback credit cards


Although you might want to start using your cashback credit card straight away so that your rewards start building up, it's important to understand any rates and fees which apply.
If you are a brand new customer, some cashback credit cards offer an introductory rate on the amount of cashback they give you as an incentive for going with that particular card. For example, this could be 5% for the first six months, and then it could drop to 1%. If you are thinking of making any big purchases with the card, it would be a good idea to do it when the cashback rate is higher, therefore maximizing the rewards available.  
Most credit cards also offer an interest-free period, where you will have a 'due date' on card repayments each month. So long as you pay the balance in full by this date, you will not be charged interest on purchases. Cashback cards may have a higher standard interest rate than comparable credit cards without a cashback incentive, so make sure you remember to pay it off by the due date to ensure you don't get any unnecessary charges.
Some cashback credit cards may charge an annual fee, particularly if they offer a high cashback rate. Remember to take the annual fee into account when you consider the value of any cashback scheme. If you regularly spend on the card, the amount of cashback earned may still outstrip any fee you have to pay.
Find out more about Asda Credit Cards