What's Breathing Space and how can it help?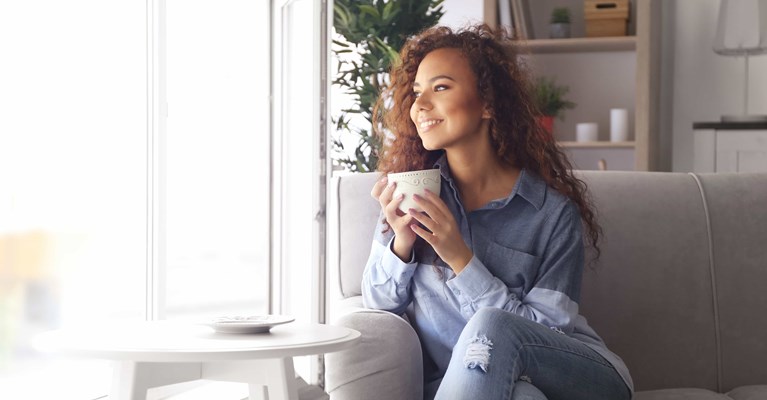 Have you ever wished for just a little bit more time to get your debts in order? A little breathing space, perhaps?
Launched in 2021, Breathing Space (officially called the Debt Respite Scheme) is a government scheme available in England and Wales. This could help relieve some of the pressure and stress caused by being in debt by stopping creditors contacting you about your debts for 60 days.
Dealing with money worries head on can be incredibly stressful, but it's important that you maintain contact with the people you owe money to. The longer we struggle in silence, the worse these problems often become, but that doesn't have to be the case.
So, how do I apply?
If you'd like to apply for Breathing Space, then you can call StepChange Debt Charity or use their online debt advice service. They'll guide you through the eligibility checks and even submit your application on your behalf.
Should you want to apply, it's important to know:


If you have joint debts, you must tell your partner, and have their consent


Some creditors may restrict access to further credit while you're on Breathing Space


You must make sure you tell StepChange about all your debts
It's also important to note that the scheme isn't a payment holiday. Instead, it's an opportunity for you, if you're eligible, to have a 60-days' rest from creditor contact. This gives you the headspace to get debt help and try to put a long-term solution in place.
Once you've completed the relevant checks and are registered onto the Breathing Space scheme, the Insolvency Service will contact your creditors. They won't be able to add interest or fees to your debts, or take enforcement action, for 60 days. However they may still be able to contact you about other things related to your account.
There are, of course, a few things you'll need to do while on the scheme to prevent the support getting cancelled. You'll need to keep up with your regular payments, continue to seek debt advice, and avoiding taking out additional credit, either on your own or jointly with another person.
What happens after Breathing Space?
Once your Breathing Space period ends, your creditors can start contacting you again or take further action to collect your debts. This also means that any action paused because of Breathing Space may resume, so you should always continue working towards getting your debt solution in place, so that you have a longer-term plan to deal with your debts.
When you get free, confidential debt advice, you can also check if you're eligible for Breathing Space. StepChange Debt Charity's expert team of debt advisors can assist online or over the phone, and their 60 second debt test can help you understand your situation better.