Getting Your First Dog: Breeder Vs Rescue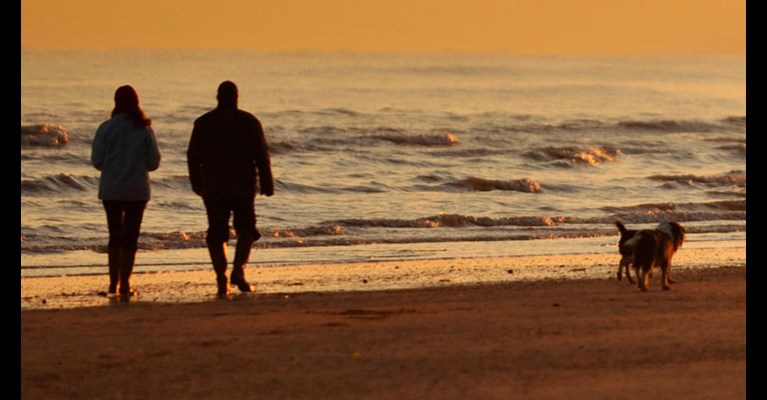 Welcoming a new dog into the family is really exciting, but it can also be quite a daunting experience if it's your first time. There's a lot to think about before getting a dog, and one of the main decisions you have to make is where to get your new four-legged-friend from. There are many different routes you can take, from getting a puppy from a breeder to rescuing.
Here at Asda Money, we want to make getting a dog as stress-free as possible, so we've taken a look at all the different things you need to consider before you bring your furry-friend home.
Before Getting a Dog


Before getting a dog, or any pet in fact, you need to ask yourself a few questions to make sure you're prepared. Getting a dog is a really happy time, but there's a long-term commitment that comes with it. As the saying goes: 'a dog is for life, not just for Christmas.' The average life span of a dog is around 12 years, so you've got to be ready for a life-long friendship.
Although it's not all about the money, you've got to take into consideration whether or not you can afford a dog. According to the veterinary charity People's Dispensary Sick Animal, a dog can cost between £16,000 and £31,000 in its lifetime, so if you want them to be healthy and happy, you've got to take the financial costs into consideration.
Dogs get excitable, meaning they need a lot of space to run around in, so you've also got to think about whether your house is big enough for a pup to run around. The size of your home will depend on the size of dog you can get, for example, if you've got a small flat, a toy dog such as a Boston terrier would be a great match, as they don't need much exercise and have a warm and relaxed temperament. Dogs also need a lot of exercise depending on what breed you have, so you will need to exercise them as often as they need.
Dogs get lonely just like humans, so before buying a four-legged-friend, you need to ask yourself whether you're going to be around enough. If you know you'd be leaving your pup alone all day every day, then it's probably not a good time to get one. It's good if you can come home for lunch every day, so you can let your puppy out for some fresh air and give them a bit of company. If you can't get home every day, then dog walkers are a great way to give your pup exercise and interaction. Other alternatives include taking them to a local doggy day care, or leaving your pup with a trusted friend or family member. If you think you're ready for a new life-long friend, then it's time to start thinking about where you're going to get him or her from.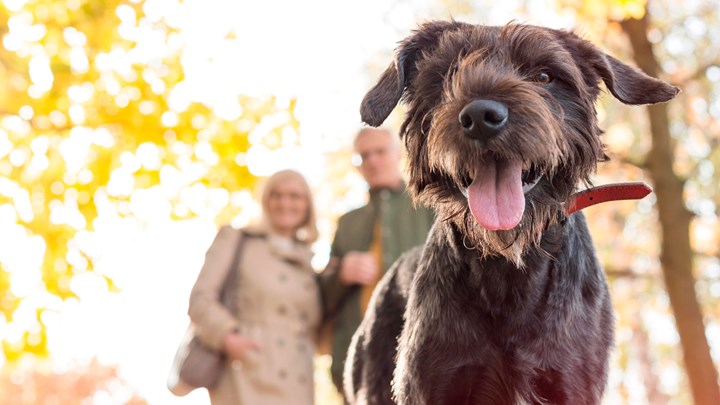 Buying from a Breeder


Buying from a breeder is one of the options you have when it comes to getting a dog. However, you need to know what to look out for and what questions to ask before buying a puppy from a breeder.
A good breeder will probably have a waiting list for their puppies, but a happy and healthy pup is definitely worth the wait. A breeder should not let a puppy go until he or she is at least 8 weeks old, and some even prefer to wait 12 weeks, just to make sure they are ready to leave. They should want to meet and interview you before the puppies are born or a couple of weeks later, and if they don't, then you should be concerned about where they're really coming from.
According to Dog's Trust, there are many questions you should ask yourself and the breeder before choosing your furry-friend:
• Ask to see the puppies with their mum beforehand so you can see her temperament, and this will also give you the chance to see the environment that they're being raised in too.
• Find out how old the puppies are.
• Find out if they've been weaned and wormed.
• Make sure to ask if they've had any vaccinations and when the next dose is due.
• Learn about the social experiences they've already had.
• Ask whether they're Kennel Club registered.
• Don't forget to ask if they've been microchipped or not.

You should also find out more about the mum, looking into how old she is, how many litters she's already had, and if she has had any illnesses that could be hereditary. If you have any doubts about a breeder, then you should contact your local authority or Trading Standards Office and make a report, or contact the RSPCA as soon as possible.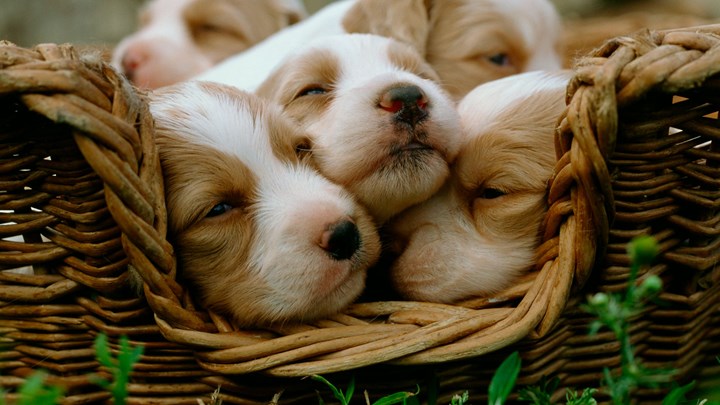 Rescuing a Dog


Bringing your dog home for the first time is a great feeling, but it's even better when you know you've saved him or her from unfortunate circumstances. If you're ready for a dog but unsure about going down the breeder route, then rescuing a dog is extremely rewarding.
A good place to start your search is online. Whether you want a puppy or an older dog, sites such as the RSPCA have a range of dogs ready to find their own forever home. Once you know what kind of dog you want, you can visit the shelter, making sure everyone in the household gets a chance to meet the new family member.
Many dogs who need rehoming have suffered from some kind of abuse or neglect, so you need to be prepared for what's to come. The first few days in the home are special and critical for your new pet, as they will be a little confused about where they are and what they're doing there. Before you bring your new dog home, don't forget to ask what and when he or she was fed, and make sure you stick to this for at least the first few days, to avoid disease or sickness. If you want to start giving them different food, try to switch it in gradually, adding it slowly to their regular food.
Although you're going to want to play straight away, the first few days will be really overwhelming for your new family member, so you should remain calm and quiet around them, and don't get them too over excited. This will allow them to settle in easier, and will give you more time to get to know them. It's important to remember that there are different regulations depending on where you rescue from, so you have to make sure that you meet the agreed requirements. Don't forget, you also need to ensure that you can accommodate the dog's personality, many dogs aren't able to be rehomed in a household with small children. The main top tip is to be patient and understanding of your dog in the first few weeks, whilst also making them familiar to a new routine. And of course, show them plenty of love and affection too. If you do see any behaviour issues or anything you're unfamiliar with, just visit your local vets for recommendations, or contact the rescue centre where you got them from.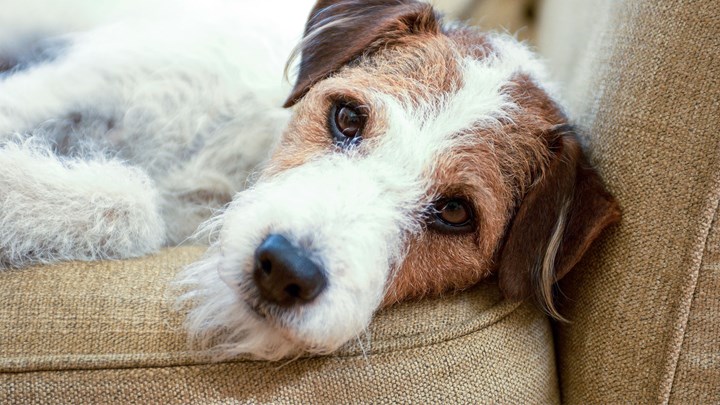 Before welcoming your furry-friend into your family, don't forget to take a look at the many different pet insurance options. Pet insurance is an important thing to have for both rescue dogs and puppies from a breeder. Here at Asda Money we have a range of pet insurance cover types available. Find out more about Asda Money Pet Insurance here.