When to Claim on Pet Insurance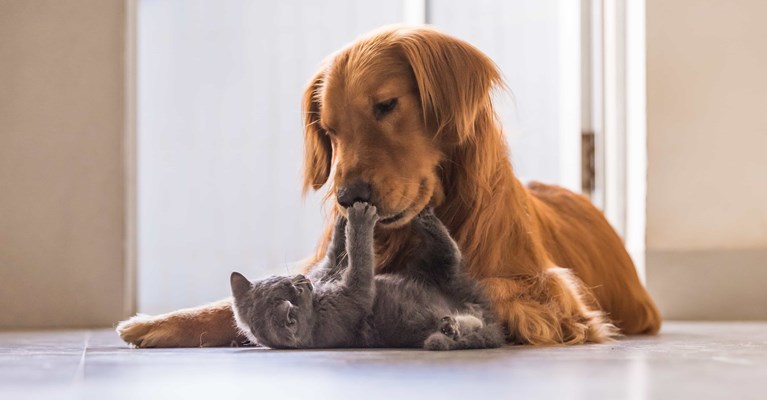 Having pet insurance can give you that reassurance that unexpected vet's bills will be covered, but how do you know what to claim for?
Before you buy pet insurance, you should always check exactly what different policies cover so you know you're getting the level of cover you need. If you're wondering what kind of things will be covered and what won't, we've got some useful info to share with you.
What does pet insurance cover?

This will change depending on everything from the insurance provider to the type of insurance and the level of cover. Some policies will only cover your pet up to a certain amount of money per year, or only up to a certain number of treatments. Other policies might only cover vet's bills in the event of injury from an accident, and won't cover for illnesses or other conditions.
It's a good idea to figure out the maximum level of insurance you can afford for your pet and go from there, seeing what different policies cover and what suits your pet's needs.
What isn't covered by pet insurance?

This is usually easier to pin down, as most insurance providers have similar things that aren't covered by pet insurance. These often include:
Pre-existing conditions – If your cat or dog already has a medical condition, this could need specialist insurance.
Microchipping – This is a legal requirement for dogs, and advisable for cats, but usually not covered. It's usually quick and inexpensive though, and major pet stores sometimes do microchipping events.
Neutering – This is a common procedure for cats and dogs once they reach a certain age, so is usually not covered by insurance.
Vaccinations – As this is also a routine part of pet healthcare, it's usually not covered.
Routine treatments – This includes things like claw clipping, flea and worm treatments, and other routine check-ups.
Is it worth claiming on pet insurance?

Pet insurance is there to provide cover in the event of an accident or if your pet becomes ill (depending on your policy type), as the treatment provided usually very expensive. This means many things outside of routine treatment is naturally worth claiming for, so long as your insurance covers it. Some insurers will even pay your vet directly so you don't have to hand over any money.
It's usually not too difficult to know when you should claim, and you can always check your policy documents or speak to your insurance provider if you're not sure.
The only time it might not be worth claiming is if your policy excess – that's the amount you pay to make a claim – is more than the cost of the treatment. If the treatment is minor and you can cover the cost, you don't necessarily have to use your insurance and pay the excess.