Tips on Organising Travel Money for your Next Holiday Abroad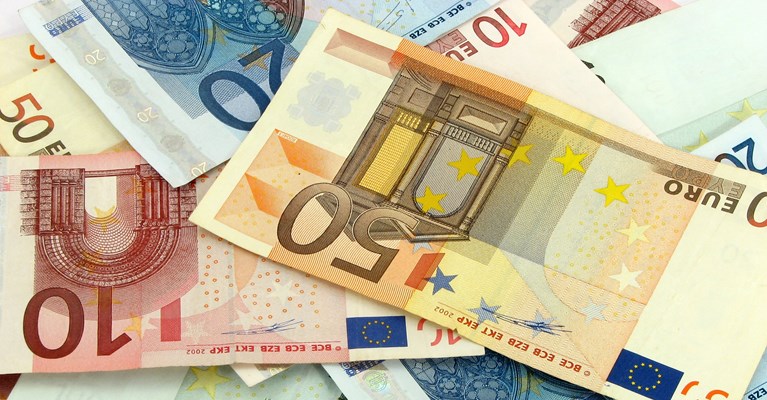 When organising a holiday abroad, there are plenty of things to take in to consideration, one of which is trying to find the best price. From the accommodation to the flights, grabbing a bargain always makes you feel that little bit better. However, when it comes to travel money, many people don't spend enough time comparing the best deals.
To get the most bang for your buck, you need to find the best exchange rate. So here at Asda Money, we've compiled our top tips to make your money go further.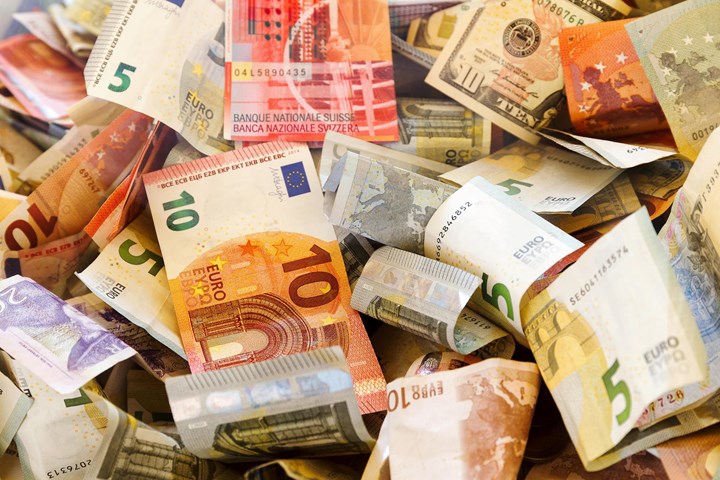 Exchanging Money


When it comes to converting money before you travel, getting the best deal means more cash to spend on holiday treats. So comparing deals on foreign currency exchange rates is always a good idea. Please note that transaction fees will apply.
It's recommended to convert all of your holiday money in one go, rather than making several separate exchanges, as the commissions and fees each transaction incurs will affect how far your money stretches. Certain providers may also provide stronger rates for larger transactions.
If you return from your holiday with foreign currency remaining, why not make use of Asda Money's buy back scheme. Regardless of where you purchased your currency originally, we offer a competitive rate on all buy-back transactions. Please note, this service is available in-store only.
Withdrawing Cash Abroad


One of the main advantages of using cash when travelling abroad is that it will be accepted anywhere. Many countries do not accept credit and debit cards that are widely used in the UK, so it's always a good idea to have cash on you just in case this issue arises. Although some countries, for example India, will accept US dollars or sterling as payment in many places, you will still get a better deal if you use the local currency. You may also receive a stronger exchange rate when using an ATM abroad, though this isn't something you should expect as standard.
If you do choose to withdraw money abroad, some banks will charge a transaction fee. It can be difficult to judge exactly how much you've been charged when withdrawing money from an ATM, as you'll have to wait for the charge to be credited to your account. However, this fee is sometimes waived if you use an ATM that belongs to your usual bank back home. It's also advised to only use a debit card if it has a low international usage fee, so if this is not the case, it may be best to use a credit card instead.
Using Credit Cards Abroad


You can incur considerable fees if you choose to use a credit card to withdraw cash abroad instead of a debit card. If you do choose to use a credit card to make purchases abroad, be aware of dynamic currency conversions.
When paying with your card, the retailer may give you the option to pay in your own currency, but this comes with its own charges. You'll be charged a higher exchange rate if you choose to pay for your bill in your own currency rather than the local one.
If you want to keep track of any charges when using your credit card abroad, speak with your card provider for information before you travel.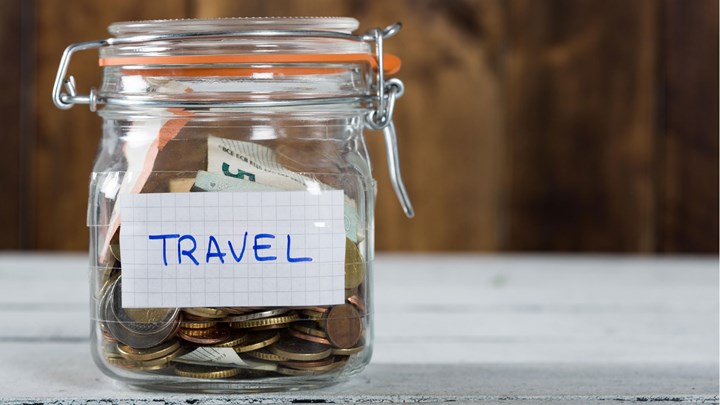 Traveller's Cheques and Prepaid Cards


Traveller's cheques and prepaid cards both have their advantages in comparison to carrying cash when travelling abroad, such as being easily replaced if lost or stolen. They are also particularly useful for long haul travel or multi-centre trips, as many will feel uncomfortable carrying the amounts of cash these types of holidays typically require.
Whilst traveller's cheques aren't as popular as they used to be, they are another great alternative option if you prefer to keep carrying cash to a minimum. Alternatively, prepaid cards are useful, because you can add as much money as you like, and top up your card in the same way you would with a mobile phone or gift card.
However, as not all places accept traveller's cheques and prepaid cards (especially in remote locations), we recommend always checking beforehand.
Protecting Your Money


Travel insurance is strongly advised when travelling abroad, but you are of course under no obligation to purchase it. However, it is very useful to protect you against a number of things, including if your money is lost or stolen. It is also advisable to ensure you have extra money available in case of an emergency.
In most cases it's also recommended to take a mixture of ways to pay when you're on holiday, such as cash and a prepaid card, as well as a debit or credit card.
Asda Money offers a range of travel insurance and travel money to suit your requirements, so please contact us if you require any further information regarding our services.