Does Comprehensive Car Insurance Cover Theft?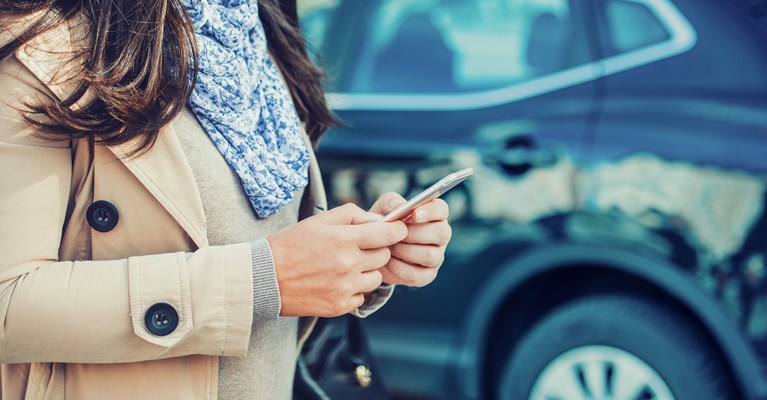 A common question people have regarding the different tiers of car insurance is whether factors such as theft, fire damage, and vandalism are included in the cover they've chosen.
It's important to know exactly what you're getting when comparing policies so you can choose the level of cover that gives you everything you need.


Does comprehensive car insurance cover theft?

Fully comprehensive insurance does what the name suggests and usually covers everything from damage caused by fire and vandalism to break-ins and theft. Comprehensive insurance can sometimes cost more than other policies, but it can offer the best value for money when you consider the cost of making repairs yourself if your car is broken into.
It's important to always read the fine print and double check with potential insurers to see if you would be covered for theft in the case of different events. For example, if your car was damaged as a result of a robbery and left you with smashed windows, broken locks, or damaged systems, comprehensive insurance can cover repair costs for all of this. If your car is stolen, fully comprehensive car insurance can also cover the full value of your car.
However, there are some things not covered by comprehensive insurance, such as any personal items that have been stolen from your car. Comprehensive cover only applies to permanent and pre-installed parts of the car.
Most insurers will cover theft in their third party, fire and theft, and fully comprehensive, policies, so if you're looking to have your car covered in case it gets stolen, these are the policies you'll want to go for.
 
How can I avoid theft?

Reducing the risk of theft begins before even leaving the car – be sure to lock away or remove all your valuable items from view every time you leave it, especially things like laptops and phones, purses or wallets, and loose change.
Always park in areas where your car is clearly visible and, if possible, in busy, crowded areas. Thieves are much less likely to break into a car if there are people around to see it happen.
It can also be a good idea to invest in extra security measures for your car, especially if they're obvious to potential thieves, such as a steering wheel lock.


Can I add on theft cover if it's not included in my policy?

The only car insurance policy that will not cover you for theft will be third party. This is the minimum level of car insurance and covers you and your passengers if you have caused damage to someone else or their property whilst driving.
To get theft cover, you will need to go up to third party, fire and theft or fully comprehensive insurance to ensure you don't miss out on the cover you would receive if your car is targeted by thieves.
If you're ready to start comparing quotes and finding the right cover for your needs, head over to Asda Money Car Insurance here.