What is Third Party Insurance?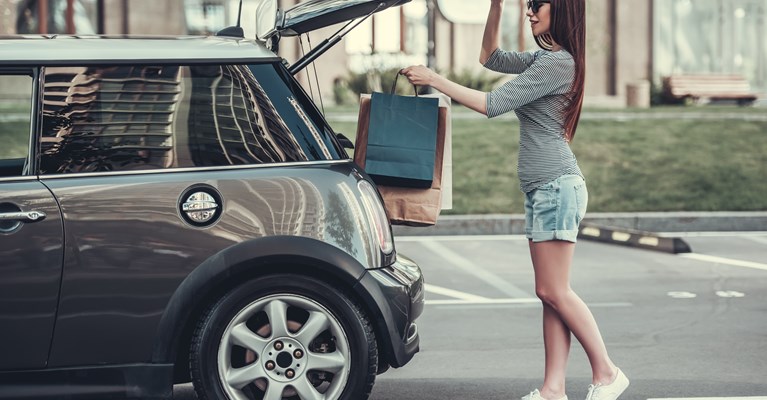 Third party car insurance provides cover if you're involved in a road accident and someone else claims against you. This is the minimum level of car insurance required by UK law, and every vehicle on the road needs at least this cover.
Here we'll talk a bit more about what third party insurance is and what it does – and doesn't – cover.
What does third party insurance mean?

Third party insurance refers to the third party in a road incident, such as if you accidentally hit another person's car. If their car is damaged they may want to claim for the cost of repairs, and your third party insurance is designed to cover that cost. 
Third party insurance also covers the passengers in your car, providing financial protection should they be injured in a road accident.
What is covered under third party insurance?

This type of car insurance policy usually covers:
Damage to another person's vehicle if you're involved in an accident.
Damage to another person's property, such as hitting a wall with your car and damaging it.
Injury to a driver of another car or their passengers.
Injury to passengers in your car in the event of an accident.
What isn't covered by third party insurance?

As the minimum level of car insurance, there are certain things a third party policy typically won't cover:
Damage to your own vehicle in a road accident. This means you have to pay for any repairs needed out of your own pocket.
The cost of repairing or replacing your car if it gets broken into, stolen, or damaged by fire.
Any medical costs if you're injured in a road accident. If any of these are things you'd want covering, you'd need to look at third party, fire and theft policies or comprehensive car insurance instead.
What are the benefits of third party insurance?

While third party car insurance provides only the minimum level of cover, it can be a worthwhile option for some drivers. If you have an older car that isn't worth very much, it might end up costing more to repair it after an accident than the actual value of the car.
If you feel you can afford to make repairs yourself without needing to claim, it could be a more cost-effective option as you won't have to pay an excess. However, it's important to note that third party insurance isn't automatically the cheapest type of insurance. There are many factors that go into calculating the cost of your insurance premiums, from the type of car to where you live, and higher levels of cover can sometimes cost less. Plus, there are some optional extras which come as standard for some policies which can be worth the extra cost for insuring older cars, like roadside assistance if your car unexpectedly breaks down.
Always check different levels of cover carefully to decide which is best for your needs as well as your budget.
Asda Car Insurance

If you're looking to renew your car insurance or get a new quote, you can compare cover from some of the UK's leading insurance providers with Asda Money.