What to do After a Hit and Run Accident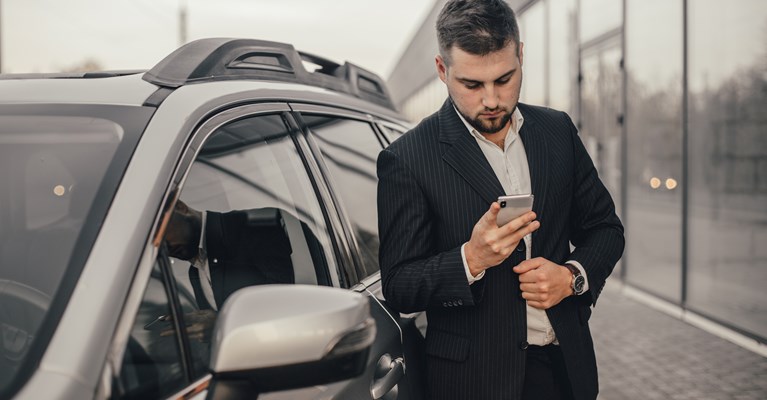 A hit and run is classified as a road accident in which the driver that is responsible for the incident flees the scene without stopping or sharing their contact or insurance details with other parties. This is considered to be a serious crime – so here's everything you need to know about what you should do if you are involved in a hit and run.
What to do in a hit and run accident
Being involved in a hit and run accident can be a very stressful and traumatic experience. A car accident just in general is difficult enough as it is, but one in which the other person has fled the scene can make the process a lot harder.
The first thing you should do is call the police to report the incident, and if necessary the ambulance too if anyone has sustained any injuries. Once the emergency services have been alerted and informed, you should get in touch with your insurance provider – you will need to alert the police first as they will provide you with a crime number and an incident report which you will have to pass on to your insurance provider.
Be sure to gather as much information as you can and take photos of any damage to the vehicles so you have as much evidence as possible to make it easier for both the insurance providers and also whoever is investigating to be able to find the perpetrator.
How to report a hit and run car accident
The most important thing to do is to remain where you are – whilst it is tempting to do so, avoid following the runaway driver as it can complicate things even further and you will be seen as a fleeing driver too.
Make sure to contact both the police and your insurance provider as soon as possible as it can make the process easier for everyone and get the ball rolling in terms of investigations, repairs, claims etc.
If you have comprehensive car insurance, you will be able to make a claim but bear in mind that you may lose some or all of your no claims discount. Plus, if the driver responsible is not found you will have to pay for the repairs yourself and you may lose your insurance benefits as there is no one to claim against.
In order to make a hit and run claim to your insurance company, you will need the following details:
Your police crime number for the incident
If you have them, the other's drivers number plate and other car details – whatever you have will help
Contact details of any eyewitnesses
Location, time, date and cause of the accident
Photographic evidence of the accident location and any damage to the vehicle/s