Car Insurance Extras for Additional Cover
Choose car insurance optional extras for even more coverage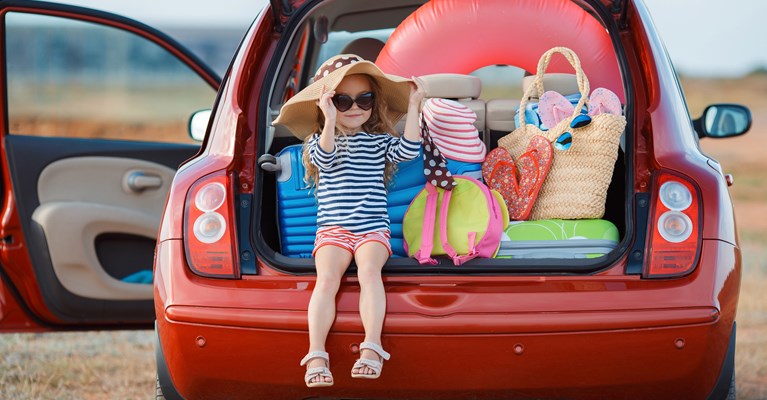 Once you've chosen the level of car insurance coverage you want and the provider that best fits your needs, there will also normally be some optional extras you can add to a policy which you can increase your coverage against even more things.
The choice is completely up to you whether you want them or not, but each extra will provide you with additional cover outside of a standard insurance policy. So, if you think an extra will be of assistance to you then adding it into a policy could be a good investment.
Why choose Asda Car Insurance?
The Asda Advantage

Known for putting value for money at the centre of everything we do

One simple form...

Over 60 quotes from the UK's leading providers such as AXA, Hastings and Swinton

Asda service, Asda value, expert providers

A car insurance comparison service you can trust
What optional car insurance extras are there?
Different providers will have specific car insurance extras which they offer which allow you to tailor an insurance policy to get your perfect level of cover. These optional extras can include any of the following things, but not all providers will offer each of these so if one is particularly important to you then you'll need to find a provider who offers it.
Breakdown cover
When your car lets you down, breakdown cover is there to help you get back on the road or to a garage for the proper repairs. There are different levels of breakdown cover available and will usually include access to a 24/7 helpline if you do breakdown somewhere.


Windscreen cover
Assistance with windscreen repairs can be included in some insurance policies or as an optional extra and will help cover the cost of repairs to your windscreen, window glass or sunroof if they're chipped, cracked or need replacing depending on your cover level.
 
Legal cover
If you were to get into an accident that wasn't your fault, legal cover can help pay for your motor legal expenses when you need to go after a third party for a claim. This can also help recover any lost earnings from being unable to work after an accident and provide you with 24/7 motor legal advice.


Key protection
Lost your keys? Not a problem with key protection! You can get everything you need to get you back on the road as soon as possible, cover the cost of replacement keys and even get a specialist out to help get you back into your house if your house keys were on the same keyring.


Cover for driving abroad
Although a number of insurance policies will include driving abroad cover as standard, having it as an add-on can be useful if you think you'd ever take your car over to Europe or even further afield.


Personal accident cover
Adding on personal accident cover can help increase the financial assistance you'll get if you end up with a serious injury from a car accident, including if you end up with a permanent injury or disability, as well as financial compensation for your family if you suffer a fatality.


Courtesy car
Getting into an accident can be incredibly disruptive, so having a courtesy car guaranteed while yours is being repaired can help you get things back on track. Prices vary depending on the size of hire car you would need.
Additional Cover FAQs:
Does car insurance cover legal fees?

Legal cover is an optional extra on many car insurance policies, so isn't usually automatically included but can be added. Legal cover can help pay for legal expenses and provide motor legal advice in the event of an accident due to a third party.
What extras do I need with car insurance?

The optional extras you choose for your car insurance should be based on your own needs as a driver. For example, a courtesy car can be useful if you really couldn't do without transport if your car had to be repaired. Or you could get breakdown cover so you'll have help if your car breaks down on the road. You should carefully consider each optional extra before you buy a policy so you can get the insurance that best covers your needs. 
ASDA Money is a trading name of Asda Financial Services Ltd and Asda Stores Ltd which for general insurance are Introducer Appointed Representatives of Vast Visibility Limited, 8 Princes Parade, Liverpool, L3 1DL, authorised and regulated by the Financial Conduct Authority. Firm reference number 566973. You can check these details on the FCA Register.
The ASDA car comparison service is arranged by and administered by Vast Visibility Limited.