When to Renew Car Insurance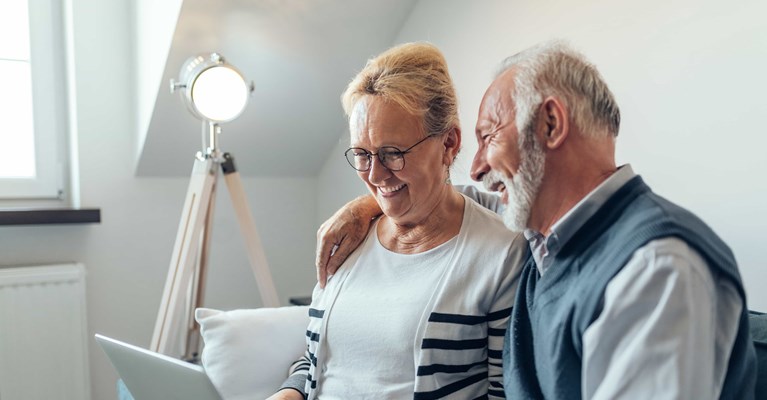 Renewing car insurance can seem like a tiresome process, but it's highly important you keep on top of your renewal policy date so you can avoid driving around without cover and also shop around to save money on your premiums. 
When is my car insurance due for renewal?
Your insurance provider will usually notify you around 3 weeks before your policy is due to run out. Most car insurance policies are purchased on an annual basis, so you'll have to start thinking about renewal once those 12 months come to a close.
It's always a good idea to start thinking about updating your car insurance policy around a month before it runs out – you'll be surprised how much time it takes to shop around and compare quotes.
When is the best time to renew car insurance?
The best time for car insurance renewal is approximately 2 to 4 weeks before the policy renewal date. It's always best to renew your insurance as early as possible to avoid it running out and having to drive around without any protection.
It's also worth noting that car insurance premiums can actually get more expensive the longer you wait to renew your policy.
Does car insurance automatically renew?
A lot of insurers do actually auto-renew your insurance policies so that you don't end up driving around without any protection or cover. This is why it's best to heed reminders and keep on top of your insurance policy renewal date so you can avoid the automatic renewals – unless that is something you are wanting.
Should I auto renew my insurance?
Insurers are legally allowed to automatically renew your insurance provided they inform you beforehand. In some cases you may still be charged more for the automatic renewal even if nothing on your policy has actually changed.
Understandably, automatic renewal can seem like the easiest option as it removes the hassle of having to spend time comparing quotes and shopping around, however you could be missing out on savings if you do auto renew.
Find out more about car insurance here and easily compare quotes with our handy tool.