All You Need to Know About Debt Consolidation Loans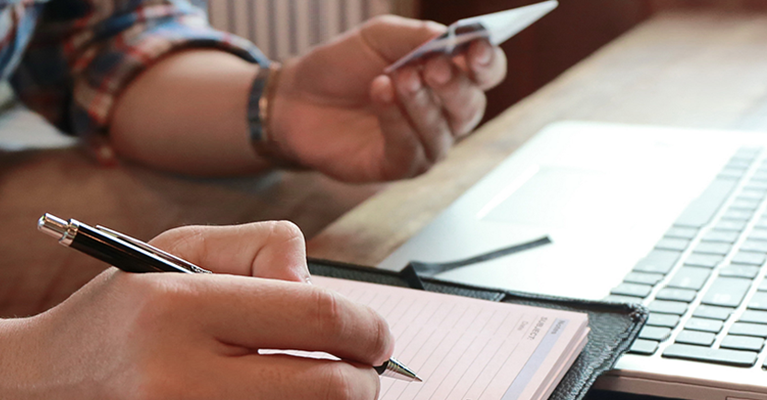 Whether it's a credit card, store card or personal loan, there are a lot of people who have a number of debts that need repaying each month. If you're finding it hard to juggle a range of repayments, then a debt consolidation loan could be for you. Debt consolidation loans are designed to make managing your finances easier and simpler.  Here's all you need to know.
How does a debt consolidation loan work?
A debt consolidation loan is a way to combine your separate debts into one monthly repayment. It makes managing your debts simple and easy, and also helps you to keep track of your general monthly outgoings.
The majority of debt consolidation loans are unsecured, meaning they are lent to you based on your creditworthiness. However, some can be secured against an asset, the most common being a house. If you do opt for a secured debt consolidation loan, you need to consider that the bank, building society or lender could seize your asset from you if you fail to make repayments.
Pros and cons of debt consolidation loans


Pros


Improved budgeting:

 

This type of loan means that all your debts will be combined into one, making monthly repayments easier to manage! This should hopefully lower the chances of late repayment charges or unarranged overdraft charges.
Improved credit rating:

 

If a debt consolidation loan helps you when it comes to repayments, then this may also help to improve your credit rating. By paying all your loans off on time, you'll prove to future lenders that you're a responsible borrower.
Reduced monthly repayments:

 

A debt consolidation loan may even save you money each month, as your new loan may have a lower interest rate than your current combined rate of the previous loans.
Cons


Temptation to borrow more than is needed:

 

When applying for a debt consolidation loan, be careful not to request more than you need. It will still need to be repaid in the future, so it's advisable to ask for the minimum you need to cover your other loans.
Increased overall borrowing:

 

Although a debt consolidation loan may save you money each month, the term may be longer. If you are thinking of consolidating existing borrowing you should be aware that you may be extending the term of the debt and increasing the total amount you repay. 
Find out more or apply for an Asda Personal Loan here. For more financial hints and tips read our other Asda Money Personal Loans guides.