We have carefully selected a number of trusted lenders to be on a panel, who can provide you with a loan tailored to your needs. We will search the panel to provide you with the very best offer you are eligible for, so that with one simple application you can compare and find the offer that's best for you and your circumstances.
Find out more about the loans and lenders below.
About our trusted provider, Freedom Finance
Asda Personal Loans is in partnership with Freedom Finance, who are a leading credit broker, to offer our customers a different solution to borrowing money and finding a loan. They were awarded Best Consumer Credit Broker in the 2020 Consumer Credit Awards – voted for by customers.
We work alongside Freedom Finance so we can provide our customers with their very best loan offer from a panel of handpicked trusted lenders.
With an eligibility check, a panel of carefully selected lenders can provide you with a loan tailored to your needs. It's also a safe way to find a loan without negatively affecting your credit rating.
abound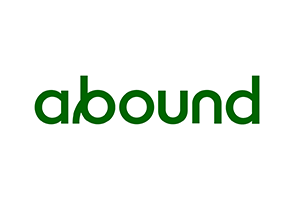 Some lenders only look at your credit score. abound looks at the full picture – what you earn, how you spend, and what's left at the end. This allows us to design a loan that works for you that also has flexible features. abound provide personal loans from £1,000 to £10,000.
be savvi
be savvi believe in fair, affordable lending. Part of the Hitachi Personal Finance Group, they offer personal loans from £2,000 to £10,000 over 24 to 60 months. Once your loan is approved, the money will be in your account within two days.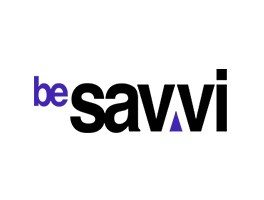 BetterBorrow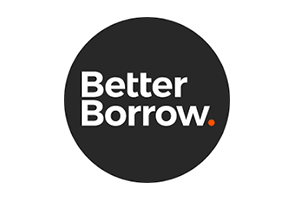 BetterBorrow pride themselves on their quick and easy application process. They offer online personal loans from £1,000 - £12,000 and once approved, the money can be in your account within 30 minutes. You can also manage your loan online, benefit from no overpayment charges, and should you need them, their UK support team are just a phone call away.
Creation
Creation is part of BNP Paribas global banking group. Helping over four million customers over the past 45 years, Creation strive to create useful, affordable ways for you to buy the things you want. Creation offer personal loans from £1,000 to £25,000 over 12 to 60 months.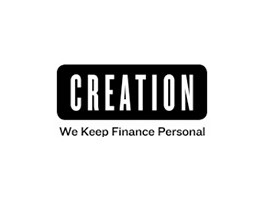 Fluro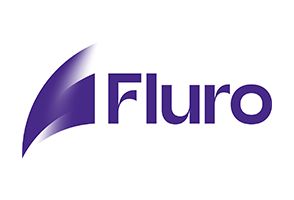 Fluro is a peer-to-peer lending platform that allows people to provide personal loans to creditworthy borrowers. With no early repayment fees, borrowing amounts range from £1,000 to £25,000 over terms of 12 to 60 months.
Koyo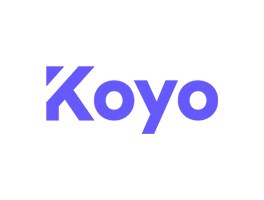 Koyo deliver fair and fast lending solutions that aren't based on your credit score alone. You'll receive a decision and payment in 48 hours, flexible loan repayment options with no hidden fees and your choice of repayment date. They offer loans from £1,000 to £5,000 over terms from 6 to 36 months.
Lendable
Lendable pride themselves on their fair and fast lending options. If approved, you'll receive your money the same day. There's no paperwork, you can manage your loan online with top up options and repay your loan early with no settlement fee. Borrowing amounts range from £1,000 to £20,000 over 6 to 60 months.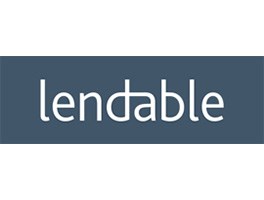 My Community Finance
My Community Finance puts people at the heart of everything they do. They connect borrowers with ethical lenders, giving them access to fairly priced and ethical finance products. My Community Finance offers loans from £1,500 - £25,000 over 12-60 months.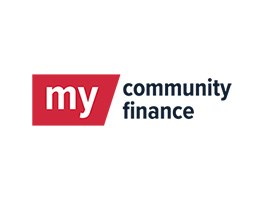 Novuna Personal Finance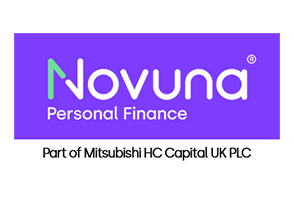 Novuna Personal Finance believe in the personal approach when it comes to loans. Their tailor-made quotes are designed to make the whole process as simple as possible. Borrowing amounts range from £2,500 to £15,000 over terms from 24 to 60 months.
Plata
Plata is a consumer lending company that's built on a simple and hassle-free online application process. Their cutting-edge technology, credit capabilities and servicing platform simplify the whole process for you. You'll get full account management flexibility and support, no fees and a quick eligibility check that won't harm your credit score. Plata is built on years of experience with an award-winning customer service team. 
Oakbrook Loans
Easy. Straightforward. Flexible. That's Oakbrook Loans in a nutshell. They offer personal loans from £1,000 to £15,000 and the money could be in your account the same day. Plus, you can enjoy a range of flexible features, zero fees and online account management.

Shawbrook Bank
Shawbrook Bank strive to make their personal loans clear and simple. Their fixed rate loans mean your repayments stay the same for the entire term of your loan. Their personal loans range from £1,000 to £25,000 over 12 to 84 months.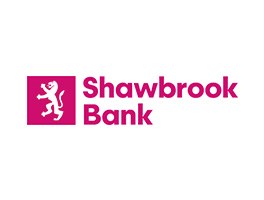 UK Credit
UK Credit have over 10 years of experience in providing personal loans to those who struggle finding credit. We don't assess loans on your credit score, we manually consider each application based on its merits. UK Credit provide loans from £3,000 to £20,000 and for peace of mind they offer fixed rates for your full loan term.
Zopa
Want a lender that puts their customer's needs first? Well, Zopa do just that. Zopa champion fair and simple products, as well as boasting award-winning customer service, so you know you're in safe hands.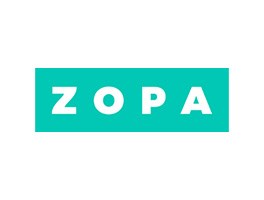 Zuto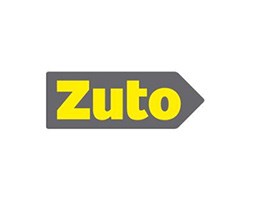 Zuto is a specialist car finance credit broker. From one quick application, you can hunt for rates from a range of car finance lenders to find the loan that's right for you. Zuto has options for a range of credit histories, repayment terms from 24 - 60 months and will provide a free vehicle history and valuation check.
ASDA Money is a trading name of Asda Financial Services Ltd who are an Introducer Appointed Representative of Freedom Finance Limited (company number 06297533) of Atlantic House, Atlas Business Park, Simonsway, Manchester, M22 5PR. Freedom Finance Limited acts as a credit broker and not as a lender and is authorised and regulated by the Financial Conduct Authority (FRN 662079).
Please note: If you take out a loan we will receive commission. This will be a fixed amount or a percentage of the amount you borrow depending on which lender you choose.
Terms and conditions apply. UK residents, aged 18 and over. If you take out a loan or credit card, Freedom Finance receive payment from the lender. Freedom Finance receive different. amounts from different lenders and the payment received will be either a fixed amount or a percentage of the amount you borrow. We will not charge you a fee for our services. If you take out a loan, ASDA Money receive commission from Freedom Finance and it will be either a fixed amount or a percentage of the amount you borrow, depending on which lender you choose.