Compare Travel Insurance – What Travel Insurance Do I Need?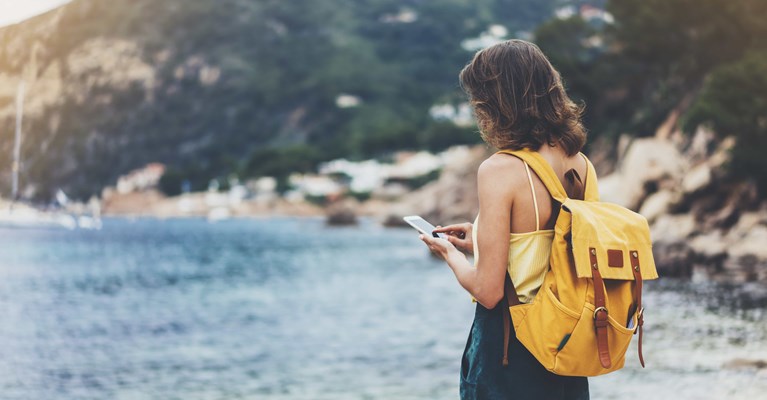 There are many different types of travel insurance out there to cover all sorts of different holiday plans – gap year breaks travelling around the world, a beach holiday with the family in the south of France, skiing retreats in the Alps, etc. It's fantastic that everyone can get the travel cover they need but sometimes it can be difficult to figure out what travel insurance you need for your trip. Here are some handy questions which can help you figure out what the best travel insurance for your trip might be.
What is single trip cover and how long does it cover?

Single trip cover is travel insurance designed to cover one holiday or trip that you'll be making. This cover will last exactly as long as you need it to, as you'll let your insurance provider know when you'll be travelling out and what day you'll be coming back. You will then be covered from when you purchase your policy up until your return home.
Picking up a single trip cover policy is ideal if you're only planning on making one trip within the next 12 months. You can often choose between different levels of cover, like our Value, Premium and Superior travel insurance policies. These cover levels will insure you for larger amounts each level up, so you can choose the right level of cover and make sure you're fully covered by the amounts offered.
What is annual travel insurance and does it cover me for everything?

Annual travel insurance, which is also called annual multi-trip cover, is travel insurance for an entire year. This will give you travel cover for all trips you make in the 12 months from your policy start date, saving you the trouble of taking out multiple single trip policies.
This can save you money in the long run if you're taking more than one trip, as it bundles all your trips under one policy. As with single trip, you can choose different levels of cover.
With our multi-trip policies, the Value tier gives a single trip cover lasting for up to 35 days, Premium gives you cover for up to 45 days, and Superior gives you up to 90 days continuous travel cover.
Do I need single trip or winter and ski insurance?

Some insurance providers will offer specific winter and ski insurance policies if you're planning on hitting the slopes for your next trip. However, many insurers also offer winter and ski insurance as an added extra when taking out single trip cover.
The choice is up to you – all you need to be sure of is that your policy will provide winter sports insurance, covering you for winter sport equipment hire, piste closures, avalanche cover, etc.
If you already have an annual travel policy in place, it's also worth checking whether winter and ski insurance is already included. With Asda Travel Insurance, we provide winter sports cover for free with all our annual multi-trip policies, so you can strap your skis on whenever the feeling takes you.
Do I need single trip or family insurance?

If you're planning on travelling with your family, then you'll need to make sure every member is covered. Insurance providers will refer to this as family insurance or family travel cover, but this isn't a standalone travel insurance product – it's just a way of showing you can purchase one travel insurance policy for multiple people.
How it works is you select the type of cover you want – single trip or annual multi-trip cover – and then choose your group type, i.e. a couple or a family.
Hopefully, this blog will have helped you to narrow down which type of travel insurance you'll need for your future travel plans. If you're ready to take out your travel insurance policy, then you can find out more about our travel insurance and get a quote here.