Get to Know Europe's Underrated Capitals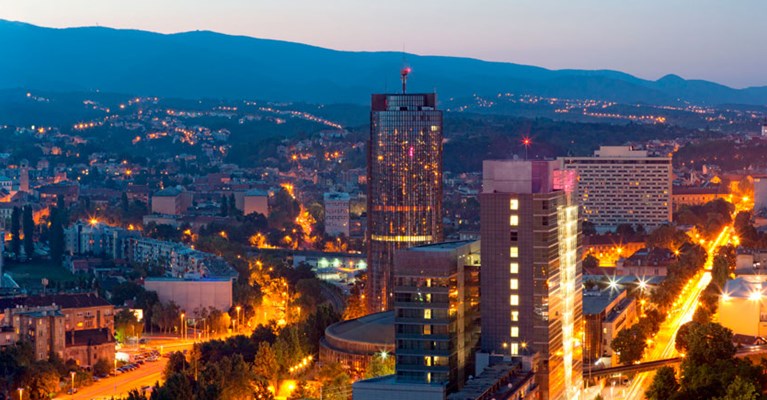 From historic architecture and fascinating attractions, to crystal clear waters and beautiful beaches, Europe has a lot to offer. Whether you're looking for some summer sun or a winter wonderland break, there isn't much that Europe can't provide.
When people think about booking a trip to Europe, many automatically start to look towards popular tourist hotspots such as Paris, Rome, and Berlin. However, there are many amazing capital cities that people sometimes don't even consider.
From Bern in Switzerland to Helsinki in Finland, we've taken a look at some of the most underrated capital cities in Europe, that are well worth a visit on your next holiday.
Bern, Switzerland


From Zürich to Geneva, Switzerland is a really popular destination to visit, and it's not hard to see why. However, of all the fascinating cities in Switzerland, it's the capital of Bern that is the most charming. Built around a crook in the Aare River, the city dates back to the 12th century, and much of its medieval architecture can still be seen today in the Old Town, Altstadt.
The laid-back atmosphere adds to Bern's beauty, and as you wander through the picturesque cobbled streets, you'll find something exciting to do at every twist and turn. Whether you want to immerse yourself in history at the city's many museums, take a trip to some of its most famous attractions such as the Clock Tower, or take a relaxing cruise down the beautiful River Aare, Bern has much to offer.
The best thing about Bern is that it's the perfect place to go at any time of year. Whether you want to go hiking in the summer months, or take a trip to the famous Christmas markets in winter, it's just as beautiful all year round. September is a particularly great time to visit, as the sun is still shining and there are a lot fewer crowds. A flight in September will cost around £100 each way, and you can get a great three-star hotel for under 114.76SFr* (£90.00) per night too.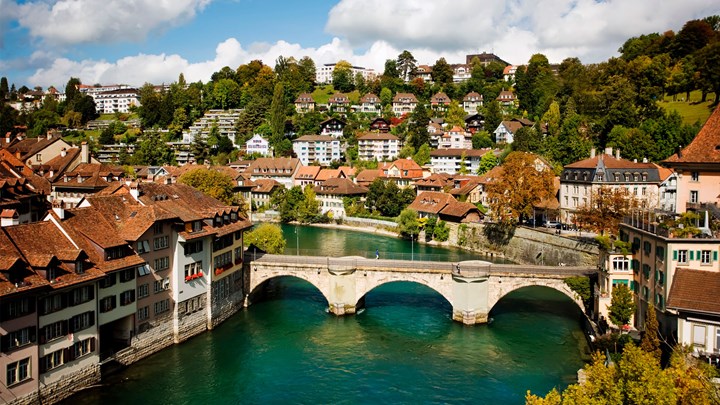 Zagreb, Croatia


When many people think about going to Croatia, they often start their search in the popular Hvar or Dubrovnik. The country's capital, Zagreb, is often overlooked in the shadows of the coast or surrounding islands, but its beautiful sites and numerous attractions make it a perfect place for a break abroad.
From wacky and unique attractions such as the Museum of Torture and the Museum of Broken Relationships, to the many famous sites like Zagreb Cathedral and the Church of St. Mark's, there's something for everyone in this desirable destination.
Although the coast of Croatia is a great place to go for a beach holiday, if you're looking for a city break in Zagreb, it's best to go when the weather isn't too hot. September is the perfect month to visit, as both the sizzling temperatures and the number of tourists begins to drop. A flight to Zagreb in September can cost as little as £36.00, and you can get a hotel just meters away from the city's best attractions for around 262.16 HRK (£30.00) per night.
Andorra la Vella, Andorra


Perched on top of Europe's Pyrenees is Andorra la Vella, the charming capital of Andorra. Andorra isn't usually at the top of people's to-do list, so some may not have even heard of it. However, this hidden gem is definitely worth a visit. If you're holidaying in Andorra, then a few days in Andorra la Vella is a must.
Hidden between Spain and France, this picture-perfect capital is great if you love to shop, and is home to most of the country's 2,000 shops, restaurants and bars. You can shop until you drop at the popular Meritxell shopping area, and to make it even better, it's VAT free. Nestled amongst the beautiful Pyrenees mountains, Andorra la Vella is also a must for walkers, where you can make your way to the hills for a relaxing and peaceful stroll or hike.
There is no airport in Andorra, but there are plenty of other options in both Spain and France, with the most convenient being Barcelona. The cheapest time to fly to Barcelona is September, with prices from as little as £20.00 each way from London Airports. However, you can get a flight from as little as £22.00 each way in most other months, so whether you want a summer getaway or ski holiday, you won't have to break the bank. If you're going for a short break over September, you can also get a beautiful hotel for as little as €35.18 (£30.00) per night.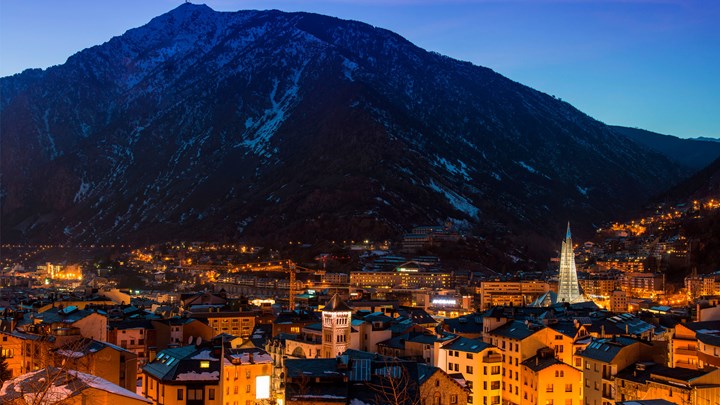 Helsinki, Finland


A destination that is often overlooked is Helsinki, the quirky and vibrant capital of Finland. Helsinki's small size and remoteness is all part of its charm, but despite its size, this seaside city really does have something for everyone. Check out the city's many museums, have a classic Finnish sauna experience, or relax whilst watching the boats come in to the beautiful harbour. 
You're never too far away from nature in Helsinki, and you won't be disappointed by the vast amount of green space the city has to offer. Whether you're visiting in summer or winter, you can explore the capital's large park areas, forests, lakes, and coastline by foot. If museums and the great outdoors aren't for you, Helsinki is full of plenty more exciting activities. Explore the zoo, have fun at Linnanmaki Amusement Park, or try your luck at escaping many of the city's Room Escape Games.
As Helsinki is among the world's most northern capitals, their winter is long, and runs from November all the way up to March. It's dark and cold during these months, but the snow covering the city will make you feel like you're in a fairy tale. The summer is short lasting, running from June until late August, but during this time the sun sets extremely late, meaning you'll have more time in the day to explore some of its famous sights. In August, you can get a flight for around £50.00 each way, and a three-star hotel in the city centre will cost you on average €117.26 (£100.00) per night.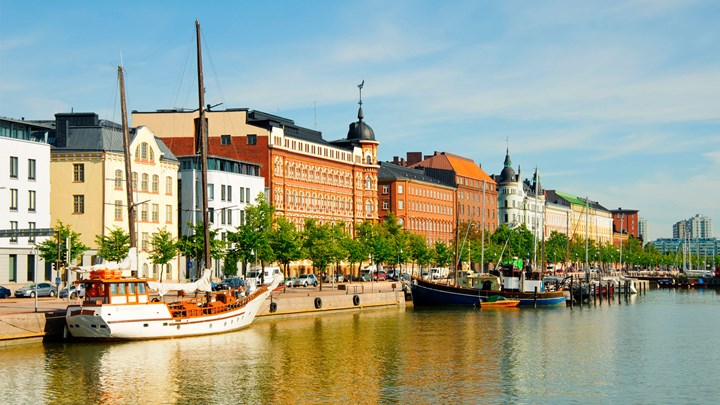 Whichever capital city you choose to visit on your next holiday, don't forget to collect your travel money before you go. European capital cities are extremely popular amongst tourists and large crowds, so be sure to buy travel insurance too, making sure you're covered from any potential theft or loss of personal items.
*The above figures are provided for indicative purposes only, and are based on the exchange rate correct as of 14.20 on 18/05/2017.