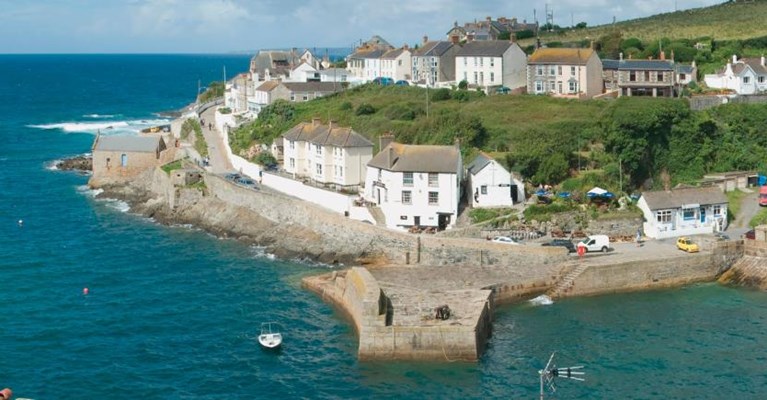 The cost of holidays is continuing to rise, and many people are starting to look for new ways to save money so they can still have a well-deserved break. Whilst flights are getting cheaper and cheaper, it's the price of accommodation which makes going on holiday abroad so expensive.
There has recently been a significant increase in the number of people signing up to house swaps, as the reduction in cost means that dream holidays can finally become a reality. The beauty of house swaps is that there is no money exchanged as you directly swap homes for an agreed duration. With only your flight costs and spending money to think about, the world can become your oyster.
Here at Asda Money we've put together our top tips when it comes to house swaps, from listing your own home, to arranging where you are going to leave the keys.
Getting started: Listing your home


First things first, if you're serious about house swapping you will need to list your home on a reputable home exchange site. There are plenty out there to choose from, such as Guardian Home Exchange, Love Home Swap, Home Link, and Home Exchange. You can list your home on more than one site if you wish, but remember to keep things like your availability calendar up to date.
When it comes to listing your own home, make sure you think about the selling points which will make people want to stay there. For example, if you live in a central part of a popular tourist destination such as London, Edinburgh, or York, make sure it's clear how close you are to shops, museums, and other attractions. Or, if you live in a stunning area of the countryside, make sure you say this and post lots of photos of the surrounding area, not just of the property itself.
Remember to take a couple of photos of every room in your home, so that the people who you exchange homes with know exactly what to expect when they arrive. It's also a good idea to include information on the listing about things to do in the local area, as well as travel information, such as how long it takes to get to nearby cities by public transport.

Before you take part in your first house swap, it's vital that you tell your home insurance company that there will be people staying in your house. This will ensure that you are covered in case they accidentally damage anything. It's equally important to make sure that your travel insurance policy adequately covers you if something goes wrong when you are staying in someone else's home.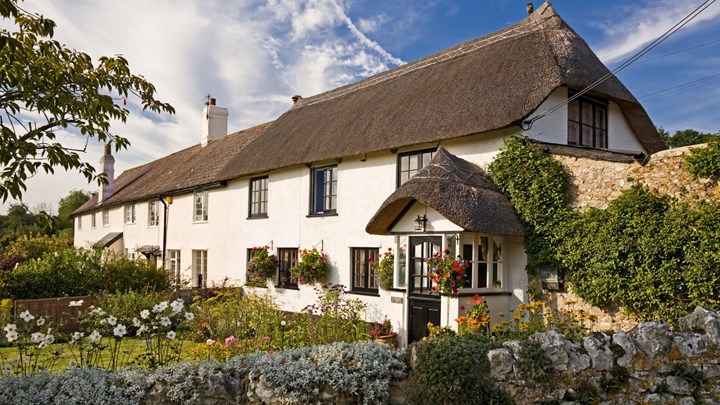 Who do you want to swap with?


House swapping gives you a lot more freedom when it comes to where you want to go on holiday. Since you only have your flight to pay for, it means that destinations usually beyond your budget are now perfectly within reason, so try to keep your mind open.

When you take part in a house swap, it is likely that you will be staying in a much more residential area than if you were to stay in a hotel. You'll get to experience how the locals live in different countries, as you'll be staying in one of their homes and sleeping in their bed. Rather than only seeing typical tourist areas, you'll be shopping in the local stores and trying out local delicacies.

Make sure you're clear about exactly what you are looking for on your house swap listing. Specify things which are important to you depending on your needs, whether this is a private pool, or being close to a city centre with good transport links. Also, don't forget to be very precise about the dates that you are available.

Although house swaps do involve a bit of a leap into the unknown, it all adds to the general sense of adventure, and remember that whoever you are swapping with will feel exactly the same. Before you agree to a house swap, it's a good idea to have a look on Google maps to help you get a good idea of the area you are staying in. Google's Street View option within their maps enables you to actually see the property itself from the outside, as well as the surroundings.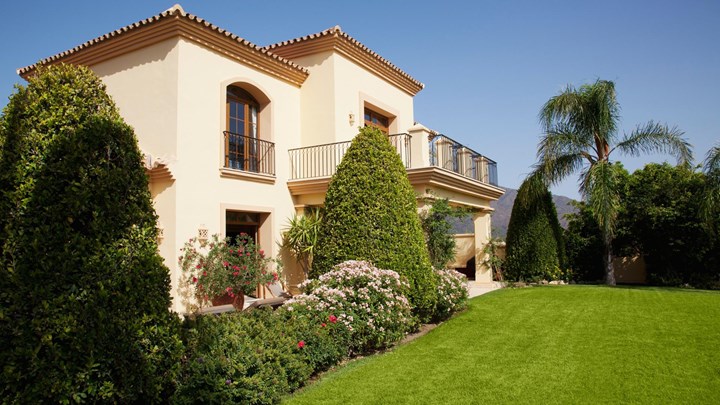 Before you leave


Prior to your first house swap, it's a great idea to make a manual containing lots of useful information about your home. This should include instructions about how to work things like the dishwasher, oven, and heating, not forgetting your WiFi password, and where they should leave the key when they leave. It's also a nice touch to include some recommendations, such as places to eat in the local area, where the supermarket is, and taxi numbers and bus timetables.

Remember that it's important to find out all of these details for wherever you are staying. Make sure you've organised everything before you leave, such as where the house keys have been left for you, and the best public transport options for travelling from the airport.

Although it isn't necessary to renovate your home before a house swap, you do need to leave it clean and tidy, with fresh bedding and towels. It's also a good idea to leave some drawers or a wardrobe empty, and maybe leave essentials such as milk in the fridge.

It's important to remember that there is a certain element of trust required in house swapping. However, if you're particularly worried about any of your valuables being damaged, put them in a safe place before the swap takes place.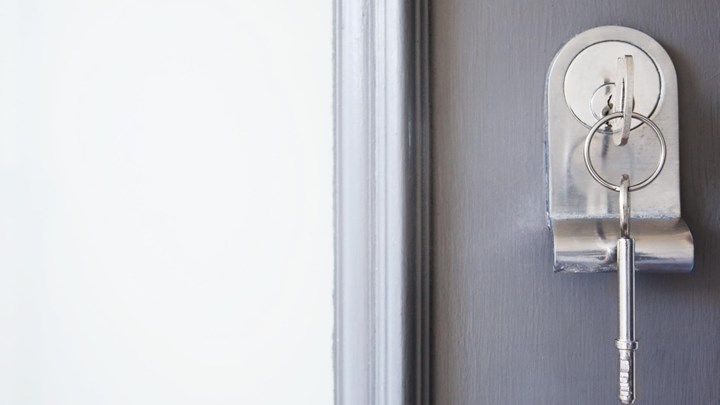 If you do decide to sign up to a house swap, don't forget to make sure your travel insurance is up to date before you leave. If you have any questions at all regarding Asda Money travel insurance, call us on 0800 138 2373 and we will be happy to help.