How to Plan Your Last Minute Holiday Abroad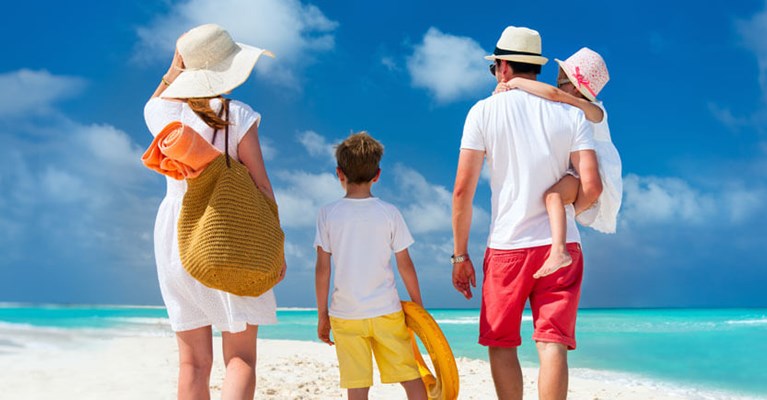 The world is your oyster, but at the same time, there are many questions which arise when planning a last minute trip. However, a bit of research and preparation can help make any trip a more rewarding experience, and will also help to avoid needless stress during the booking process.
Whether you are interested in visiting a beach resort, or fancy mixing it up with a multi-centre trip across various destinations, there are many reasons for travellers to book a last minute holiday. Whilst these last minute holidays often come in the form of cheaper deals, they can also be vastly different, so planning your trip correctly can ensure you have a successful break abroad. 
Here at Asda Money, we've rounded up our top tips when it comes to successfully planning your last minute travel abroad: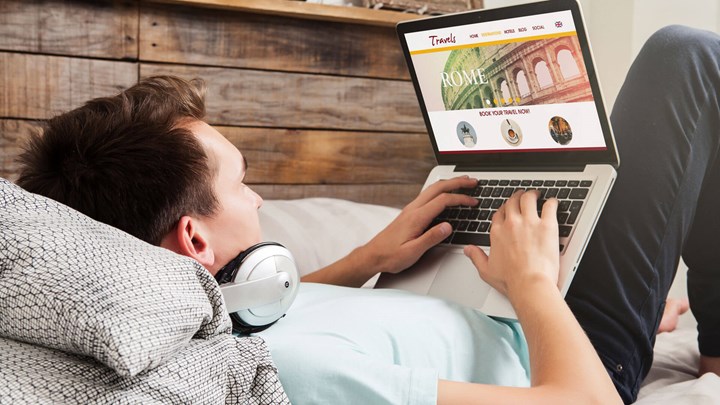 Research is essential


When booking last minute travel, research is the key to a great break. With time not being on your side, there are many things to consider when planning your trip.
To ensure you have everything covered, create a checklist. Checklists are great for helping you remember to pack those holiday essentials, and can really make a difference when completing your holiday itinerary. 
When it comes to choosing your destination, the more flexible you are the better when searching for a last minute deal. Make sure you do your background research by shopping around using price comparison sites. Don't just stick to one either, the more sites you compare the better to get a true overview of varying costs.
Another useful tool to use is Skyscanner, which allows you to monitor and compare prices of flights to help you find the best deal, as well as the cheapest hotels and car hire.
Keeping an eye on exchange rates is also recommended, as a good rate can help make your travel money go further, meaning you can spend it on all the fun things you want to explore once abroad. 
Booking your break


Whether you fancy a family break in the summer holidays, or want to travel with your other half to your dream destination off-season, there are often plenty of bargains available if you book last minute. 
When it comes to booking, timing is most definitely key. If you are looking to book your hotel separately to your flights, towards the end of high season is a good time, when there are plenty of price cuts available. Alternatively, if you would prefer to travel out of peak season, you will most likely be able to take advantage of even cheaper holidays.
Usually the longer you wait, the better deals you will find, but if you don't want to cut it too fine, then one to two weeks in advance is a good period of time to book your hotel before you fly. If you search for mid-week dates, these are also usually cheaper, but this isn't to say that there are no offers available across weekends, especially if you are flexible with your dates and destination.
When booking your flights, travelling at more unsociable hours is a great way to get a good price. Another potential course of action is to book your inbound and outbound flights with different airlines, which can work particularly well out of peak season if you're after a bargain. However, it is worth bearing in mind that different airlines have varying restrictions when it comes to the weight and amount of luggage allowed on board.
Package holidays are another good option, in terms of ease as well as cost. The major tour operators will usually start off at the beginning of the year with higher prices, when holiday bookings are at their peak. However, the nearer it gets to the holiday season, if spaces aren't filling up you might find sales and discount offers appearing online. So it is a good idea to keep an eye out for these, especially around six weeks before you plan on travelling as prices begin to fluctuate on a regular basis.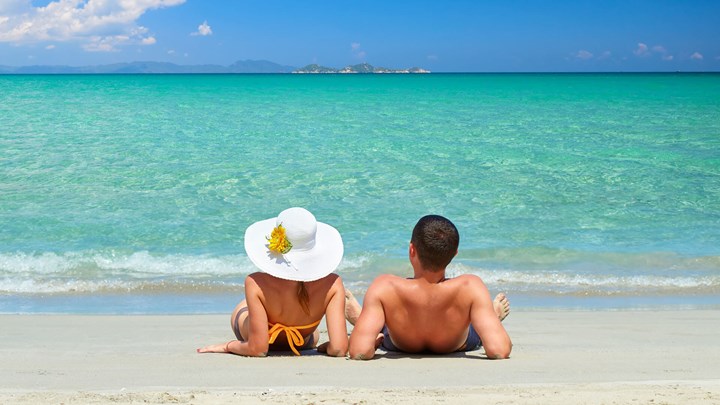 Sights and activities


There are some bonuses to booking a holiday in advance, especially when it comes to planning what sights and activities you want to explore. Nonetheless, there are still plenty of ways to enjoy sightseeing without too much preparation.
If you purchase tours and events once you're out there, often tour packages booked locally will work out much cheaper than if you had purchased tickets online in advance from competing, larger tour operators.
When it comes to planning what you want to see without much prior time available, there are still many great ways to find out about the best attractions, and quickly. Search on Tripadvisor for lists of the top sightseeing spots in the area, or use Facebook forums for inspiration. 
Another option is to purchase a guidebook from the airport, which will also give you something interesting and useful to read whilst on your journey. Once you arrive at your destination, most hotels also offer tourist information and provide tour guide leaflets free of charge.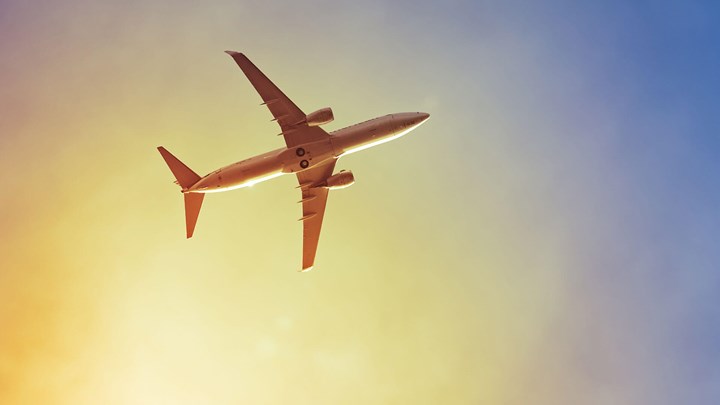 Last minute travel insurance


Ensuring you have the correct travel insurance is important, as it could help pay for medical expenses incurred outside of Europe, or those not covered by a European Health Insurance Card (EHIC) in European countries.
Travel insurance provides cover for various other potential eventualities too, from loss or theft of baggage, personal belongings and travel money, to cancellations and delays. So it is important to organise it for your last minute travel.
Single-trip travel insurance can often be arranged at quite short notice, as well as annual travel insurance, which provides cover for multiple trips taken in the space of a year. Arranging annual travel insurance also offers you the benefit of not having to take out an individual single-trip insurance policy for a last minute trip.
Even if you are in more of a hurry than usual to organise your holiday, it is essential to read the fine print of your policy carefully to ensure you are fully covered, because travel insurance policies can differ in terms of specific benefits and exclusions.
Vaccinations and visas


Vaccinations and visa issues may rule out some places as last minute travel destinations, so it's important to do your research before settling on a particular location, and in turn booking it.
Dependent on the destination you choose, the government and public health bodies may recommend that you get certain travel jabs, as well as a vaccination certificate before you enter some countries.
If you have any questions surrounding the destination you are travelling to, your GP or practice nurse will be able to give you up-to-date information on required and recommended jabs.
Travel visas are also a requirement to enter certain countries. Again, applying for a visa may not be available at short notice and applications are not always successful, so prior research is crucial when it comes to choosing your holiday destination.
With these top tips in mind, you should be able to plan your next last minute break successfully. If you require any advice surrounding travel insurance or travel money, please visit our contact us page and we will be more than happy to help.