The Best Travel Insurance for Me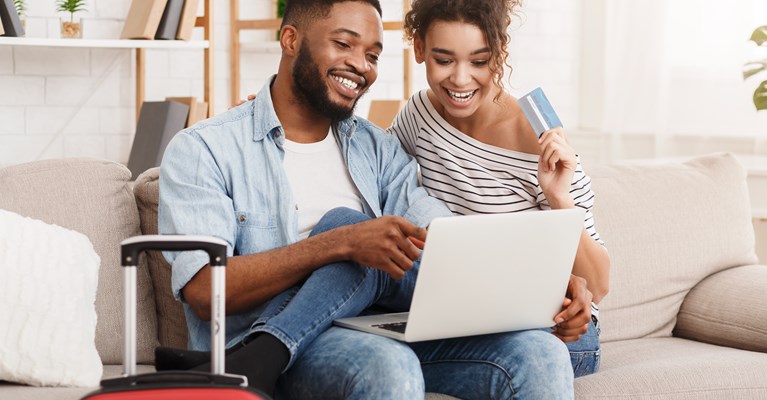 Finding the right travel insurance is just as important as finding the right hotel resort or the perfect beach – you need what's going to work for you and who you're travelling with. It's a good idea to book your travel insurance straight after booking your holiday, so you know it's sorted and your holiday is protected against the unexpected.
The type of holiday

One of the first things to think about when deciding on your travel insurance is the type of holiday you're going on. You should also think about how many times you might be going on holiday that year, or if it's just a one-off trip.
If you're only going on holiday once in a year, single trip insurance may work best for you, but if you're going on several trips it could be a good idea to get annual multi-trip cover. Annual multi-trip insurance covers you for multiple holidays in a single year, which could be cheaper than getting cover for each trip.
You should also make sure you're getting cover for what you'll be doing on holiday, too. This is generally to do with activities such as winter sports – basically anything out of the ordinary that has higher risks. Many insurers will offer specific extras to cover this or might include it as part of higher levels of cover. For example, we offer a Skiing and Winter Sports cover as an additional extra for single trip policies, but it's also included for free in our annual multi-trip cover.
Travel insurance for a family

If you're travelling with your partner and kids, it may be best to look for travel insurance policies specifically designed with families in mind. This type of insurance usually covers one or two parents along with a number of children (up to a maximum), which can be a lot easier than having to organise separate cover for each person in your family. You may even be able to get free cover for children.
For example, with our family travel insurance up to three kids go free per insured adult when you buy direct (subject to medical screening), so if you're a family of two adults and three kids, you only have to pay for the two adults.
Travel insurance for people over 70

Getting travel insurance when you're over 70 can sometimes mean you need to find something a little more specialised, as some standard travel insurance policies won't cover people over 70 or even 65. It can also be more expensive to get travel insurance over the age of 70, but you'll usually get more specialised cover that provides for your specific needs.
As with any travel insurance policy, it's vital to include any pre-existing medical conditions so they're covered if something comes up while you're on holiday. There might also be some restrictions on what activities you can cover, like water sports or skiing, so you should also make sure your insurance provider knows about your holiday plans upfront so you have all the cover you need.
Asda Travel Insurance

Asda Travel Insurance offers award winning travel insurance with different levels of cover to choose from to suit all sorts of holidays and customers. Our policies are designed to help you save on your travels, putting value for money first. Check out our Travel Insurance page for more details and to get a quote.