Has the Real Cost of Christmas Gone Up?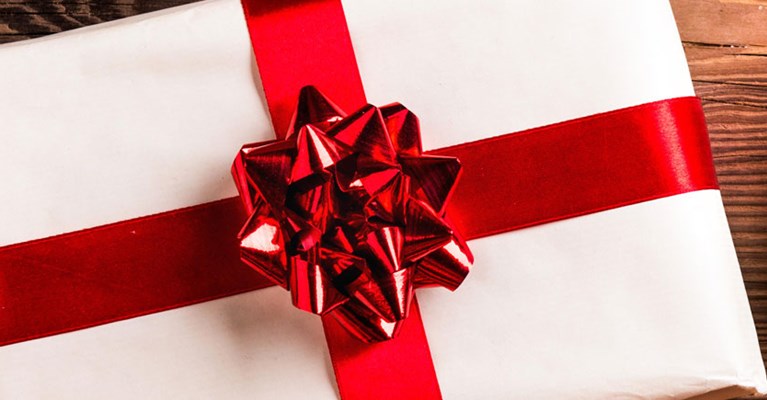 Although Christmas is a happy and exciting time of the year, it's no secret that it doesn't come cheap. The cost of food, drink, decorations and presents can soon add up, and financial planning may take a back seat to people making the most of the festivities.

Here at Asda Money, we've looked at some of the reasons why the cost of Christmas has risen, and ways you can become more savvy at saving throughout the year.
The reasoning behind the rise


Whether you're a parent, grandparent, family member, or simply a good friend, you're likely to have a whole list of people you need to buy presents for at Christmas. When it comes to buying presents for children in particularly, the amount that people are spending keeps growing year on year.
But why is it that people are starting to spend so much on children's Christmas presents? Pressure is a big part of it, whether it's simply trying to beat last year's gifts, competing with other parents, or the worry of buying something that the children won't like. Other parents can also add pressure without meaning to, especially if they suggest present options which would normally be outside the buyer's price range.
Expectations from the children themselves have also become much higher, particularly when they want something that their friends are all getting, or when they've seen something on television. Technology has advanced extremely quickly over recent years, which has had a significant impact on the types of toys children are wishing for on their Christmas lists. Presents are coming with a much heftier price tag these days, especially when compared to the more traditional toys and games.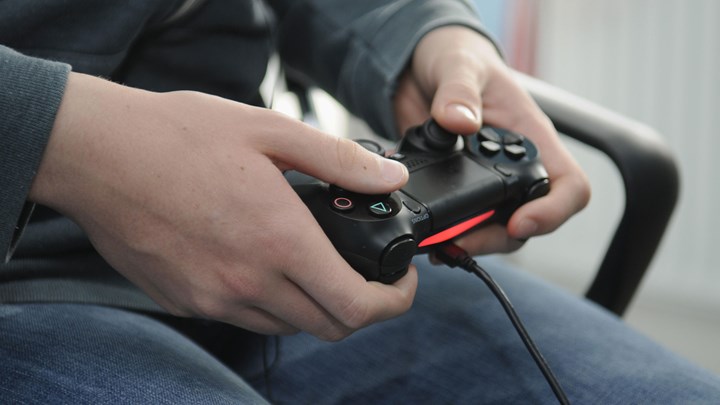 Making savvy savings throughout the year


Although everybody wants to be able put the perfect presents under the tree, it could be a good idea to limit your children to choosing just one main gift, and then encouraging them to put a variety of smaller things on their list. This way, their expectations won't be so high, and the people buying their gifts will have different options within their price range. Christmas is all about family and friends spending quality time together, and the pressure of buying the right present shouldn't get in the way. 
If you're hosting a large number this Christmas, it's a good idea to ask people to bring something with them. Whether it's a pudding, some prepared vegetables or even just a bottle of wine, this can really help spread the cost out, and you'll usually find that guests are happy to help.
Even though it's inevitable that Christmas is going to be an expensive time of year, preparing early can save you a lot of money by the time December comes around. Although it might seem ridiculously early, making a list or spreadsheet in January of all the things you'll need for next year is actually a great idea. This way, you can buy things such as gifts, drinks, decorations, and even some food over the course of the year, so that you don't have to fork out for it all at once.
There are some great sales throughout the year where you can pick up some real bargains, rather than paying a premium during December. The January sales are usually full of Christmas decorations, cards and wrapping paper at reduced prices, so this is the perfect time to stock up for next year. You could even set up a Christmas cupboard, so whenever you see gifts at discount prices, you can tick them off your list. 
Another great way to save money is to take part in a Secret Santa gifting system. Popular with colleagues in the workplace, it also works well with groups of friends or even your family. Rather than having to buy a present for everyone, you all agree on a set price before picking a name out of a hat, and then each person only has to buy one gift, which is much more cost-effective. 
When it comes to saving for next Christmas, putting aside a little bit of money each month is an effective way to spread the cost over the duration of the year, so that you have a pot to dip into by December when you need it. The Asda Christmas Savings Card is really useful for this, and depending on how much you manage to save, we'll treat you to a bonus in November, just in time for the festive season. 
If you're interested in getting the Asda Christmas Savings Card to start saving up for next year, then simply pick it up at any Asda store and register it here so that your balance is protected if you lose it.