A Hole-iday in One: Golfing Getaways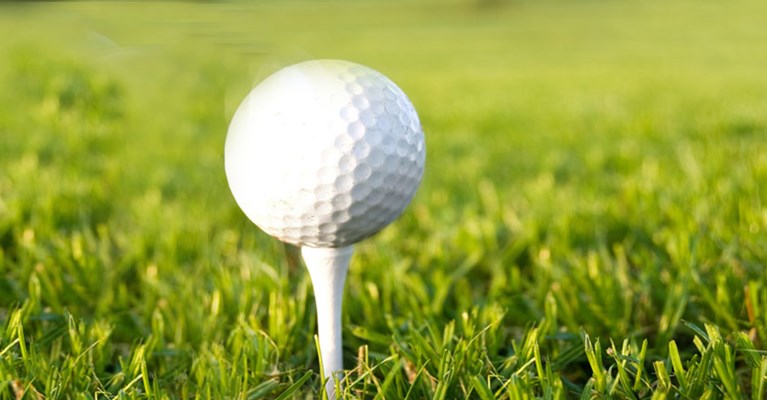 For those who are keen golfers, there's nothing better than playing on a beautiful course abroad in the sunshine. It's no surprise that golfing holidays continue to be so popular, and with many top-class courses to be found all over Europe, there are plenty of options whether you're a beginner or a pro.
If you're going on holiday as a couple or with the family, it's understandable that some people may not be keen on spending any time on a golf course. With this in mind, here at Asda Money we've picked some great golfing destinations, which have plenty of other activities going on in the area to enjoy.
Algarve, Portugal


The Algarve is renowned for being one of the most popular golfing destinations in Europe, and it's easy to see why. With a stunning coastline, endless sunny days, and of course, top class golf courses, it's an ideal setting for golf fanatics who are looking for a relaxing break.
One of the most well-known hotspots on the Algarve is Vilamoura, a cosmopolitan market town that is home to six fantastic golf courses. Whether you're looking for a competitive match or a relaxed round, there's a course to suit every ability. In fact, if you're a fan of the professional game, The Oceânico Victoria Golf Club is the current host venue to the European Tour's prestigious Portugal Masters, which takes place in September.
Vilamoura also has plenty going on for the non-golfers in the family. There are plenty of opportunities to play sports such as tennis, as well as horse riding, cycling, and a whole host of water sports. The beautiful marina is a hub of activities, with a huge variety of restaurants, bars, shops, and even a casino. There are also two sandy beaches which are perfect for sunbathing, Praia da Marina and Praia de Falesia.
There's a great choice of accommodation available in Vilamoura, with a range of hotels and apartments near the marina, as well as complexes which are right next to the famous golf courses. If you're intending on playing a lot of golf, then many resorts include an option to add on golf packages, which usually include several rounds of golf and your transfers. A package holiday to the Dom Pedro Vilamoura Resort starts from £650 per person* in September, including three rounds of golf, your flights, transfers, and bed and breakfast.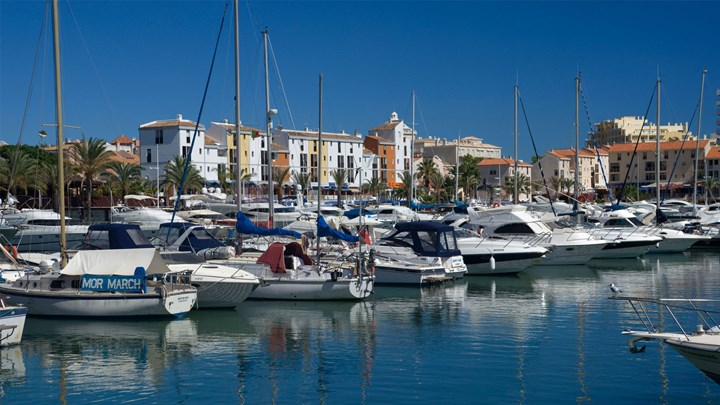 Tenerife, Canary Islands


Tenerife has long been a popular holiday destination, boasting a fantastic year-round climate, with numerous cheap flights leaving from the UK every day. It also happens to have several excellent golf courses, which offer spectacular scenery whilst still being close to Tenerife's lively nightlife and beautiful beaches.
The well-known resorts on the southern coast of Tenerife are an ideal base for golfers, as they're close to most of the island's courses. Each of the golf courses have their own style and terrain, with a challenge for every level of player. For a real taste of Tenerife, Golf del Sur and Amarilla Golf both have unique black volcanic sand bunkers. If you're looking for a challenge, Golf Las Américas is renowned for its water obstacles, with lakes, rivers and marines meandering their way through the course.
Golf clubs aside, there are many other reasons why Tenerife continues to be such a popular holiday destination. Las Américas is renowned for its fantastic nightlife, sandy beaches and variety of restaurants, with the upmarket Los Christianos just up the road if you're looking for a more laid back atmosphere. The sophisticated Costa Adeje is the place to head to if you're looking for waterfront restaurants and designer shops, with two Blue Flag beaches to choose from. If you're travelling with the kids, then they'll love a day out at Siam Park, one of the biggest waterparks in Europe.
Tenerife has plenty of great value accommodation, from luxury villas, to all-inclusive hotels, to self-catering apartments. Although most of the golf courses aren't far away from the main resorts, hotels such as the Sol Tenerife offer a number of golf packages. Autumn breaks start from £475, which includes three rounds of golf and bed and breakfast, and you can be assured that the weather will still be warm at this time of year.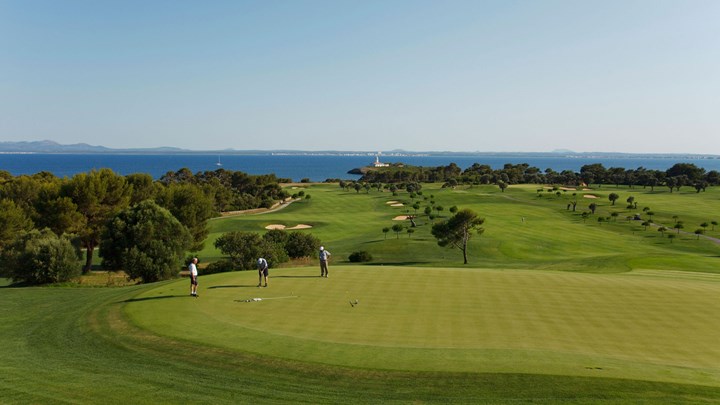 Le Touquet, France


Well-known for its picturesque towns and stunning countryside, it's no wonder that France is home to so many golf courses. Due to it being so easy to get to from the UK, many keen golfers pack up their clubs in the car, crossing the channel by ferry or the Eurotunnel. Along with being great for golfers, France is also renowned for its delicious cuisine and fascinating culture, making it an ideal all-round holiday destination.
Although it's usually not difficult to find a good golf course wherever you are in France, the seaside resort of Le Touquet has become renowned for the sport. Located just an hour away from Calais, it's perfect for a quick and easy break, especially if you're arriving from across the border. Some of the most popular courses in the area include Le Touquet La Mer, Belle Dune, and the beautiful Pines course at Hardelot.
With its busy bars, cosmopolitan restaurants, and incredible beach, there's plenty more to Le Touquet away from its golf courses. The streets are filled with market stalls, and with incredible architecture everywhere you look, this town is a perfect representation of French culture. Those interested in fine art and culture should head to the Musée du Touquet, where they'll find collections dedicated to contemporary art, photography, and famous restorations.
When it comes to choosing where to stay in Le Touquet, there's a selection of 2* and 3* hotels. These are a good option for those looking for a convenient break, especially groups who are keen golfers. Three nights in a B&B such as Le Caddy starts at £239 per person in July, including three rounds of golf and return Eurotunnel travel (based on four people sharing a car). For those looking for a more relaxing and upmarket break with the golf courses nearby, 4*hotels start from around £90 a night in peak season.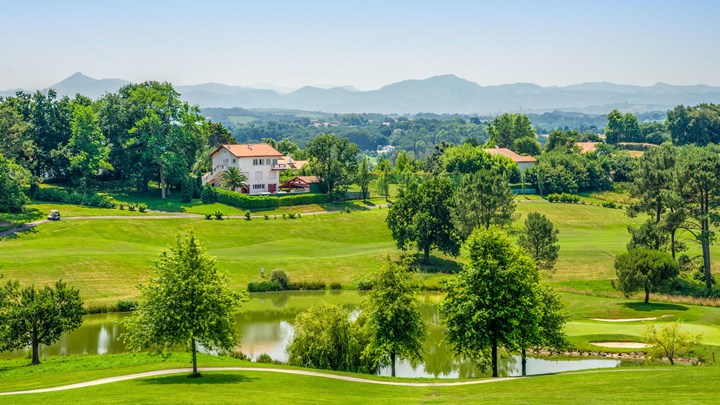 If you do decide to go on a golf holiday and want to take your own equipment with you, you'll have to add it on as an extra piece of luggage if you're flying. This usually costs between £25-£35 each way, but always check with your airline, and remember to book in advance so you don't face high fees at the airport. If you're driving to France (or any other country) in your own car, remember to leave some room in the boot for your normal luggage too!
If you're not a serious golfer and are only planning on playing the occasional round on holiday, or don't own your own clubs, then many of the clubs and courses offer equipment hire. There are also ways to book your equipment online and pick it up from your airport from just €35.00 per week too, with many leading golf brands to choose from.
Don't forget to buy your travel insurance before you depart, so that you're covered for anything unexpected, such as lost luggage. Although golf isn't the most dangerous of sports, it'll also mean that you're covered for any medical costs while you're abroad.
Remember to collect your travel money, too. Asda Money offer 0% commission with over 50 currencies available, and if we don't stock it, we can usually order it in for you.
The above figures are provided for indicative purposes only, and are based on the exchange rate correct as of 17/05/2017.