Alternative Cruise Holidays For Those With A Sense Of Adventure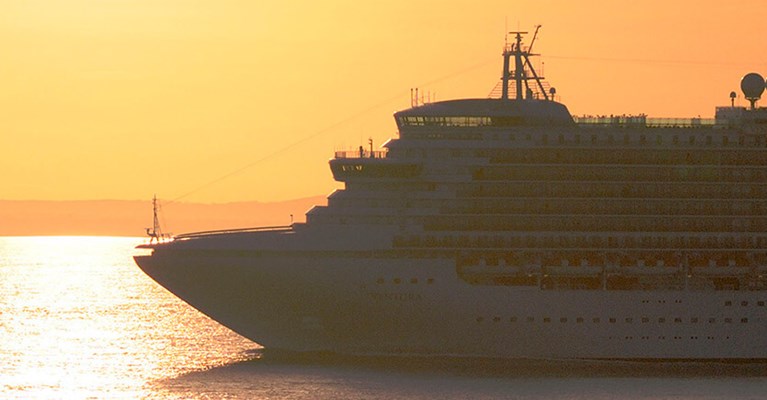 Cruises are often seen as holidays which involve lots of relaxing and eating, with the occasional pretty island and coastal resort along the way. However, many cruises now also cater to those wanting to try something new and explore exciting locations.
The most obvious benefit of a cruise holiday is that you're able to visit lots of destinations in one trip, whilst also returning to the comfort of your ship as you wish. Here, you can make the most of everything which is available on board, such as gourmet food and fantastic entertainment. It really is the best of both worlds.
Here at Asda Money we've pulled together some of our favourite alternative cruises which are perfect for people with a sense of adventure.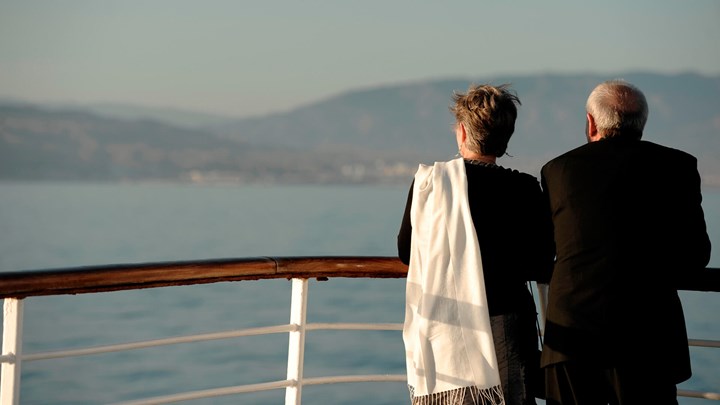 Amazon Cruises


Many people are under the impression that cruises only take place on the sea, but this certainly isn't the case. If you love the idea of experiencing jungle life but don't fancy sleeping rough in the wild for days on end, then a cruise down the Amazon River in South America could be the perfect choice for you. This way, you still get to relax and enjoy your home comforts on the ship, as well as being at one with nature.
The Amazon is one of the most diverse and spectacular landscapes in the world, and is home to a whole host of amazing wildlife. From sloths, monkeys, and tropical birds in the trees, to dolphins and otters in the river itself, it's the perfect place to see all sorts of animals in their natural habitat. When it comes to day trips, you can explore the wonders beneath the canopies of the rainforest itself, where guides will be on hand to show you the most fascinating of sights.
If you're planning a trip down the Amazon, don't forget to get all of the appropriate vaccinations before you go, and remember to pack clothes which cover your arms and legs for those trips into the jungle!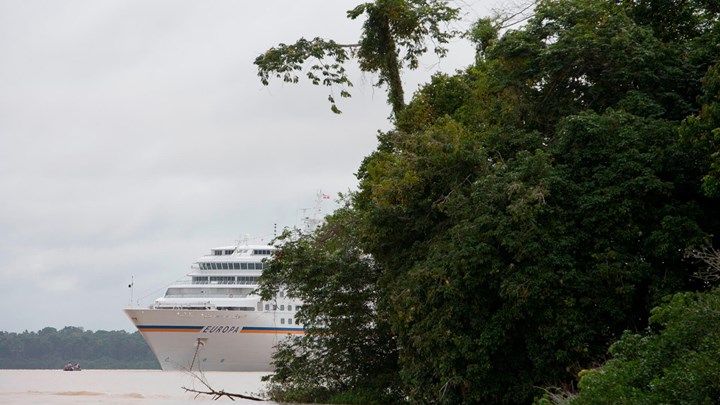 Antarctica Cruises


Antarctica is the most remote and isolated continent in the world, and experiencing an Antarctic cruise really is a once in a lifetime opportunity. There are no permanent human inhabitants in Antarctica, instead it's home to extraordinary wildlife, such as polar bears, penguins, seals, and whales. It's the coldest, windiest, and driest place on earth, and lies under a permanent cover of ice and snow.
The best way to explore Antarctica is by a small passenger cruise ship, and Zodiac boats will transfer you from the ship to the shore for sightseeing excursions. Many tour companies run a number of cruises and expedition programmes which provide a wide range of travel options, ships, and itineraries, so you can choose an experience to suit you.

It is also worth noting that Antarctic cruises don't usually include flights to your departure station, so make sure you check with your holiday provider and factor this into the overall cost.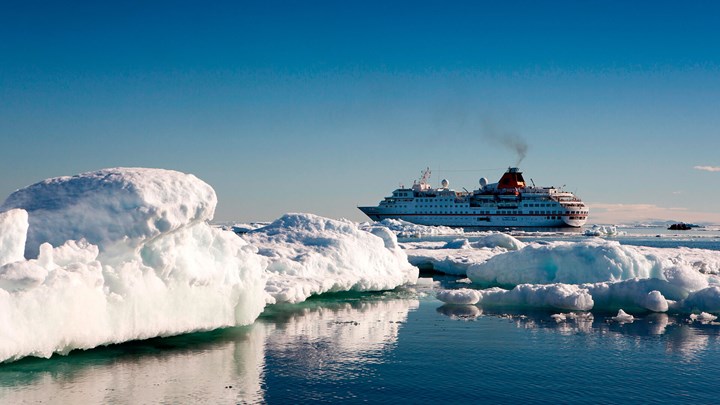 Yangtze Cruises


The Yangzte River in China is the longest river in Asia, and the third longest in the world. A Yangzte River Cruise will take you on a journey through the three gorges and the Three Gorges Dam, giving you the opportunity to see some of the most spectacular scenery in the world.
For those who enjoy history, the Yangzte River is home to several cultural landmarks, such as the Precious Stone Stronghold and the Shennong Stream. A historical narrative of these locations will usually play over your ship's PA system so you can learn about China's rich heritage whilst seeing the sights in person. Make the most of the guided shore excursions, as there will normally be one or two each day where you can get off the ship and explore the surrounding areas.
Although it will depend on your ship, on-board activities on Yangzte Cruises will often include Chinese customs. You will have many chances to learn things about the Chinese culture, and even be able take part in some language classes, so don't be afraid to get involved in these truly immersive cultural experiences!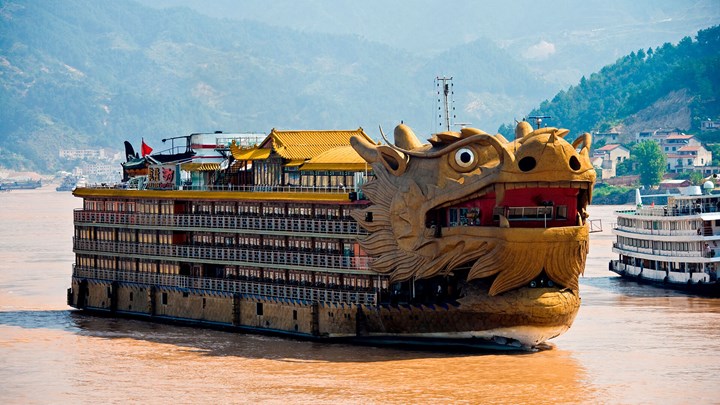 Themed Cruises


For some cruises, it isn't the destinations which make them out of the ordinary, but the actual ships themselves. There are hundreds of different themed cruises available, from yoga cruises and music cruises, to cruises which are dedicated to popular TV shows or styles of music. Themed cruises are perfect for those who want to combine a relaxing holiday with their favourite interests and hobbies.
Full-ship theme cruises can either be fully chartered by an independent company or offered by the cruise line itself. Passengers can enjoy themed activities, concerts, and opportunities to meet performers and their favourite stars. Remember to pack your fancy dress costume and be prepared to get involved in your ship's theme!
If you or your children love all things Mickey Mouse, Virgin Holidays run their own Disney Cruise Line which is full of spectacular Disney themed entertainment. Alternatively, a Star Trek Cruise might be more up your street to bring out the nerd in you, or if you enjoy a boogie, a Strictly Come Dancing theme. The choice is yours!
If you do decide to go on a cruise, make sure that you have comprehensive holiday insurance before you go. Here at Asda Money we provide an optional "cruise add on" to our holiday insurance policies, which means you'll be covered for things such as missing your port departure, itinerary changes, and even cabin confinement. To read more about Asda Money Holiday Insurance, please see here.