Best Brewery Tours in Europe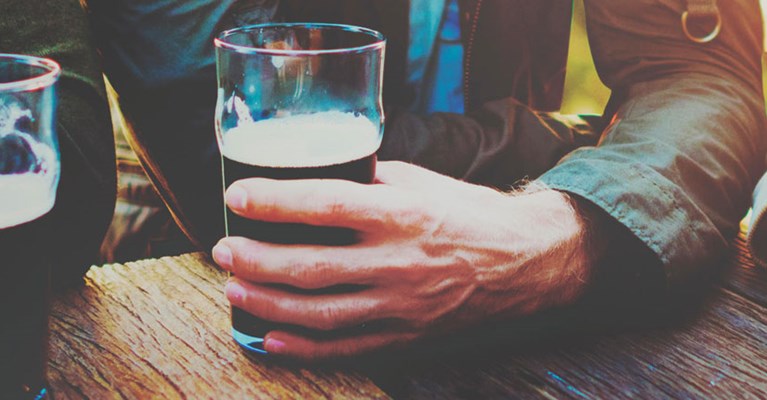 With 'Dry January' now out of the way, it's time to start thinking about booking a potential city break away in Europe, where you can have fun and enjoy a few well-deserved drinks. A brewery tour is the perfect day out for a beer enthusiast, and there are many across Europe for you to choose from.
Whether you're a family or a couple, or even if you're not too keen on beer, there's plenty more to do on these tours besides drinking. You can learn about the history of the area, or keep yourself entertained in the souvenir shops, as well as exploring the beautiful European cities which surround the breweries.
Here at Asda Money, we've picked a few of our favourite brewery tours around Europe, where you can learn all about the history behind the beer and the brand, whilst enjoying a tipple or two!
Heineken Experience, Amsterdam


Amsterdam is well-known for its numerous canals, quirky coffee shops, and the seemingly endless tourist attractions; one of them being the Heineken Experience. Established in 1864, Heineken is one of the largest beer producers in the world, and you can now learn all about it in this exciting, interactive tour of the original brewery.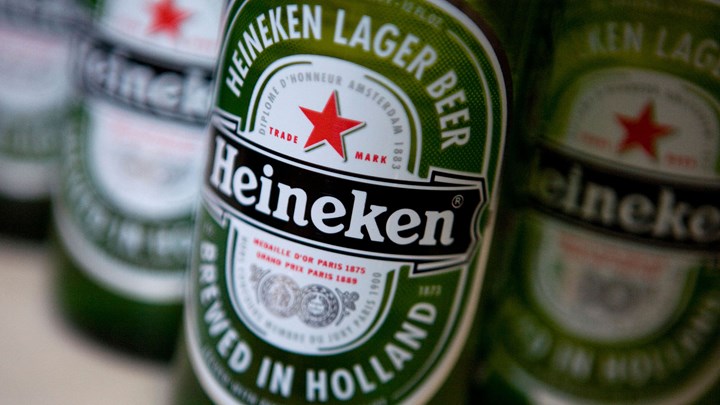 The facility was built as the first Heineken brewery in 1867, but it closed down in 1988 and moved to a larger facility. The building now lives on as the Heineken Experience, which features a museum and many interactive attractions for visitors to explore. As well as learning about the history of the Heineken family, visitors also get the chance to have a little fun by making their own music video! What makes this tour special is its multimedia exhibit, where visitors 'become' a beer, and get shaken up and sprayed with water!
Amsterdam is charming in the colder months, and it's also the cheapest time to visit. Airfares are at their lowest in November and February, with return flights at £47.00* from London Airports towards the end of February this year. There are also plenty of attractions surrounding the brewery, including the Anne Frank House, the Van Gogh Museum, and Vondelpark.
Erdinger Brewery, Germany


Sitting in Southern Germany, close to the tourist hot-spot of Munich, is Erding, a small town best known for the family-run Erdinger Brewery. Since 2000, visitors have been able to take a tour around the world's largest wheat beer brewery, where they are taken on a journey through the world of Erdinger Weissbier.
Here you will get to see the brewers in action! You'll learn all about how the beer is brewed, what happens in the bottling plant, as well as some of the brewery's best kept secrets.
After this educational and exciting three-hour tour, you'll get a chance to try the full range of Erdinger wheat beers, whilst enjoying traditional Bavarian snacks such as white sausages and pretzels.
There's plenty to do in Erding, including walking around the picturesque city, learning about its history at a range of museums, and taking a dip in Therme Erding; the second largest thermal bath complex in Europe! March is the cheapest time to fly to Munich, with flights costing as little as £58 return from any major airports in the UK.
Stella Artois Brewery, Leuven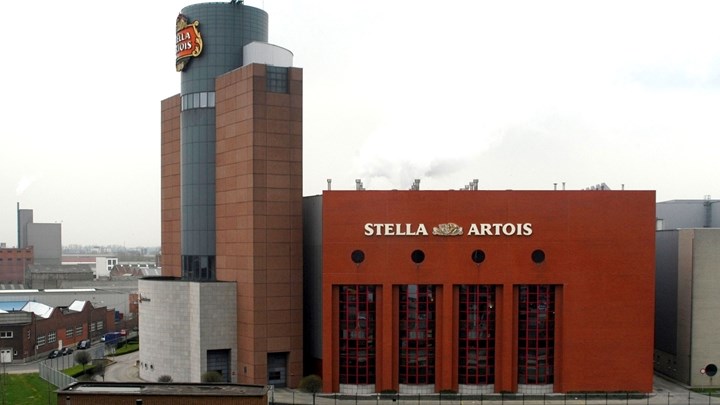 If you're heading to Belgium on your next European trip and you're a beer lover, then the Stella Artois Brewery in Leuven is a must! Here you can see with your own eyes how Stella Artois has been successfully brewed for over seven centuries.
The best thing about this attraction is that there are different tours depending on how curious you are; The Classic Tour, The Beer Tour, and The Draught Tour. If you're a real beer enthusiast, then The Stella Artois Draught Tour is for you. Not only will you learn about the fermentation process and get to sample the product, you'll also receive a special draught course.
When you're not taking a tour around the brewery, there's plenty more to see in Leuven, including Botanical Garden Kruidtuin, the Town Hall, and the Old Market Square. You're also only 45 minutes away from the capital of Belgium, the City of Brussels. March is the cheapest time to visit Leuven, with flights from £32.00 each way from the UK. Hotels are fairly cheap around this time of the year too, with the average three-star hotel costing €62.77 (£54.00) per night.
Visit Carlsberg, Copenhagen


If you're visiting Copenhagen and you're a beer enthusiast, then Visit Carlsberg should be at the top of your to-do list. The Carlsberg Brewery dates back to 1847, and has since been converted into a popular tourist attraction, where you'll get to experience the history behind this popular beer throughout time.
This exhibition is located in J.C. Jacobsen's original brewery, so you'll experience a real-life brewing atmosphere when on the tour. The tour begins in the old granary, with an introduction into the history of Carlsberg and the Jacobsen family. You'll then go on to hear all about the process of producing beer, and Carlsberg's big investments in science and developments over the years.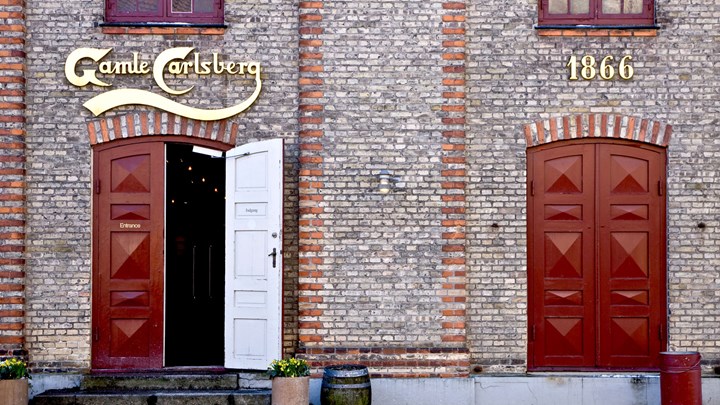 As well as a tour around the brewery, you can also take part in beer tasting, where you will learn about the ingredients and the brewing process, including how these affect the flavour.
Once you're finished at Visit Carlsberg, there's plenty more to do and see in Copenhagen, including Copenhagen Zoo, Tivoli Gardens Amusement Park, and the beautiful Kronborg Castle. Like many other European destinations, the cheapest time to fly to Copenhagen is in the winter months of February and March, with flights from £9.00 each way from London Airports.
Whichever brewery tour you choose to visit on your next trip to Europe, don't forget to buy your travel insurance and collect your currency beforehand. Get yourself excited for your brewery tour by trying some of Asda's beers from their European beer range.
*The above figures are provided for indicative purposes only, and are based on the exchange rate correct as of 16:30 on 31/01/2017.