Broaden your Horizons: Alternative Holidays Abroad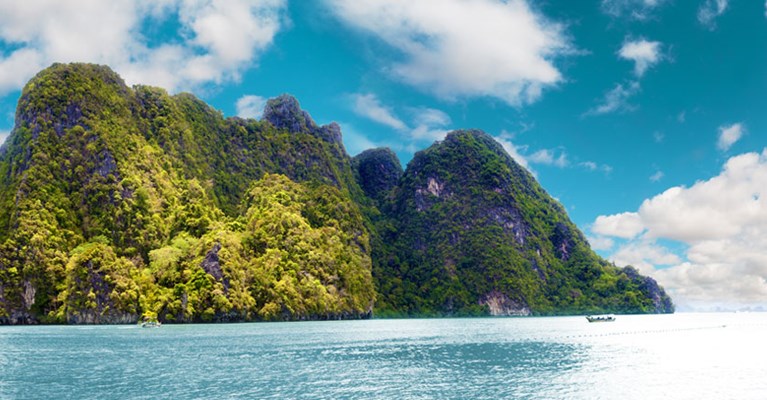 Holidays are a precious time to relax, and as general work pressures have become much more demanding in the UK in recent years, people are opting for more and more adventurous breaks to make the most of their time off.
For some, the typical summer holiday doesn't cut it anymore; people are wanting to do something a little bit different, something special. So our experts at Asda Money have rounded up a bunch of the best alternative holidays available across the globe, if you want to try something a little out of the ordinary on your next break.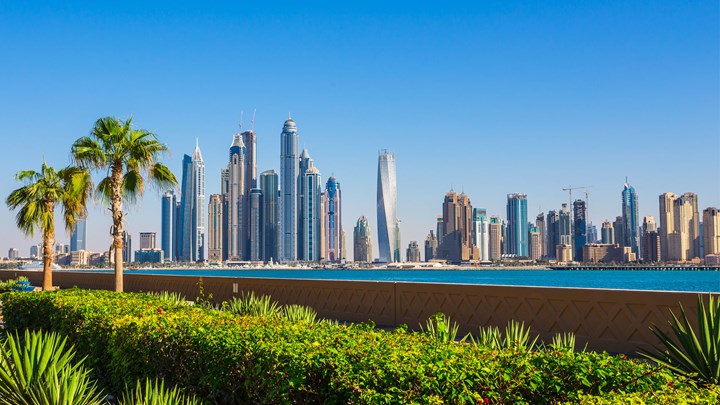 Land your first catch in Dubai


Dubai is a very popular holiday hotspot for those wanting a break with a difference. From its impressive architecture to its stunning beaches and marinas, there is plenty to experience. In fact, one particular activity which has increasingly become more popular is fishing. A spot of angling in Dubai will not only result in some incredible views, but you will hopefully leave with some tasty, freshly-caught food too.
There are plenty of fishing spots available to visit, as well as dedicated fishing charters which can cater for both small and large groups. Read more about the top fishing attractions here. Please note, for recreational hook-line fishing in the UAE, a license is required but the cost will vary from place to place.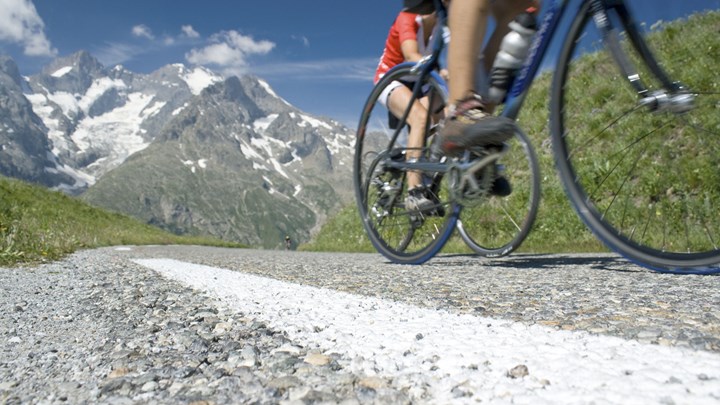 Discover the Alps through mountain biking


If you enjoy adrenaline-filled activities, then mountain biking in the French Alps could be the next holiday destination for you. Whether you are an intermediate or advanced biker, there is always room to learn new skills and broaden your horizons, and what better place to do it than in one of Europe's leading biking destinations. With plenty of mountain biking tours available, such as Alps Mountain Bike, there are numerous routes to explore, with various difficulty ratings.
From the classic Alpine tour, which will see you biking between three different countries (departing in France and travelling through to Switzerland, then on to Italy and back again), to the two-stage Transalps Chamonix to Nice tour, there are some fantastic locations to uncover.
Walk The Camino De Santiago and learn Spanish


If you fancy a walk to remember with amazing views, as well as learning another language at the same time, then take a cultural step in to Spain's Camino de Santiago; a large set of ancient pilgrim routes stretching across Europe, which comes together at the tomb of St. James in Santiago de Compostela, in north west Spain.
The Camino de Santiago walk whilst learning Spanish teams Spanish for beginners with stunning coastal village walks, as well as sight-seeing tours of historical points of interest, where you can also enjoy a variety of local cuisine at your leisure.
Hike with huskies in Finland


If a week-long hike in a mild climate is on your dream holiday check list, then look no further than Finland. This alternative break could see you hiking with huskies on a week-long tour with the guidance of a local expert. On the tour, each person will get their own husky for the hike, and you will be led through the stunning Finnish forests on your adventure.
Accommodation will also be provided, as well as specialised husky trekking gear, giving you the perfect balance of both strenuous hiking plus wellness and relaxation. Hiking with huskies will be more intensive than usual hill walking, so reasonable fitness levels are required for the tour. Appropriate clothing will also be necessary, such as hiking boots and outdoor wear.
Yoga Cruise in Croatia


Sometimes a bit of relaxation is important, and Croatia may just have the answer to getting rid of all the stress that general life can bring. There are a variety of yoga retreats available including a Yoga Cruise which sets sail on the turquoise waters of the Adriatic, stopping off at various, stunning destinations along the way.
From the isle of Šolta to the island of Šipan, you'll not only enjoy the fantastic yoga on offer but you will also have the chance to sample the local cuisine and sight-see at various destinations. Enjoy seven nights aboard the luxurious boat, and experience something a little bit different to a standard cruise. The cruise does come with a hefty price tag, but if you still fancy a relaxing yoga retreat at a more reasonable price, there are plenty of cheaper options to choose from in this stunning country.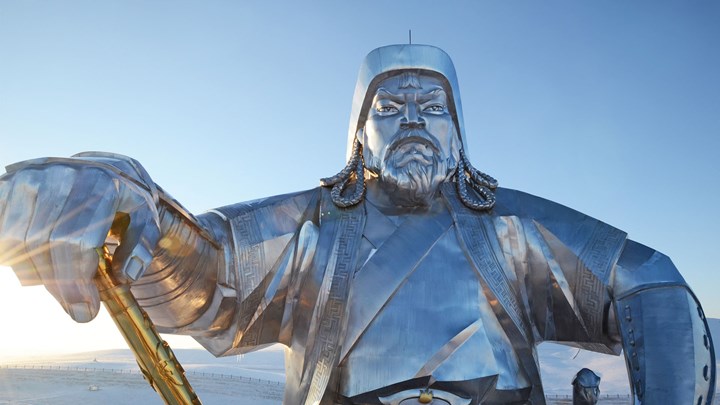 Genghis Khan Warrior Training in Mongolia


As far as quirky, alternative holidays go, Genghis Khan Warrior Training in Mongolia is definitely up there with the best. Immerse yourself in to the world of a Mongol warrior under the mighty Genghis Khan. Lasting eight nights, your journey will begin by arriving at Ulaanbaatar, before travelling on to the National History Museum and the Mongolian Military Museum. As the days proceed, you will learn new skills from cooking like a true Mongol Warrior to battle tactics classes, making this definitely an experience of a life time.
If you do decide to broaden your horizons and try something new, remember that Asda Money are always here for your travel insurance and travel money needs. Additional currencies can also be ordered in on request.