Escape the British Weather: Affordable Destinations for Winter Sun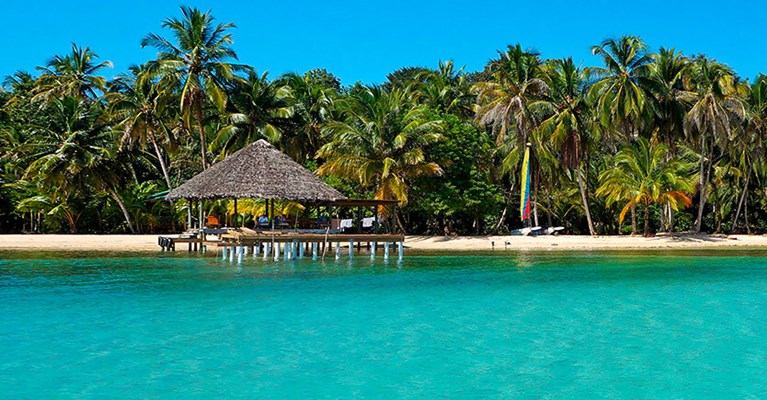 It's no secret that winters in the UK are usually dark, cold, and wet. As summer draws to a close, many of us start to think about booking holidays to escape for some well needed sunshine. Here at Asda Money we've looked at some of the best affordable winter sun destinations, some of which are further afield, and others which aren't too far from the UK.
Tenerife


Tenerife is the largest of Spain's seven Canary Islands, which are located off the coast of north-western Africa. The island is an ideal holiday destination for people looking for some winter sun, as it boasts a warm climate all year-round, and is only a four-hour flight from many UK airports.
Tenerife is an island of two halves, and the towering volcano Mount Teide separates the north from the south. If you're looking for soft sand and deep blue waters, then the south is the place to head, it is home to lively resorts such as Playa de las Américas, Los Cristianos and Costa Adeje. The south is generally warmer and drier than the north of the island, with temperatures reaching the mid-twenties even in November and December.
This isn't to say that the north of the island should be disregarded, however, as it's here that you will find lush, green landscapes, and pretty resorts such as Puerto de la Cruz. North Tenerife also tends to be more unspoilt, and is perfect if you are looking for a quiet break to get away from the hustle and bustle of everyday life.
Return flights to Tenerife in November start at just £50.00 from London airports, so this really is an affordable winter destination if you want to escape from the damp and darkness in the UK. There is plenty of accommodation on offer, whether you like to have everything taken care of in an all-inclusive hotel, or prefer the independence of your own apartment or villa.
Four star hotels in resorts such as Playa de las Américas generally start at around £70.00 a night, and a three course meal for two people including wine will normally set you back about €38.00. You can also hire a car from just €12.00 a day, so why not get out and explore the island?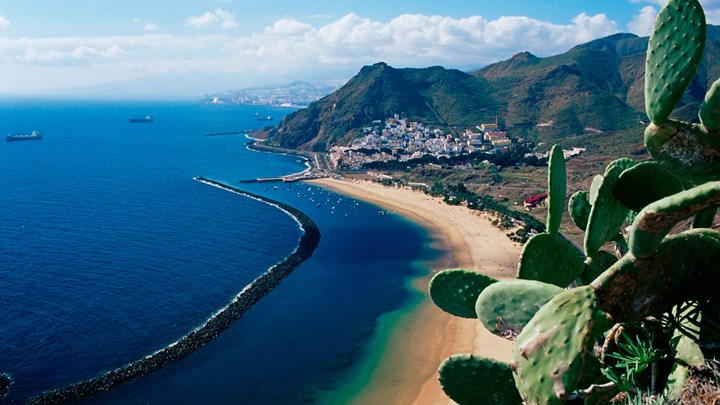 Thailand


Although Thailand is a long way from the UK, flights to this Southeast Asian country have become so affordable that it is one of the most popular winter holiday destinations in the world. The dry season in Thailand runs from December to April, so if you're looking for guaranteed sunshine, this is the place to be
Friendly, tropical, and full of culture, Thailand can be as relaxing or as busy as you want it to be. From the bustling markets in Bangkok to the serene beaches on the islands, there really is something for everyone.
Flights to Bangkok in December start at just £300.00 from airports including London, Manchester, and Birmingham. Staying a night or two in Bangkok to experience the amazing culture is recommended, before transferring to one of the islands, such as Phuket or Ko Samui. Internal flights cost as little as £30.00 and only take around an hour, so are definitely worth it if you would like to experience Thailand's picture perfect coastline.
Thailand is renowned for being extremely cheap, with traditional Thai dishes costing as little as 90 Thai Baht (around £2.00). Accommodation is also very reasonable, with beautiful beach bungalows priced at £19.00 a night. There are also plenty of stunning resorts and hotels to choose from, where trips and excursions can be arranged for you if you prefer not to plan things yourself.
Malta


With over 300 sunny days a year, Malta is an ideal holiday destination if you're looking for sunshine, sea, and plenty of history. It's only a three-hour plane journey away, and with temperatures still reaching the early twenties in November, it's definitely a warmer alternative to a UK winter!
Malta is known to have some of the cleanest waters in the Mediterranean, which makes it a paradise for diving and snorkelling. We also recommend booking a boat trip to the island of Comino, where you can make the most of the stunning Blue Lagoon, and pass plenty of sights on the way.
When it comes to culture in Malta, a lot of people don't realise that there is a greater density of historical sites here than in any other country. St John's Co-Cathedral, the Fortifications of Valletta, and Mdina, Malta's first citadel capital, are just some of the things you should add to your to do list if you're planning on visiting this fascinating place. By visiting in the winter time, rather than the scorching summer months, it will be comfortable enough to explore.
Flights to Malta in November start at just £40.00 for a return from the majority of UK airports, so it is a perfect option if you're looking for an easy, low cost break. If you want to really explore Malta and get immersed in the culture and history, there are plenty of hotels on offer in the capital city of Valletta. For more of a chilled out holiday, coastal areas such as Qawra or St Paul's Bay might be a better option for you.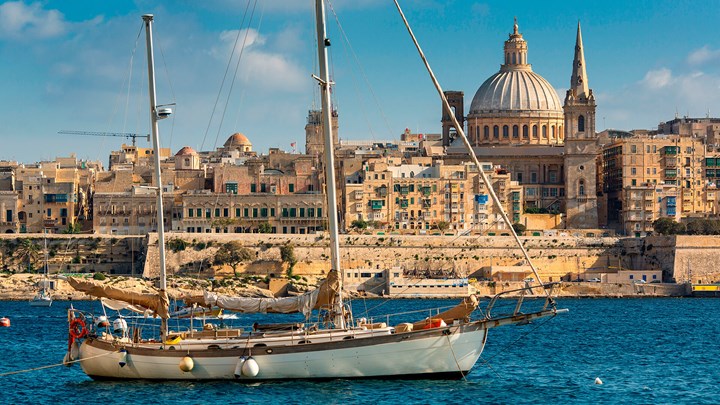 The Caribbean


People often assume that a holiday in the Caribbean is only possible if you have plenty of disposable income. Whilst this may have been the case in the past, thanks to low-cost airlines and all-inclusive deals, there is no need to skip this stunning area as an option for your winter sun holiday.
Winter is an ideal time to visit the Caribbean, as the hurricane season officially ends at the end of November, leaving clear blue skies, bright sunshine, and a refreshing sea breeze. If you're looking for a more affordable break, the Dominican Republic has become extremely popular with British tourists due to its abundance of luxury all-inclusive resorts, which are often much better value than similar accommodation on other islands.
Punta Cana is one of the most popular areas to stay in the Dominican Republic, and it's known as the Coconut Coast for a reason. The sun, sea, and sand on this part of the island is rated among the best in the world, and it really is the perfect escape from the cold, winter weather back in the UK. There are numerous resorts to choose from, including secluded villages such as Uvero Alto, and the superyacht hotspots like Cap Cana.
Package holidays to Punta Cana in December generally start at around £900.00 per person including your flight. There would actually be no need to leave your own little paradise for your entire holiday, but if you do fancy a day trip, your excursions can be arranged for you.
Wherever you decide to go for your winter sun holiday, don't forget to collect your currency beforehand. Here at Asda Money we offer great rates on travel money and 0% commission, with over 50 currencies available. We also offer a currency ordering service for those we don't stock as standard.
The above figures are provided for indicative purposes only, and are based on the exchange rate correct as of 03/10/2016