Flying Solo: Singles Holidays for the Older Generation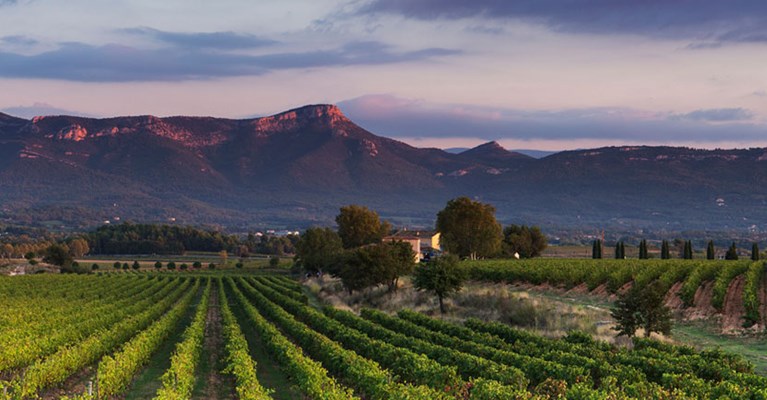 Holidays are the perfect chance to explore the world, whilst escaping the hustle and bustle of everyday life back in the UK. However, there are many people who miss out on travelling simply because they don't have anyone to go with, which is why organised solo holidays have started to become so popular.
It's often assumed that solo holidays are only suitable for young people, when in fact there are plenty of options to explore, which are aimed specifically towards the older generation. They make it possible for people to go on holiday on their own, with the chance to meet others with a similar mindset to themselves.
The organisers are always on-hand to make sure you've got someone to talk with if required, and there'll always be plenty of events and activities going on to help everyone socialise too. However, if you're simply looking for some alone time and a chance to relax, that's completely fine too. Solo holidays usually come with the benefit of not having to pay unnecessary supplements for only booking a single room. Extras such as food, drinks, and travel also tend to be included, which is perfect if you're wanting a good deal.
Here at Asda Money, we understand that going on your first solo holiday can potentially be quite a daunting experience. So, we've taken a look at a range of options available, from cruises to city breaks, giving you the chance to explore independently whilst being surrounded by like-minded people.
Cruise Holidays


Cruise holidays are continuing to increase in popularity, and it's easy to see why. They make it possible to visit multiple destinations whilst still being able to return to the comfort of the ship, and often provide fantastic value, with many extras such as fine dining included in the price. The ease of cruise holidays makes them especially popular with the over 50s market, and would be a great choice if you're looking to go on a solo trip.
There are many companies to choose from which run cruise holidays catering for solo travellers. They tend to be on smaller, classic ships with a sociable atmosphere, and with less people on board, you'll soon start to recognise familiar faces. There'll usually be plenty of events and activities going on for all on board, in addition to the already packed programme which comes as a standard on cruise holidays.
When the cruise stops off at different ports along the journey, you'll get the opportunity to join excursions and tours as part of a group or independently. Again, there are likely singles meet ups arranged, which are perfect if you're looking to explore various destinations, but don't want to go alone.
Whether you're looking for some sunshine on a cruise around the Greek Islands, or thinking of heading further afield to somewhere like Asia, a solo cruise holiday is something worth considering.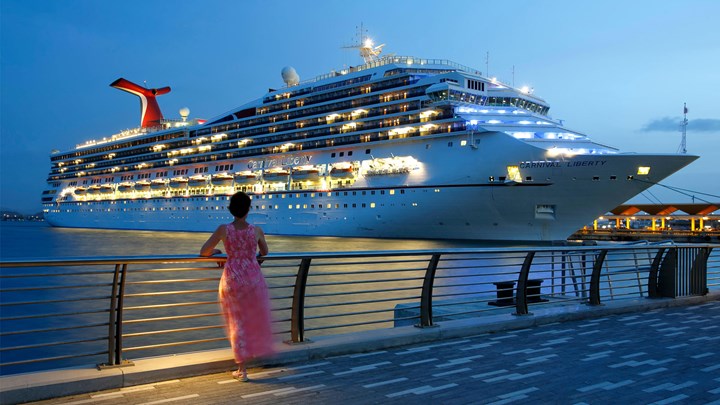 City Breaks


A city break is the perfect holiday choice if you're looking for a quick escape where you can immerse yourself in culture and sights. However, as they're usually associated with being quite hectic, this can often put some people off, especially those who're travelling alone. Therefore, an organised solo holiday could be ideal if you're looking to experience some of the wonderful cities located across Europe and beyond, but don't want to go on your own.   
There are plenty of organised solo city breaks to choose from, with many companies offering trips to places such as Paris, Rome, Vienna, and Prague, and even cities further afield such as Hong Kong. These breaks normally only last between three and five days so they're ideal if you've never been on a solo holiday before and are wanting to see what they're all about.
The group size for city breaks will be quite small, and usually a tour manager will be on-hand from the moment you meet at the airport to help guide you through the trip. This type of holiday is perfect if you're wanting to see all the sites and learn all about the city you're in, as there's usually a structured itinerary to ensure you don't miss anything, or get lost! 
As with many organised solo holidays, your food, drink and travel will usually be included in the package price. Always check the details before you book though, and do plenty of research to see which city break will suit you best. Don't be afraid to ask the organisers any questions you have before you travel so that you're fully prepared.
Activity Holidays


Many organised activity holidays are often aimed at the younger audience but if you maintain an energetic and healthy lifestyle and enjoy activities such as walking, cycling and exploring what the world has to offer, then a solo activity holiday is definitely worth considering. 
An organised solo activity holiday gives you the chance to explore new places you may never have ventured to on your own, with dedicated tour guides to show you all the best trails and routes at your own pace.
Tour operators Explore offer a number of activity holidays aimed specifically towards the older generation. Whether you're strolling through French vineyards on a walking and wine tasting holiday or cycling along the Dalmatian coast in Croatia, you'll be travelling with a small, friendly group, giving you the chance to meet new people. Essentials such as accommodation and meals are already included with the price, which makes this type of holiday great value for your money.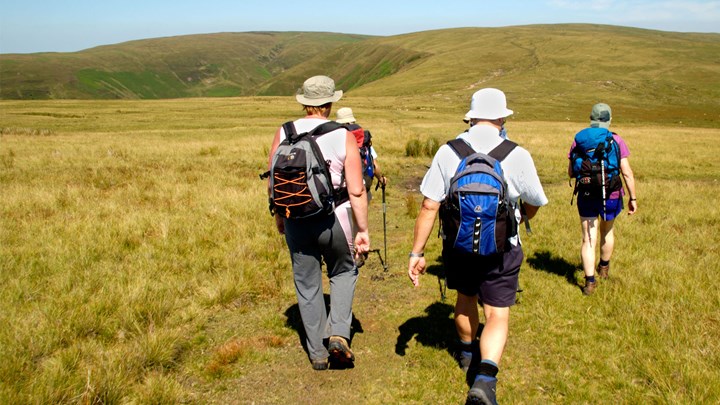 If you're thinking of going on an activity holiday, remember to check the details of the trip carefully to ensure that you'll be exploring at a pace that suits you. Travel insurance is essential for any trip, but injuries are more likely to happen on activity holidays, so it's especially important to make sure you have a comprehensive policy. This way, you'll be covered for any costs if you require medical treatment whilst you're abroad.
With many solo travellers being of the older generations, it's important to also mention that many providers offer travel insurance for over-50s and other travel insurance for seniors. To get the best travel insurance policy for you, you'll need to carefully compare travel insurance options for pensioners – be sure to read the policy documents for each provider to ensure they cover everything you need them to. Learn more about our travel insurance here.
Don't forget to collect your travel money beforehand too, so that you can get the best rates and avoid expensive charges in other countries.