Holiday Car Hire: 5 Top Tips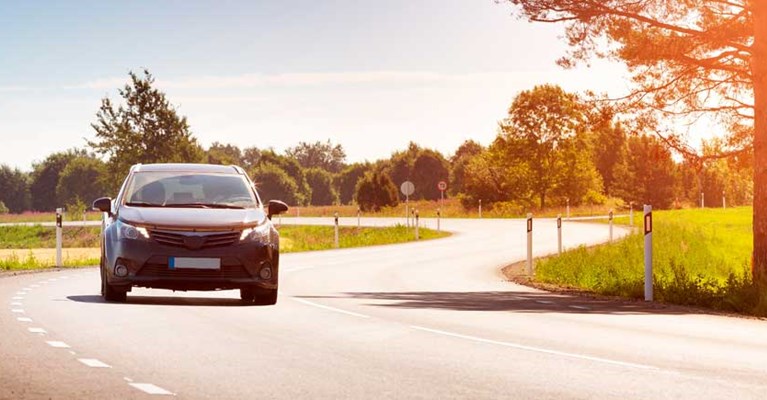 When you step off the plane ready for your relaxing holiday, you don't want to be faced with the long process of finding a suitable car to hire. With unnecessary fees, hidden charges and inflated costs, organising a hire car can be an expensive experience if you get it wrong.
From booking in advance to shopping around, there are plenty of different ways to avoid hefty fees. Here at Asda Money, we want your holiday to get off to a great start, so we've put together a list of our top 5 tips on how to save money when hiring a car abroad.
Book in Advance


One of the most important tips for saving money when hiring a car abroad is to book well in advance. As soon as you book your holiday, you should start thinking about the hire car. Though savings will vary, booking a car in advance could save you hundreds of pounds, and will avoid the stress of trying to sort it out when you step off the plane.
Booking in advance will even save you money during peak seasons, such as summer holidays and over the Christmas period. It'll also give you plenty of time to read over the hire car company's terms and conditions and prepare all the relevant documents you may need to show when you get there. Plus, if you leave it until you land, there may not be any cars available for you to hire!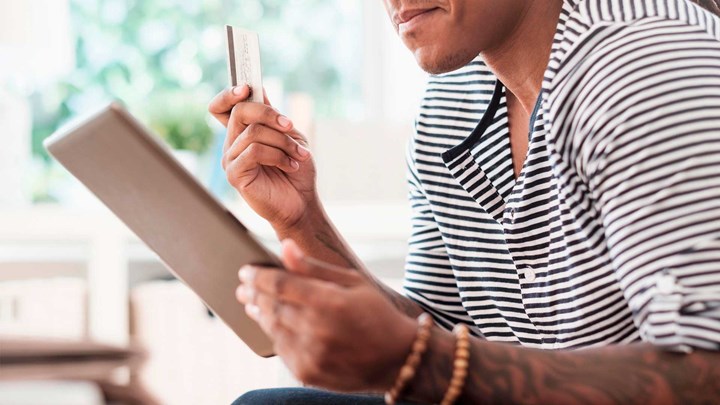 Shop Around


Booking your holiday well in advance gives you plenty of time to shop around for the best deal when hiring a car abroad. Many people make the mistake of opting for the most well-known company or the first one they see, without considering the variety of options available. There are plenty of comparison sites online, such as Kayak.co.uk and Carrentals.co.uk, that will help you find the cheapest and most suitable car for you.
When shopping around, don't just look for the cheapest price. You need to take into consideration everything about the vehicle that you're hiring. For example, the cheapest deal may turn out to be a small three-door car which wouldn't be big enough for your family of four with four large suitcases. If you're unsure about anything you read online, it's best to phone up the company so you can ask any questions before booking. Also, before you book anything, make sure you're aware of any extra added costs. For example, you'll be asked to pay more for extra drivers, child seats and sat navs, so make sure you look at all these hidden costs when searching for the best price.
Check the Fuel Policy


When hiring a car abroad, you'll probably be faced with two fuel options, and one will save you a lot more money than the other. You could be tricked with the policy 'supplied full and return empty'. This means you pay for a full tank of fuel up-front, and return it as empty as you dare. This could waste money for two reasons. Firstly, the company you're hiring the car from are likely to charge a lot more for a full tank than a local petrol station would, so you'd save money filling up elsewhere. Secondly, if you're not planning on driving too far, then it's likely that you won't even get close to emptying the tank, so you'd be paying for fuel that you're giving back.
The best way to save money is to choose the 'supplied full, return full' option. For example, this means if you only use €20.00* (£18.15) of fuel during your trip, you'll only have to fill it up €20.00 on your return, only paying for what you use. However, there are some things to watch out for when agreeing to this policy. You'll have to make sure you fill up close to the airport, or wherever you're renting the car from, as there could be a hefty service charge on your credit card if the car isn't completely full when you return it.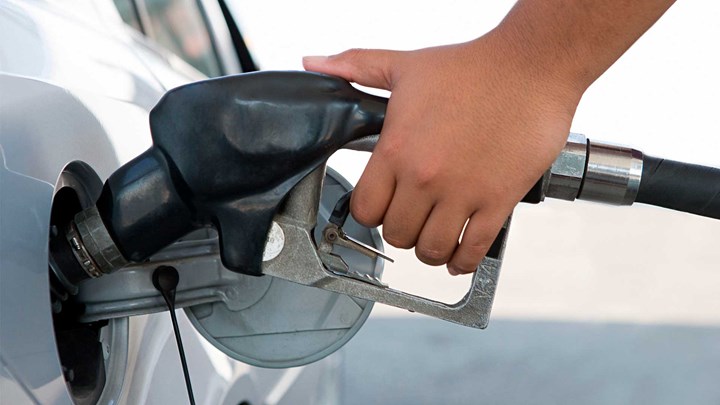 Inspect the Car


Before you take the hire car out onto the open road, you need to make sure you check it thoroughly. The company renting out the car should tell you about any scratches and scrapes the car might have already, but don't forget to check it yourself too. As well as the exterior of the car, make sure you check the interior, windscreen, wheel hubs, under the bonnet, wing mirrors, inside the boot and anywhere else that you can think of.
Take pictures of all four sides of the car, and any marks that you think shouldn't be there, and make sure you show this to the staff at the hire car company before you leave. On your return, make sure you sign the car back in. If it's late at night and the company is closed, or for some reason you cannot sign it back in, take pictures of the car on its return, to prove it's been returned without any damage. This will help to avoid any unexpected and unnecessary charges.
Get the Right Insurance


When hiring a car abroad, it's important that you make sure you're covered in every possible way. Driving abroad can often be much different to driving in the UK, so you have to make sure you're insured for everything that these unfamiliar roads could throw at you. Insurance is usually included in your agreement, but you should read it thoroughly to make sure you're covered for everything.
Theft, damage and third-party cover, also known as 'supplementary liability', should be included in your insurance. If you're not covered for these three things, then you should really reconsider hiring a car from that company. When you get to the desk, watch out for any extra insurance that they will try and sell you. Some companies might try to tell you that you'll have to pay the excess on any claims over a certain amount, but make sure you check your contract before agreeing to anything, as sometimes this can just be something said to get you spend more. Don't forget to get travel insurance before you go, covering you in any unwanted accidents or emergencies you may have.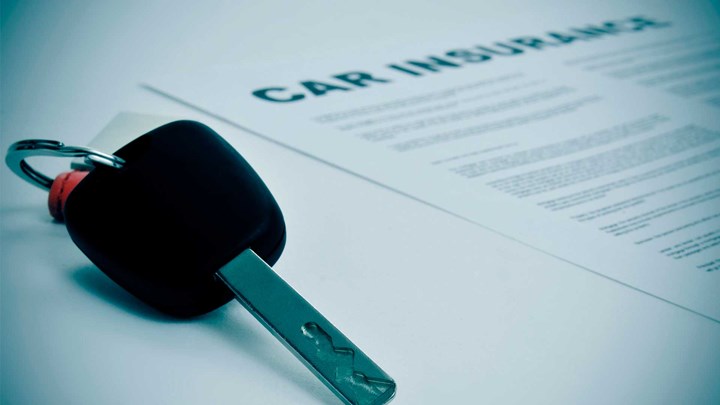 *The above figures are provided for indicative purposes only, and are based on the exchange rate correct as of 17.00 on 11/09/2017.