Natural Disasters: What to Do If One Strikes Your Holiday Destination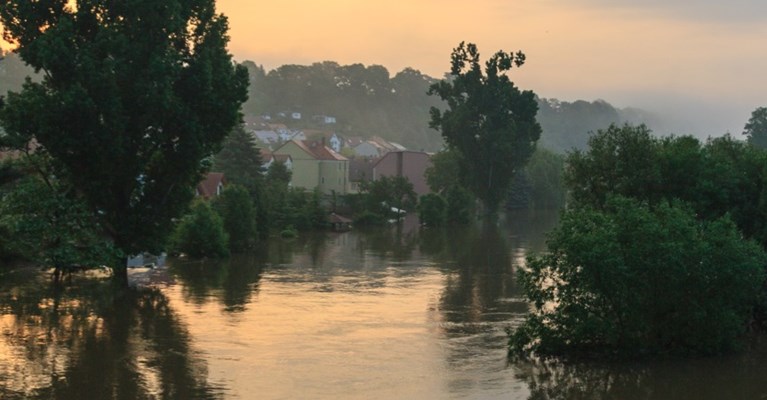 From Florida and Mexico to Turkey and Greece, many countries across the world have made recent news after falling victim to a natural disaster. Floods, earthquakes, hurricanes, and more, are affecting thousands of people's lives every time they occur and it's not just the people who live there that it can upset. With so many popular holiday destinations being struck by these tragedies, it also leaves many tourists distressed and confused about whether they should still visit.
An event like this is probably the last thing you want to think about before going on a trip abroad, so here at Asda Money, we want to help you with some simple advice on what to do if your chosen destination is struck. From what your travel insurance will cover you for, to which destinations to avoid during certain months of the year, here are our top tips on how to deal with a natural disaster.
"I've booked a holiday where there's been a natural disaster, should I still go?"


If you've already booked a trip to a destination where a disaster has struck, it can be quite a tough decision - whether to still go, or not. It will depend on the scale of the event, so the best first step to take is contacting whoever has sold you the holiday, to find out if it's safe. You might be lucky, and your holiday destination might be nowhere near the disaster, but it's always best to double-check with your travel provider.
If you've booked your flight and hotel separately, you need to contact them both individually. There'd be nothing worse than finding out that your flight is still going ahead, then landing and finding out that you can no longer stay in your hotel. However, if you booked a package holiday and a natural disaster occurs, the tour operator will usually give you a refund or offer you an alternative holiday, but that's only if the Foreign and Commonwealth Office (FCO) has issued a warning against travelling there.
When you book a holiday, you should always make sure you've bought comprehensive travel insurance beforehand. Cover for natural disasters will all depend on which travel insurance you have, so if you're worried about heading to a country that is prone to hurricanes, for example, then you need to make sure you take out the correct level of insurance to ensure you're covered. With Asda Money Travel Insurance you get the option to buy added extras, such as travel disruption, which can cover you for many different natural disasters, so an option like this would be worthwhile if you're worried.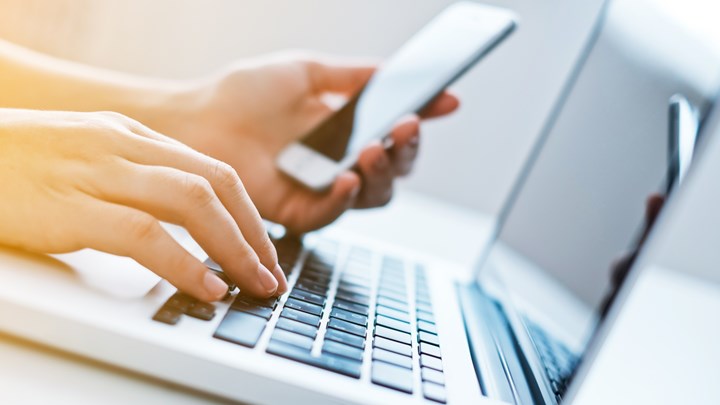 "I'm currently on holiday and a natural disaster has struck, what should I do?"


One of the worst things about a natural disaster is that they're incredibly hard to prepare for. However, if you're visiting a destination that is prone to these kind of events, hotels should have procedures in place to keep you safe and get you home as quickly as possible.
The first thing you need to do if your destination is hit, is to take yourself to a safe place. Avoid going outside and wait for information from the hotel staff, who should be able to keep you up-to-date on what's happening and how safe it is. Make sure you have good communication with the airline and travel provider too, and they'll do their best to make sure you get home as quickly and as safely as possible. Your travel provider and travel insurance provider should give you a phone number to call during any emergencies that occur whilst abroad, so be sure to put this into your mobile before you travel.
Before travelling, make sure you print out your travel insurance documents, and keep them with you at all times, as you may need to refer to them to find out what rights you have. If you do get injured whilst you're abroad, make sure you take your travel insurance documents, and your European Health Insurance Card if necessary, to the hospital with you. With Asda Money Travel Insurance, you can be covered for medical expenses up to £25million, meaning you have one less thing to worry about if a disaster does strike.
"Are there certain destinations that I should avoid?"


According to the 2015 World Risk Report, both Greece and Turkey are amongst the most common places in Europe where an earthquake is likely to strike, because they both sit on the meeting point of the African and Eurasian tectonic plates. Although these European countries are at high risk, many long-haul destinations such as the Philippines, Bangladesh, Cambodia, Costa Rica and Japan are even more vulnerable according to the report.
The study also found that the countries that are least at risk of a natural disaster are Qatar, Malta, Barbados and Saudi Arabia. However, this doesn't mean that you should never visit a country that's in the 'riskier' category. Although natural disasters unfortunately can't be stopped, some tend to only occur at certain times of the year. For example, hurricane season usually runs from June to the end of November, so it's best to avoid places like the Caribbean, Florida and some parts of America during this time if you're worried about getting caught in a hurricane.
If you're ever unsure about how safe a country is in terms of natural disasters, just ask your travel provider and they'll be able to tell you about the best times to visit certain destinations.