New rules are here for UK nationals visiting Europe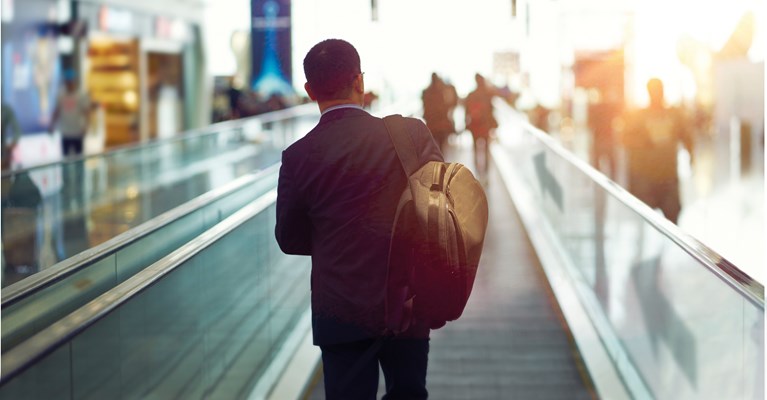 IMPORTANT: International travel is currently restricted. If legally permitted to travel, UK nationals should follow Government advice on the latest COVID-19 measures, both domestically, and read the travel advice for their destination before departing.
Travelling to the EU has changed and there are a few things you need to do before you go to ensure that you're complying with new regulations, including the following:
Check your passport
Get travel insurance that covers your healthcare
Check you have the right driving documents
Organise pet travel - contact your vet at least 1 month before you go
Find out more about the changes below:
Passports 
Different passport validity rules apply for British Citizen passport holders visiting Europe. You must check your passport validity online as you may need to renew it earlier than planned. Check your passport is valid at gov.uk/checkpassport. You need to have at least 6 months left on an adult or child passport to travel to most countries in Europe (not including Ireland). 
Healthcare and travel insurance 
European Health Insurance Cards (EHIC) continue to be valid for UK travellers to the EU until its expiry date. Once your EHIC expires, travellers will be able to apply for a Global Health Insurance Card (GHIC). EHICs and the new GHIC provide the same access to emergency and necessary healthcare cover for travel to the EU. Travellers ​do not​ need to apply for a GHIC if they already have a valid EHIC.
If visiting Switzerland, Iceland of Liechtenstein, your card may not be valid. It is recommended that travellers should get appropriate travel insurance which covers their health needs. A UK passport can be used to get medically necessary healthcare in Norway. Read more foreign travel advice on gov.uk​.
If you're booking any trips to the Europe, ensure you buy travel insurance as soon as you've booked your trip. Find out more about our Asda Travel Insurance policies and get a quote here.
Driving abroad 
UK Motorists using their own vehicle to drive to Europe must obtain a motor insurance Green Card, and display a GB sticker. Check gov.uk to find out what you need for your journey.
Make sure you also have car insurance and breakdown cover in place that covers you for driving in Europe.
Pet travel 
You will not be able to use your existing pet passport to enter the EU or Northern Ireland, and Pet travel requirements have now changed. You should contact a vet at least 1 month before you travel. Check gov.uk for further details.
If you're travelling overseas with your pet, make sure your pet insurance covers emergency veterinary treatment, should you need it while you're away. Find out more about Asda Pet Insurance policies, underwritten by Fairmead Insurance, and get a quote here.
You should follow the UK Government travel advice before you travel abroad, including latest developments and advice on foreign travel during the COVID-19 pandemic. Sign up for alerts at gov.uk.
If you travel to the EU for work purposes you may need a visa or work permit. Visit gov.uk to find out what to do.