Out of Season Holiday Destinations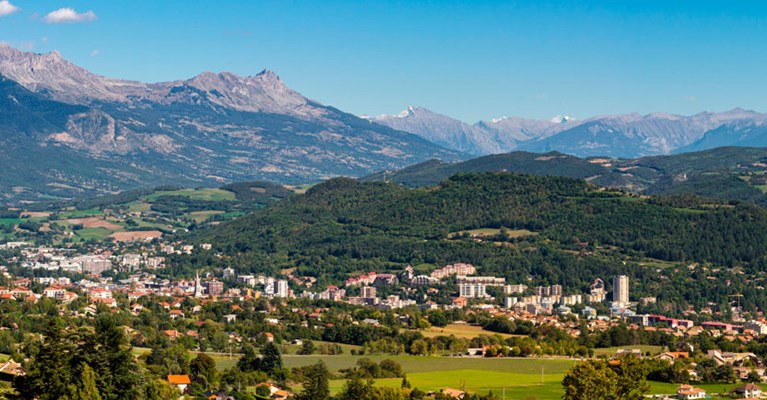 From beach breaks during summer to ski chalets in winter, most people tend to visit the typical destinations. However, these holiday hotspots can get really busy and expensive during peak season, so it's a great idea to visit them in a month you wouldn't usually go.
Whether you fancy holidaying in the French Alps in summer or taking a winter break in Croatia, there are so many destinations that are just as good in the summer sun as they are in winter. Here at Asda Money, we've taken a look at some of our favourite places to go for an out of season holiday experience.
Summer in Finland


When some people consider Finland, they might think of snowy landscapes, dark nights, the Northern Lights, and of course, Santa Clause. However, although Finland is magical in winter, it's actually just as special in the summer months too. With the endless summer days stretching until 11pm, there's so much to do for the whole family.
Generally, summer is a quiet season for tourism, meaning you can experience a lot more of what the country has to offer without being surrounded by crowds of people.
Finland is one of the best places in Europe if you're a festival lover, with plenty coming up over summer to suit everyone. From Flow Festival in Helsinki offering you the best of urban music and arts, to one of the best jazz festivals in Europe, Pori Jazz, you won't be disappointed.
If you're a fan of the outdoors then you're in luck, as Finland is also full of beautiful National Parks just waiting to be explored. These spectacular spaces are great for trekking, Nordic walking, fishing, kayaking, cycling and so much more. With temperatures rarely getting above 22° around this time, Finland is the perfect climate for these activities in summer. If you're just wanting to relax though, then these National Parks, along with the country's many beautiful beaches, boast stunning views.
If you're heading to Finland, a great place to visit is Helsinki, the country's quirky capital. You won't be stuck for something to do here, and you can see some of the country's best attractions without the hassle of crowds. Flights around July and August can cost around £50.00 each way from London Airports, with a three-star hotel costing on average €80.08* (£70.00) per night.
Summer in the French Alps


Despite the common misconception, the French Alps aren't only good for skiing. When the summer sun shines down and the snow has melted, a whole different world is revealed. From blue skies and calm lakes, to wild meadows and mountain peaks, these summer views of the Alps are absolutely breathtaking.
Although the colder months are packed with people enjoying winter sports, the summer months are the perfect time to enjoy many other activities, such as hiking, biking, climbing and horse riding. If you're a thrill seeker then you'll absolutely love the Alps in summer. Given the amount of snow that melts off the slopes every summer, it's no surprise that the French Alps have some of the best white water rafting, kayaking, and canoeing spots in Europe. Take advantage of the waves, whilst taking in the beautiful backdrop of the stunning mountains.
Visiting the Alps during the summer months is a great way to save money, as many luxury chalets will charge a lot less. If it's an authentic chalet style hotel you're looking for, then there are plenty to choose from, and you can bag them for around €91.52 (£80.00) per night. There are a number of airports around the region to choose from too. For example, you can get a return flight from London Airports to Lyon, France, for as little as £76.00 in July.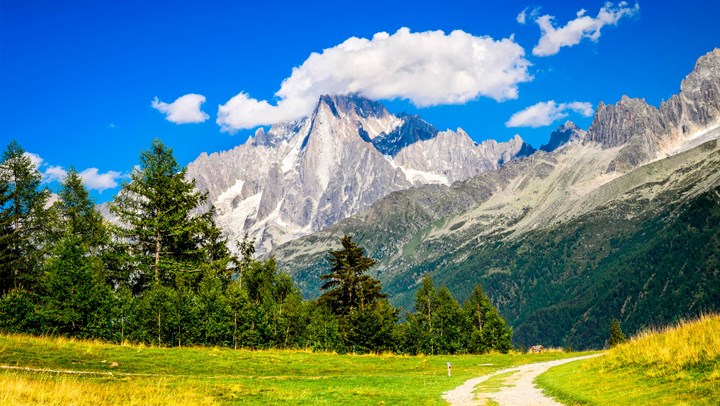 Winter in Croatia


When many people think of the cultural country of Croatia, they're likely to think of white sands, sparkling seas and the bright sun shining down on famous historic buildings. However, despite the summer sun tempting tourists, there are plenty of reasons to visit Croatia during winter too.
If you've been to Croatia in summer, you'll have experienced how crowded it can get. Some of the country's best sights such as the walls of Dubrovnik, Plitvice Lakes and Diocletian's Palace, are a lot more tranquil during the winter months, so you can visit these popular places in peace. The colder months are also a great time to try some of Croatia's traditional winter foods. Sit next to the roaring fire tasting sarma, punjena paprika, and various stews, whilst enjoying a glass of wine or two.
Get into the festive spirit over Christmas in Croatia, and enjoy the annual markets, craft stalls, decorations, concerts and traditional delicacies. When the temperature falls, there's no better place to be than in Croatia's thermal spas and hot springs. From Terme Tuhelj to Istarke Toplice, take a dip in the relaxing pools, helping to cleanse your mind and body.
In the winter months, you can grab yourself a flight to the country's capital Zagreb for around £30.00 each way from London Airports, with a three-star hotel in the city costing 296.55 HRK (£35.00) per night.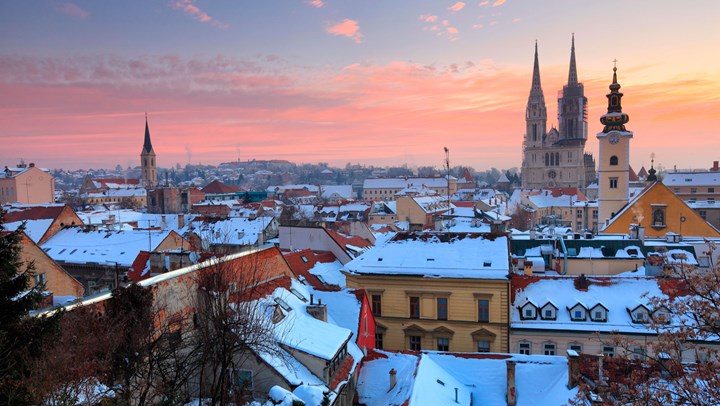 Winter in the Algarve


Despite being well-known as a popular summer destination, the Algarve's beautiful beaches and stunning scenery also make it the perfect place to go for a relaxing, winter break. Boasting around 300 days of sun every year, the winter months still tend to be between 15°c and 20°c, so you can escape the British weather and unwind.
You won't be stuck for something to do in the Algarve either. The milder temperatures mean you can comfortably explore the region's many different historic towns and ancient villages, such as Lagos, Albufeira and Faro. Alternatively, why not play a few rounds of golf, which the region is famous for. Whether you want to discover the spectacular coast or take a trek through the wild countryside, the Algarve has it all.
During the winter months, you can get a flight to Faro for around £30.00 each way. A three-star traditional hotel in the lively resort of Albufeira can cost you from €45.77 (£40.00) per night.