Shopcations: Finding Bargains Abroad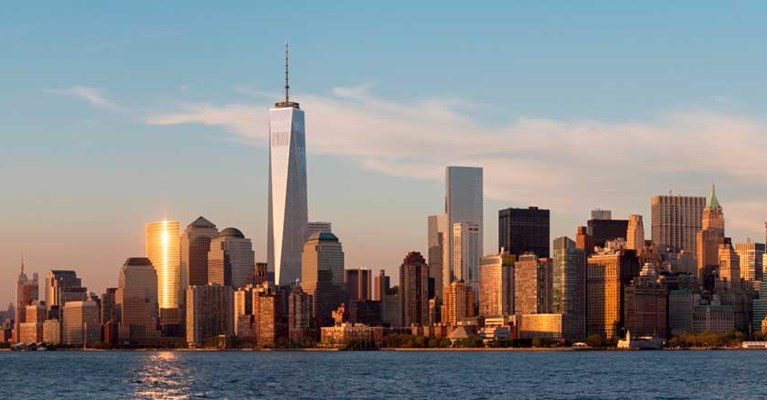 The A/W fashion season is now in full swing, but the most popular and exclusive labels often come with an expensive price tag. Luckily, designer shopping outlets make it possible to pick up some amazing products, sometimes for a third of the RRP. Although the UK is also home to a few of these outlets, those that can be found abroad are renowned for being much better, due to offering bigger brands, and of course, bigger discounts.
Because these shopping outlets are so good, "shopcations" are becoming increasingly popular. They're a great way to have a well-needed break abroad, whilst picking up some fantastic deals too. From Lisbon to New York, here at Asda Money, we've looked at some of the best shopping outlets around the world.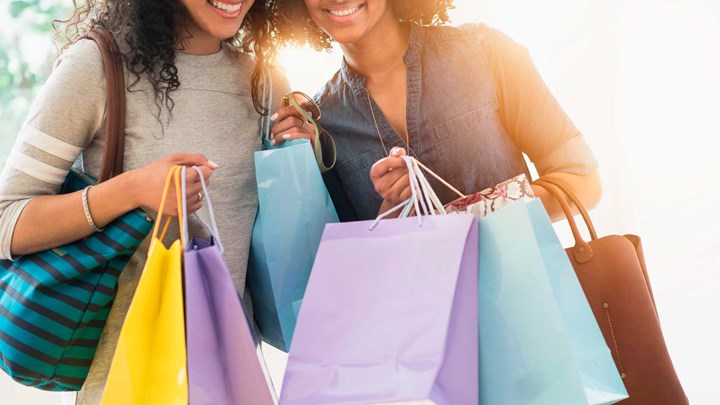 FoxTown Factory Stores, Switzerland


As a country that's known for its incredible scenery, lakes, and ski resorts, Switzerland probably isn't the first place that springs to mind when thinking of shopping destinations. However, the FoxTown Factory Stores near Lugano offers huge discounts on big name brands, so much so that shoppers are known to flock from the fashion capital of Milan to snap up the deals. Discounts range from 30 to 70 percent, and chargeable VAT in Switzerland is only 8%, which means you save even more.  
With over 160 shops to choose from at FoxTown Factory Stores, it's very easy to spend a whole day here wandering around. There's a range of brands on offer, with classic names such as Adidas, Levi's and Clarks, alongside high-end brands such as Burberry and Michael Kors. Also, because the outlet is so close to Italy, keep your eye out for high-fashion Italian labels too.
FoxTown is located in the south of Switzerland, which is why it's such a popular choice for shoppers coming from Italy. So, if you fancy heading to Milan for a day trip, it costs just €20.00* for a return train ticket, as it's only 30 miles away. It's also less than half an hour's drive from the Swiss city of Lugano, so it's easy to get to whether you're travelling by car, train, or bus.
Flights to Lugano in October start at around £123.00. If you decide to go on a day trip to Milan, return flights to the Italian capital can be found for as little as £28.00.
Gotemba Premium Outlets, Japan


Japan is further than most would consider travelling for a shopping trip, but for those wanting to combine culture and fashion savings, it could be the perfect destination. Gotemba Premium Outlets is one of the most popular shopping malls in the entire country, and it's easy to see why. You can find a large selection of some of the best brands in the world here, with great discounts on offer. It's also tax-free, so you can save even more money.
Gotemba Premium Outlets is home to shops for all ages and price brackets, from luxury designer brands such as Alexander McQueen and Valentino, to high street favourites including Cath Kidston and Gap. Each of the 210 stores offer their own unique discounts, some of which reach up to an impressive 80 percent off. Many offer even bigger discounts when you purchase multiple items, giving you a great excuse to buy more!
If you're planning a trip to Gotemba Premium Outlets, it's recommended to stay in the exciting city of Tokyo. Flights start from around £390.00 in October, and you'll need to stock up on Japanese Yen (JPY) for when you get there. From Tokyo, buses run to the outlets frequently, and the two-hour journey costs just £12.00 for a single ticket. The mall is located conveniently close to the iconic Mount Fuji, so you can enjoy your shopping with a beautiful mountainous backdrop.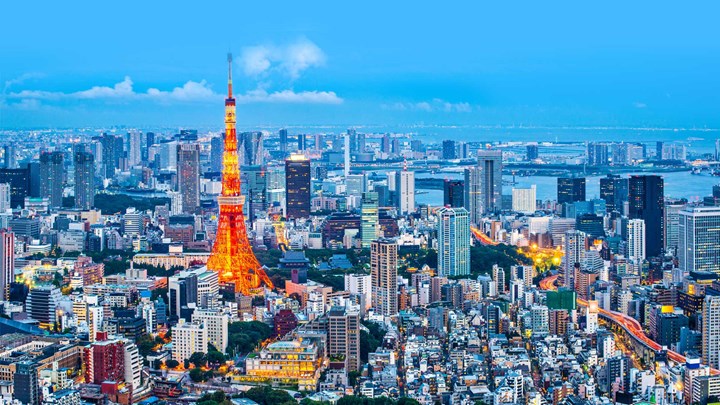 Freeport Lisboa, Portugal


The Portuguese capital of Lisbon is the perfect destination for a retail therapy mini break. Along with the great food, picturesque buildings, and friendly culture, it's also an ideal place to indulge in some shopping. The nearby Freeport Lisboa is one of the largest fashion outlets in Europe, where you can find an abundance of national and international brands.
Freeport Lisboa is especially good for high street shops, where you'll find everything from big sports brands such as Adidas and Nike, to fashion favourites such as Mango and Levi's. There are high-end designers too, for those who enjoy luxury at a fraction of the cost, including the likes of Burberry and Armani. Discounts of up to 70 percent are available all year round, and you can often access further reductions if you spend over a certain amount.
When travelling to Freeport Lisboa from Lisbon, it's best to get one of the regular shuttle buses. The shuttle bus takes just 30 minutes to arrive at the outlets, and takes you across the Vasco da Gama bridge, the longest bridge in Europe. The €10.00 shuttle pack includes a return journey and a VIP shopping card, which gives you a further 10 percent discount in certain shops. Flights to Lisbon start from around £43.00 in October, and being less than three hours from the UK makes it ideal as a weekend get-away.
Woodbury Common, New York


New York is renowned for being an amazing shopping destination. Along with all the must-see sites in this cosmopolitan city, the streets are lined with huge flagship stores and designer names. However, shops in the city centre tend to be expensive, with prices further increased due to the current value of the pound against the dollar. Luckily, the nearby mall, Woodbury Common, offers many of the same brands at great discounts, with over 220 stores to choose from.
For the high-end fashion lovers, Woodberry Common is home to a vast collection of luxury names, including Dior, Gucci, and Balenciaga. There are plenty of mid-range and budget brands on offer too, such as All Saints, Banana Republic, American Eagle and Superdry. Discounts range from 25 to 65 percent, and there are often 'buy one get one free' deals on top of these too.  
Woodberry Common is an easy day trip if you're staying in Manhattan. Shuttle buses run twice daily, and prices begin at $72.00 for a return ticket, which is worth it for the bargains that are on offer. It's recommended to make an advance booking to ensure you have a reserved seat, and this will also give you access to some extra discounts on the day. Flights to New York have gradually been getting cheaper over recent years, and it's possible to get a return from around £200.00 in November.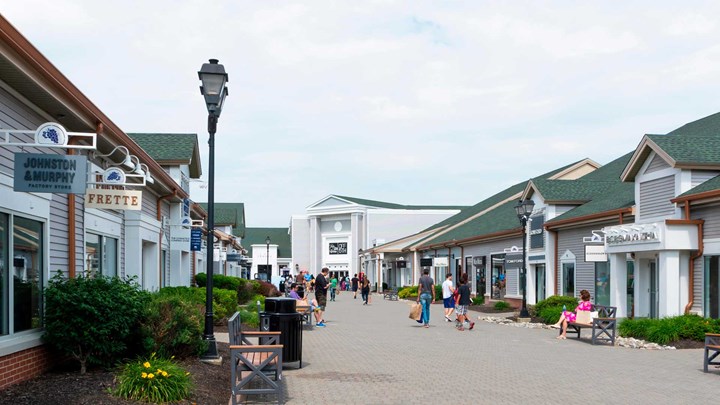 Wherever you end up going shopping in the world, remember to pick up your travel money beforehand. It's easy to spend more than first expected when you go on a big shopping trip, so it's best to take plenty of cash to avoid cash machine charges.
Asda Money offers great rates on travel money, with 0% commission and over 50 currencies available. If we don't stock the currency that you need, then we can usually order it in for you. If you have any questions about Asda Money Travel money, feel free to call us on 0800 188 4002 and we'll be happy to help.
*The above figures are provided for indicative purposes only, and are based on the exchange rate correct as of 17.00 on 30/08/2017.